[Biker's Voted] Favorite Bikes in June 2016
<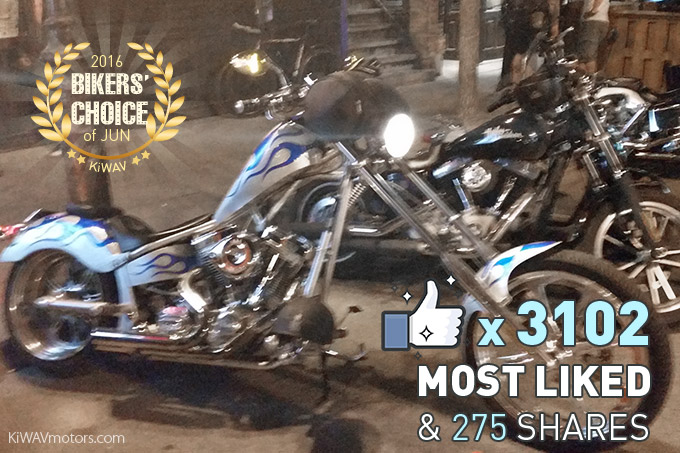 Hellbound steel 2005 with ArrowLED by Gerard
We're gonna knock you out with our rides!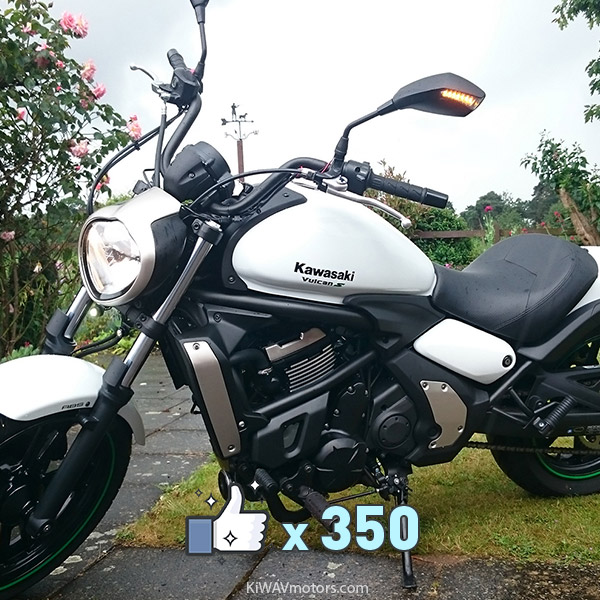 Kawasaki VulcanS with FistLED by David & his gf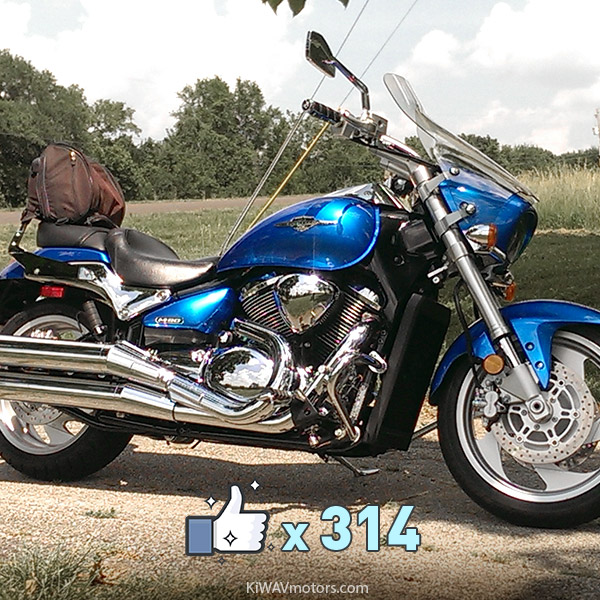 Suzuki M90 2009 with Cleaver by April
Your Gorgeous Bike Might Be The Next Super Star!
Submit photos to This email address is being protected from spambots. You need JavaScript enabled to view it. and and show the world in KiWAV newsletter, blog, and on Facebook page!
This email address is being protected from spambots. You need JavaScript enabled to view it.
Last modified on:
September 02, 2016
The sales manager of KiWAV. Love what I do and always be true to everyone.
Website: kiwav.com