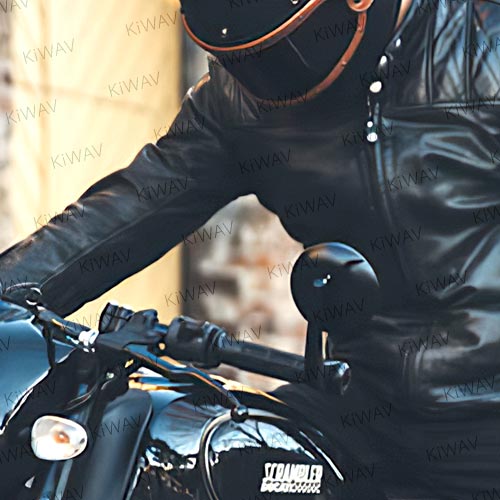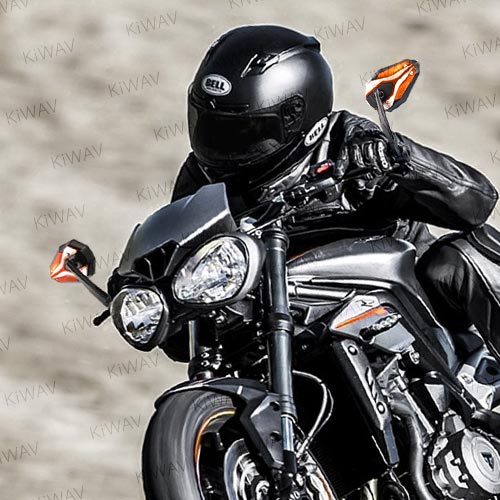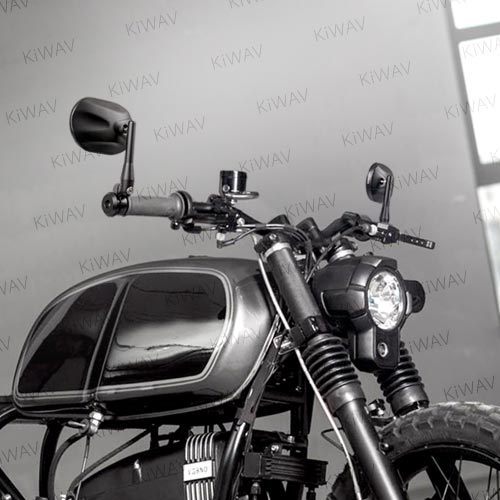 Our product line for heavy weights bar end mirrors:
---
< Hollow Bars >
Inner diameter 14~20mm

(usually outer diameter of these bars is 7/8" or 1")
Inner diameter 17~24mm

(usually outer diameter of these bars is 1"or 1-1/4")
and if you are not sure about your bar's size, we also have a package that cover all of the range:

< Threaded Bars >

(bolt holes already inside both end of the handlebar)
6mm bolts

For some models of these brands: Aprilia, BMW, Honda, KTM, Suzuki, Vespa, Yamaha, etc. Highly suggested loose those bolts on your handlebar and measure them before making a purchase.
We also have fittings for specific models:

---
Subscribe
There are many more helpful small tools out there. Things that make you go Ah-Ha!
Not expensive, but very helpful.
If you're interested, subscribe to us and you'll receive the hottest news straight to your inbox.