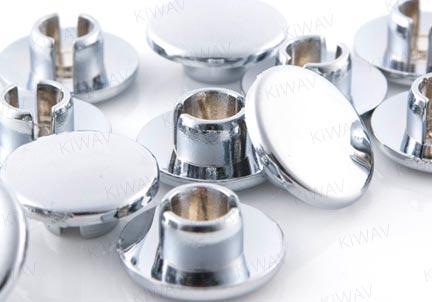 These shiny tiny decorative caps can easily give your bike a clean look by covering Allen head bolts while protecting them from rust.
Before buying bolt caps, you must know these two specs of your bolts.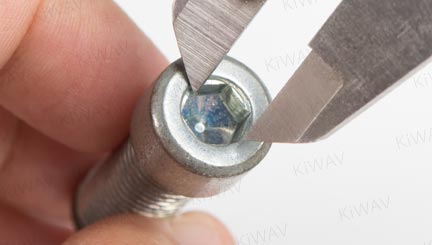 Then check the bolt cap dimensions on our measurement graph.
| Bolt head hole inner diameter | Bolt head wide | Bolt cap fitment |
| --- | --- | --- |
| 5.35mm (Allen key M5) ±0.1mm | 10.3mm | M6 (6PCS/12PCS) |
| 6.28mm (Allen key M6) ±0.1mm | 13mm | M8 (6PCS/12PCS) |
| 8.25mm (Allen key M8) ±0.1mm | 15.9mm | M10 (6PCS) |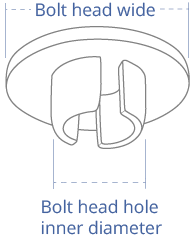 Our bolt cap fit on a socket cap bolt ONLY.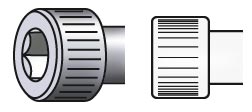 Socket Cap
A small cylindrical head using a socket drive.
The installation is very easy, just tuck the bolt cap onto the bolt hole, apply some glue will make it more securely.
The bolt cap is made of plastic, keep it away from the exhaust system or it may melt by the heat.
Subscribe
There are many more helpful small tools out there. Things that make you go Ah-Ha!
Not expensive, but very helpful.
If you're interested, subscribe to us and you'll receive the hottest news straight to your inbox.