Arrow LED mirrors compatible with Harley Davidson running light+indicator
SKU:
PARENT-ArrowLED+DiodeKit
To view more product information (more photos, specification, and dimension), please choose a fitment above.
A beautiful addition to the bike. Definitely makes a statement-- it just looks good.
This forged and satin black finish mirror combines a traditional swept shape with a contemporary addition - forward-facing auxiliary lighting: running and turn signal light.
running light + turn signal 2 in 1! When your motorcycle is on, the turn signals will be illuminated at about 50% intensity to act as running lights at all times.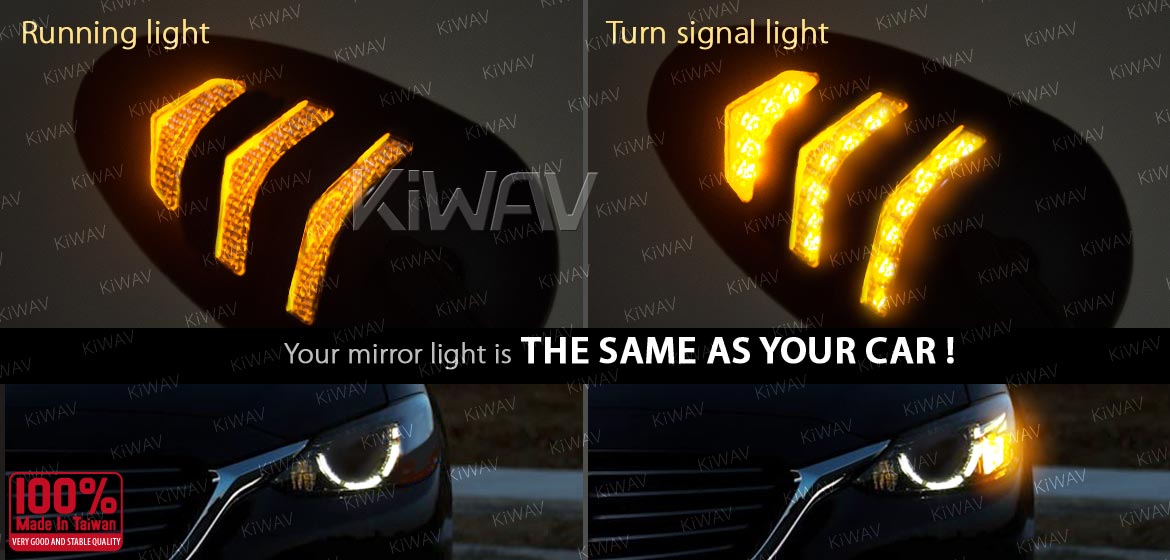 There are yet no reviews for this product.
Please log in to write a review. Log in