Hoocap cap + hood R7267D for NIKON AF-S DX Nikkor 18-200mm F3.5-5.6G ED VR II
by
Hoocap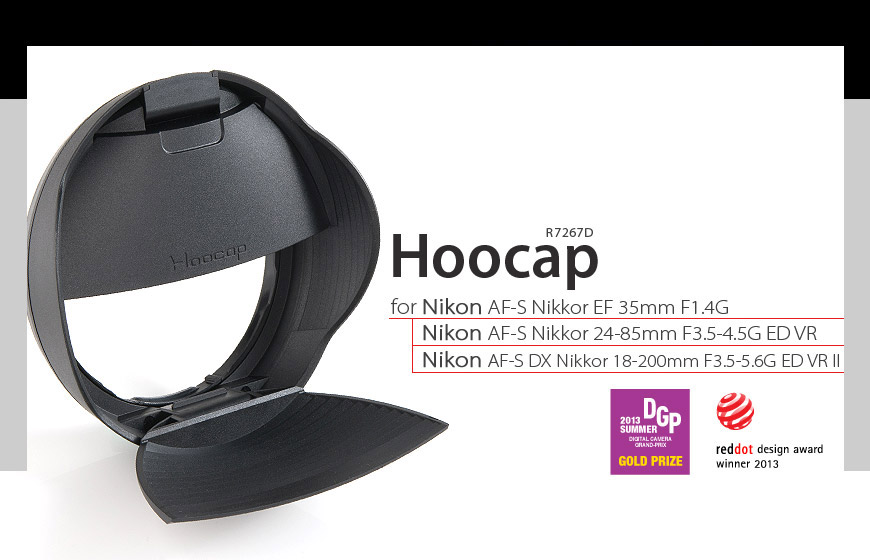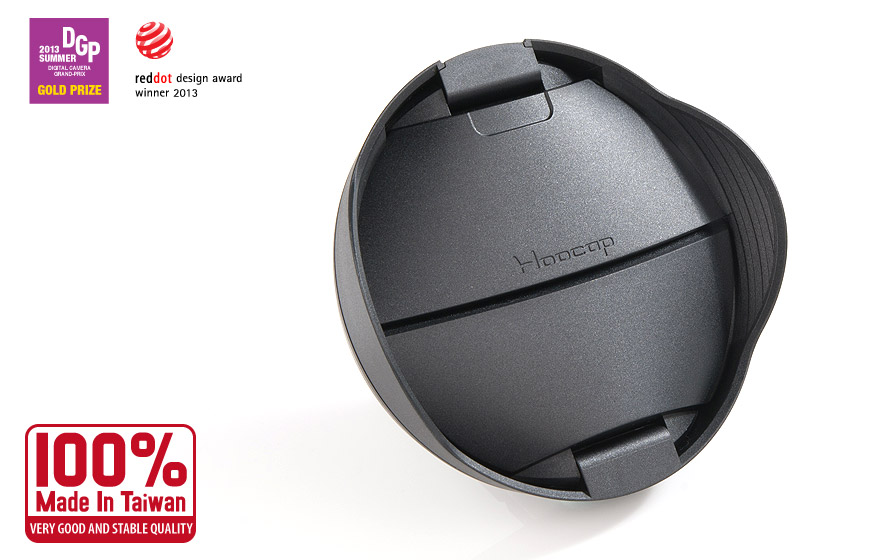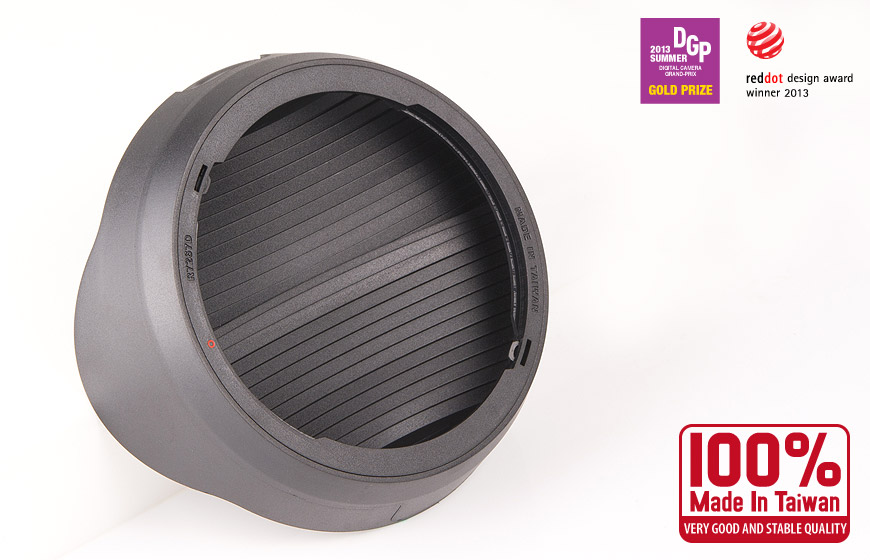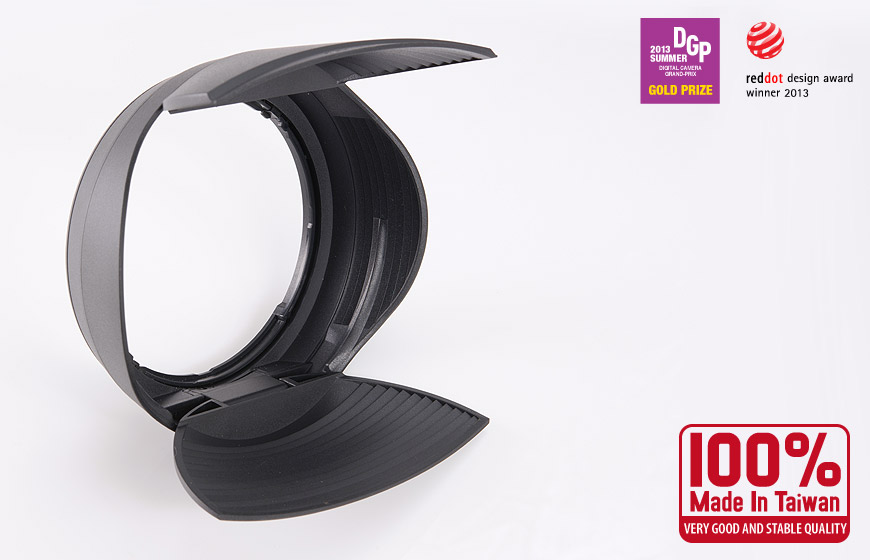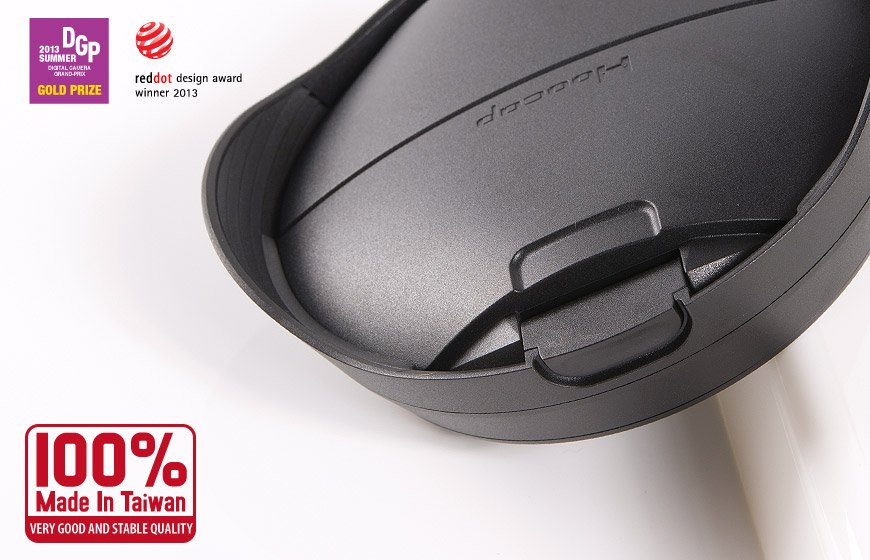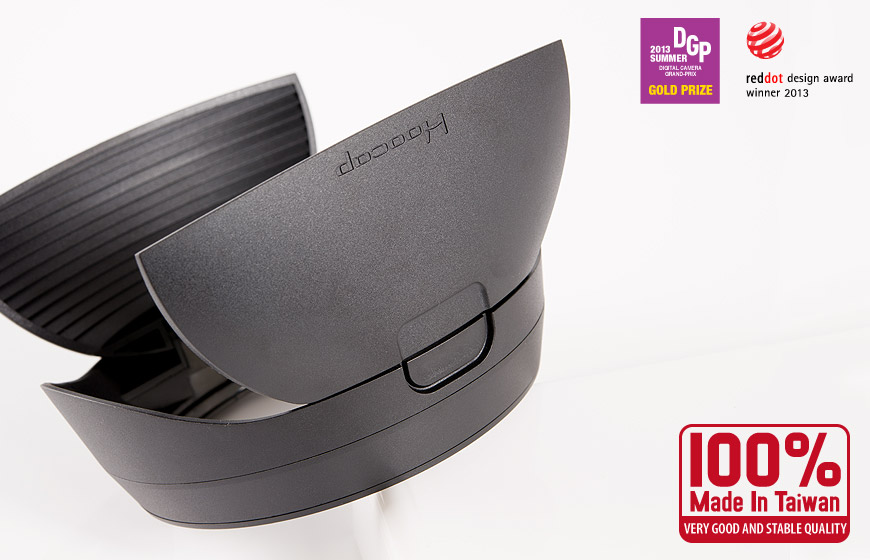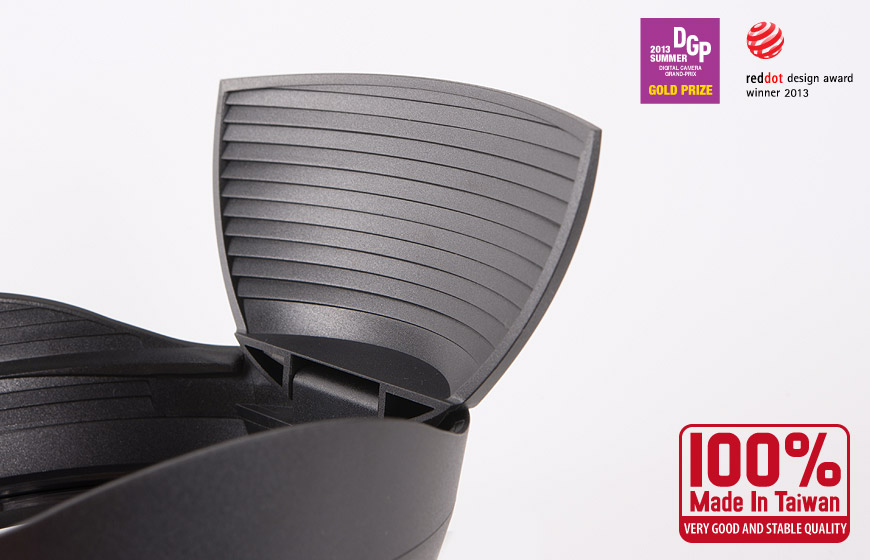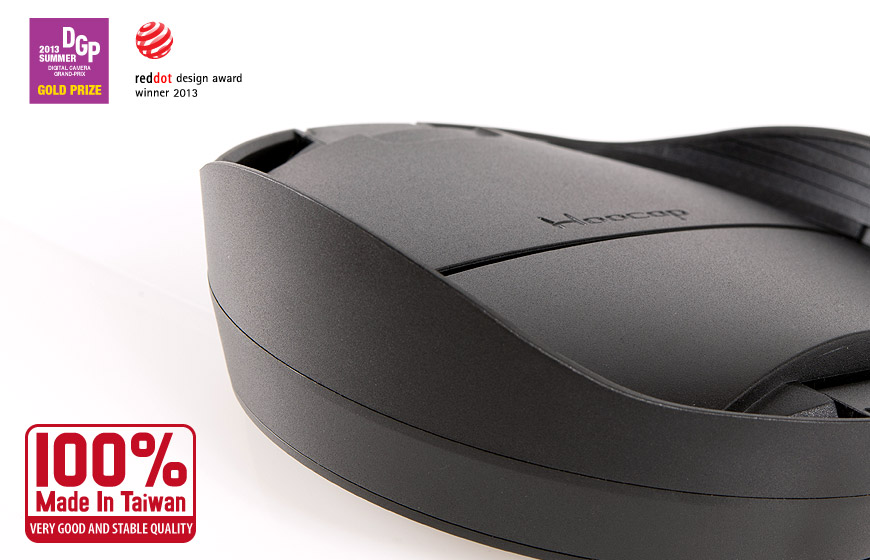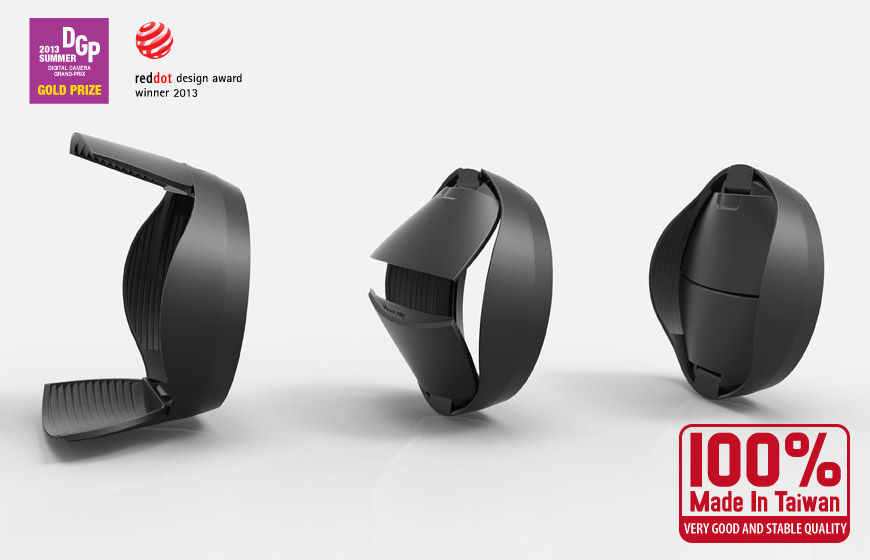 Lens Cap & Hood 2 in 1 Function.
Protect by preventing from scratching the lens.
Suppres sun flares, Reduce flares, & Enrich color saturation.
Rapidly complete the photo session readiness capture the moment that touches you the most.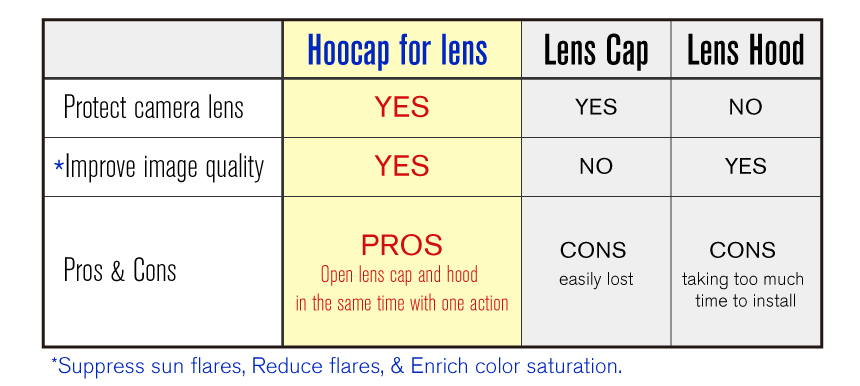 Product Model: R7267D
Applicable Lens:
NIKON AF-S Nikkor 24-85mm F3.5-4.5G,
NIKON AF-S DX Nikkor 18-200mm F3.5-5.6G ED VR II,
NIKON AF-S Nikkor 35mm F1.4G
Product Size: 118.2 L x 109.7 W x 59.8 H (mm)
Product Weight: 45g
Package Size: 140 L x 152 W x 62 H (mm)
Gross Weight: 175g
WARNING:
1. ONLY fit the specific lens shown on the list, please must check carefully before purchase, or contact us for more details.
2. Colors may vary depending on monitor profiles and printer settings.
There are yet no reviews for this product.
Please log in to write a review. Log in