Hoocap M6652C for Panasonic Lumix G Vario 14-42mm F3.5-5.6 ASPH OIS
by
Hoocap
SKU: 200307566520300
EAN: 4712010140138
Innovative and award winning DSLR lens hood and cap 2 in 1 design, HOOCAP is the best choice for the heavy user photographers. M6652C is the dedictated Hoocap for Panasonic LUMIX G VARIO 14-42mm / F3.5-5.6 ASPH/ MEGA OIS / MN. H-FS014042 / FS. 52mm lens only.
Click to see:
Hoocap Lenses fitment List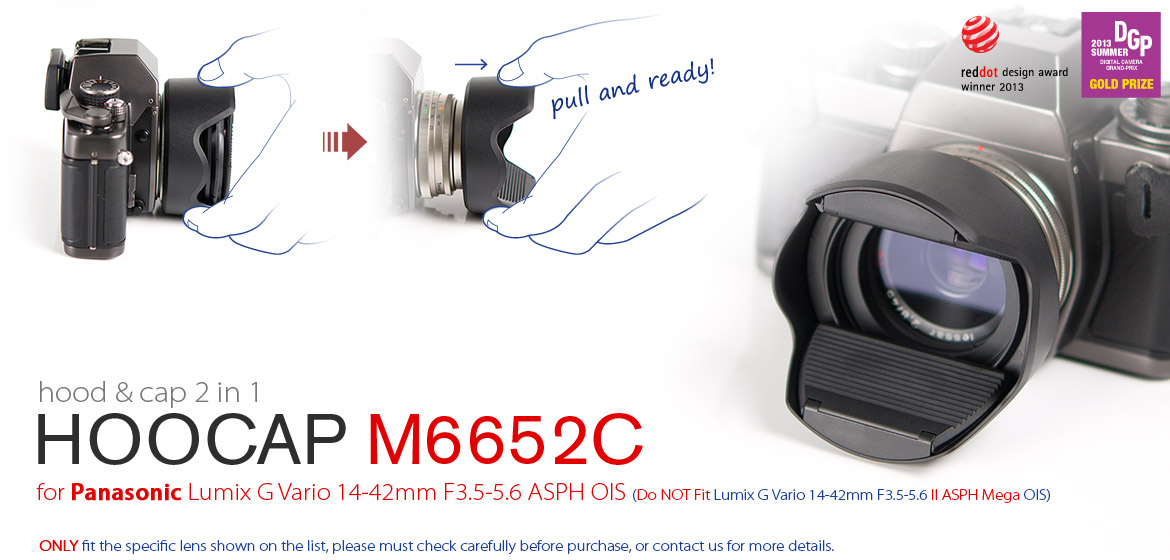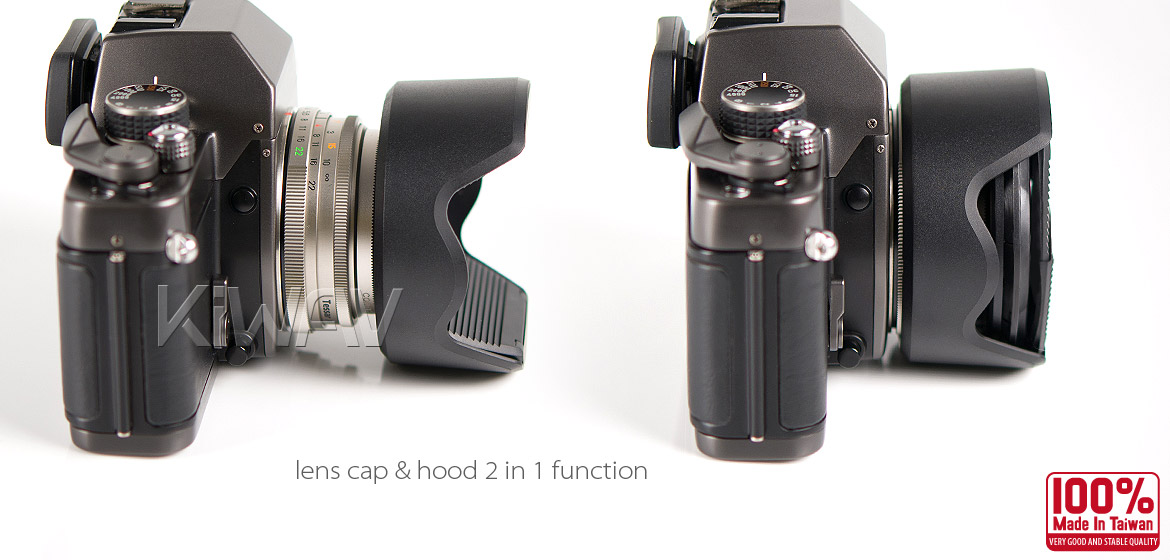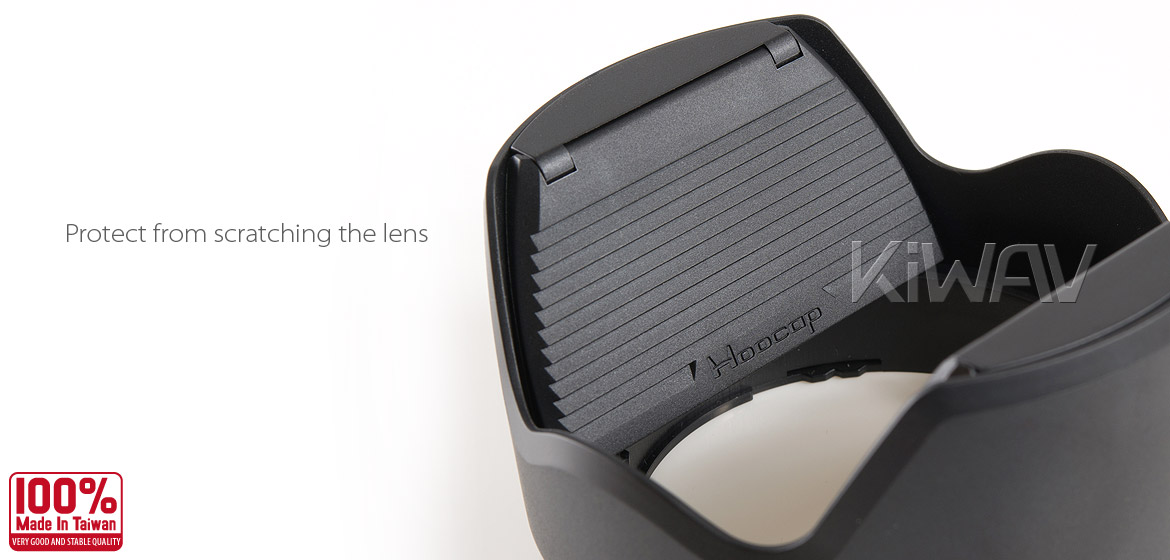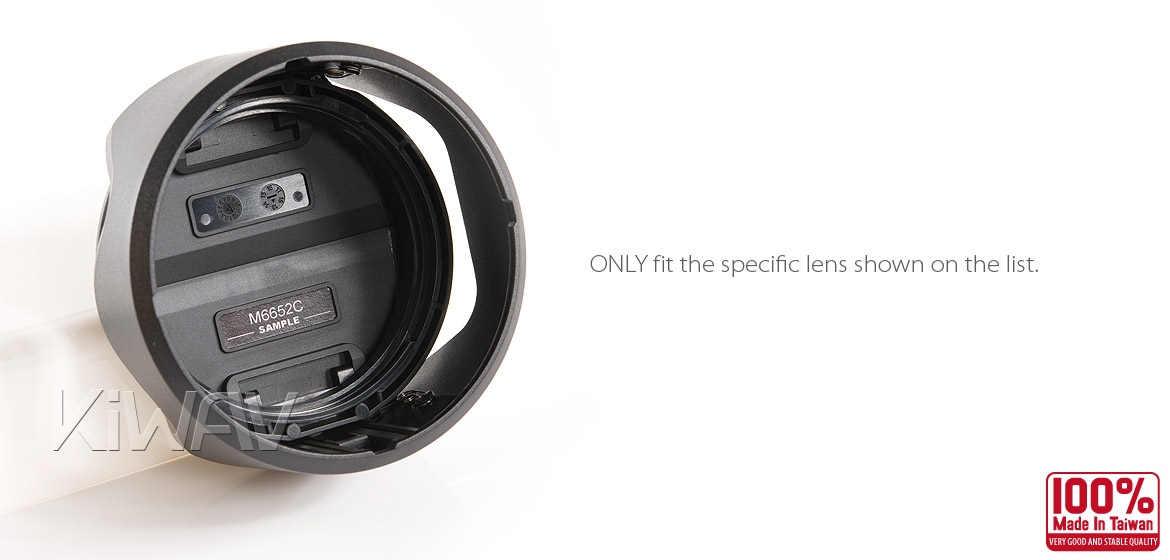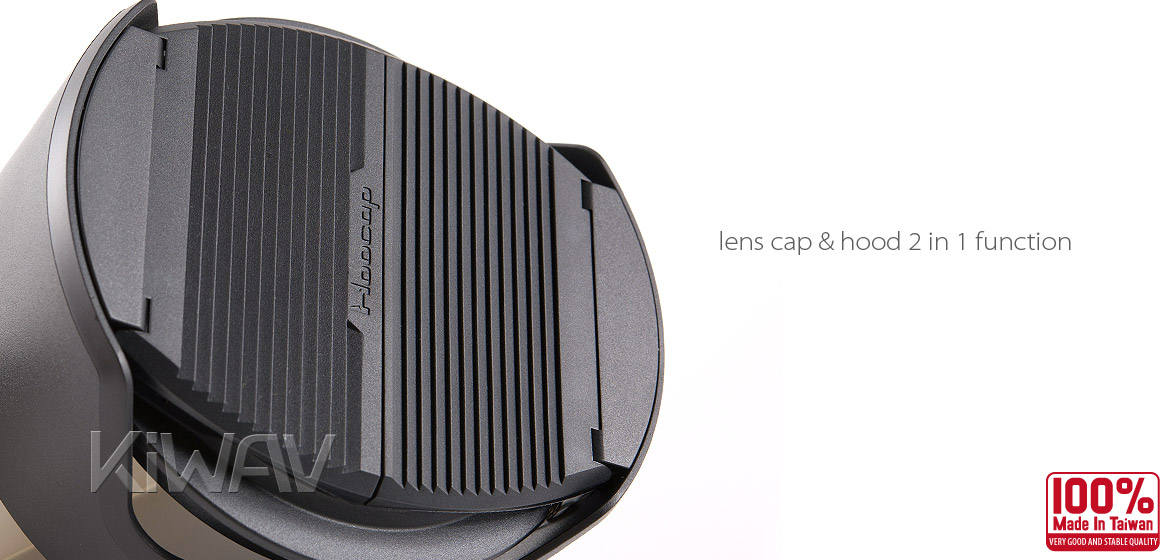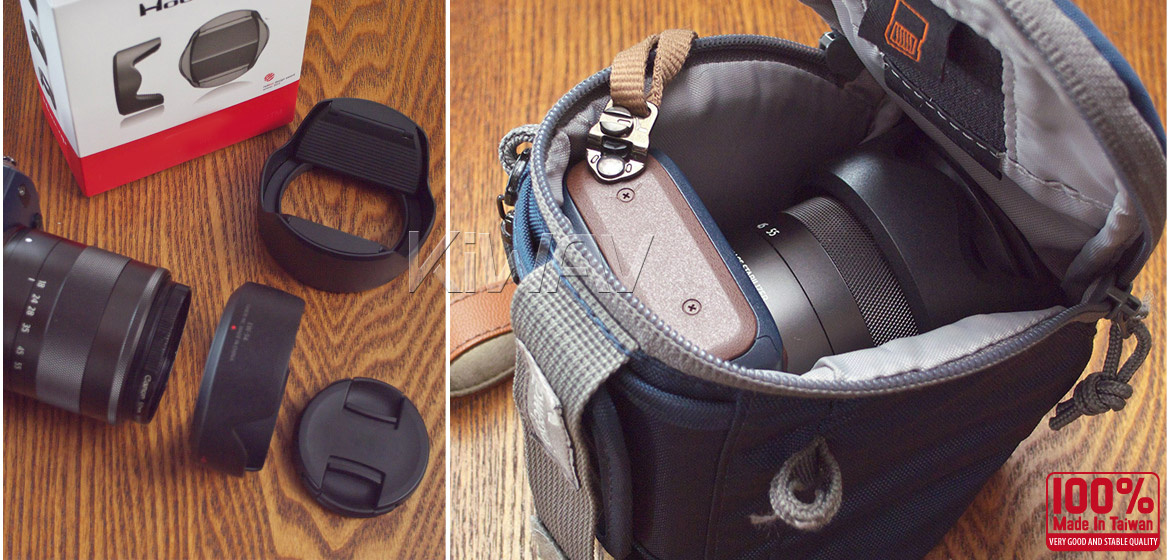 Features




Lens Cap & Hood 2 in 1 Function.
Protect by preventing from scratching the lens.
Suppres sun flares, Reduce flares, & Enrich color saturation.
Rapidly complete the photo session readiness capture the moment that touches you the most.
Material


ABS + PC

Package Size


115 x 102 x 57mm

Weight


n.w.: 45g/0.1 lbs,
g.w.: 195 g/0.43 lbs. (total package, packing inclusive)
Color


Mat Black

Package


Hoocap x1

Fitment


Panasonic Lumix G Vario 14-42mm F3.5-5.6 ASPH
See the Fitment List.
1. Can be used with 1 lens filter. Need to install filter on the lens first before installing hoocap.
2. ONLY fit the specific lens shown on the list, please must check carefully before purchase. You may cantact us for more details as well.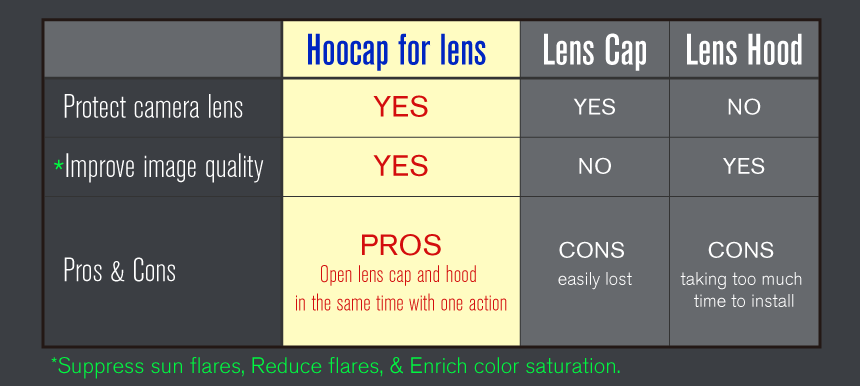 *Please allow measuring deviation due to manual measurement.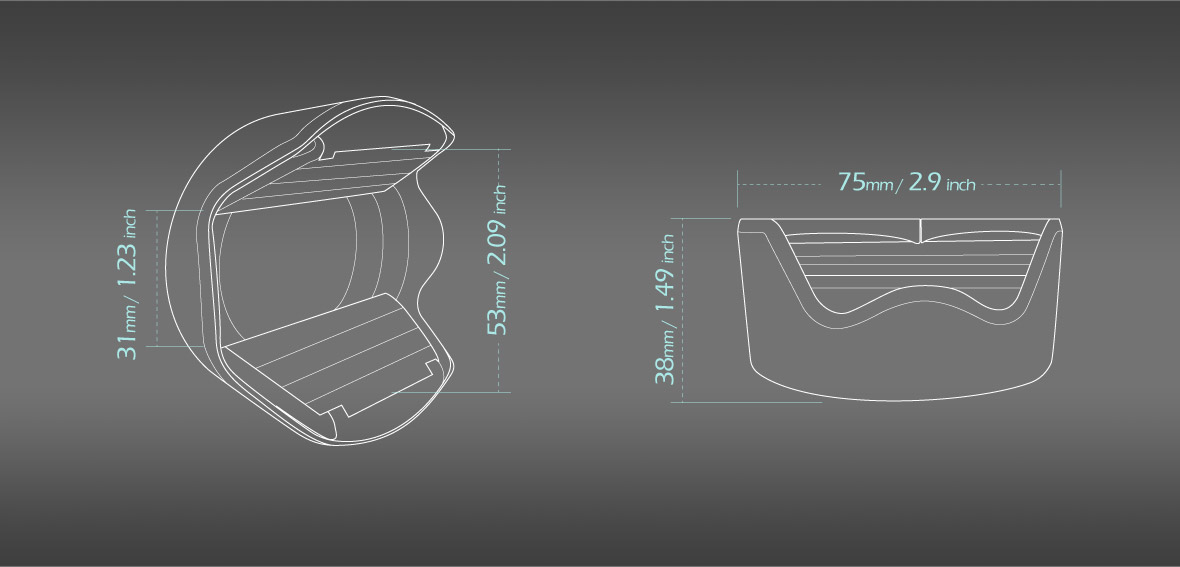 There are yet no reviews for this product.
Please log in to write a review. Log in