Sirius Wiring Harness Kit Cable WK-003
NS-SIRIUS fog lights are built to last for a long time.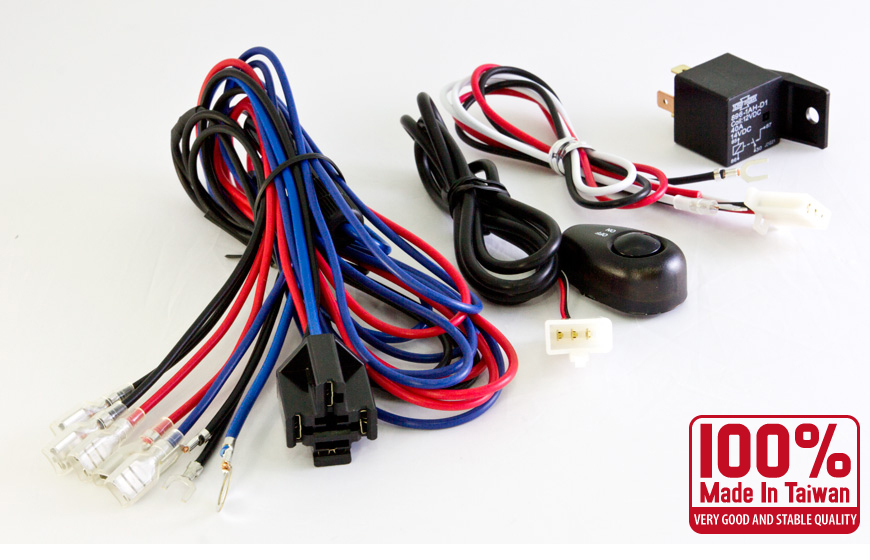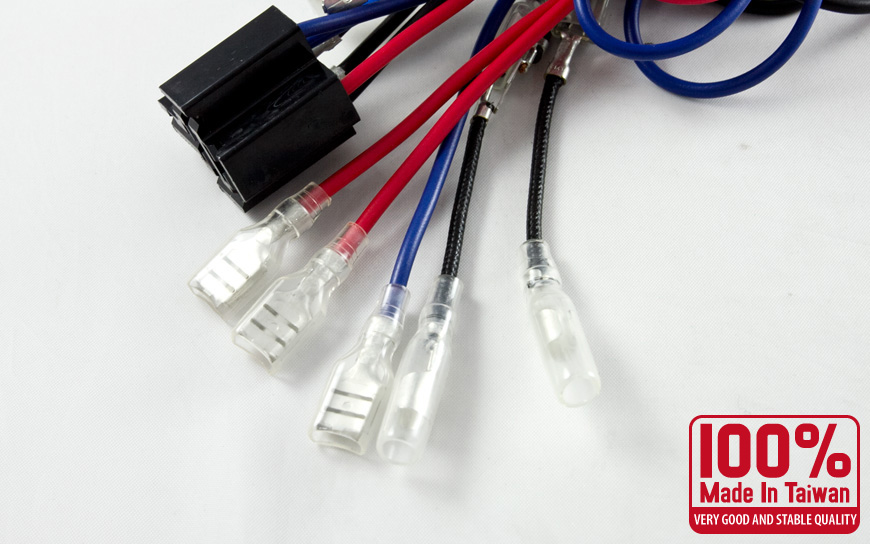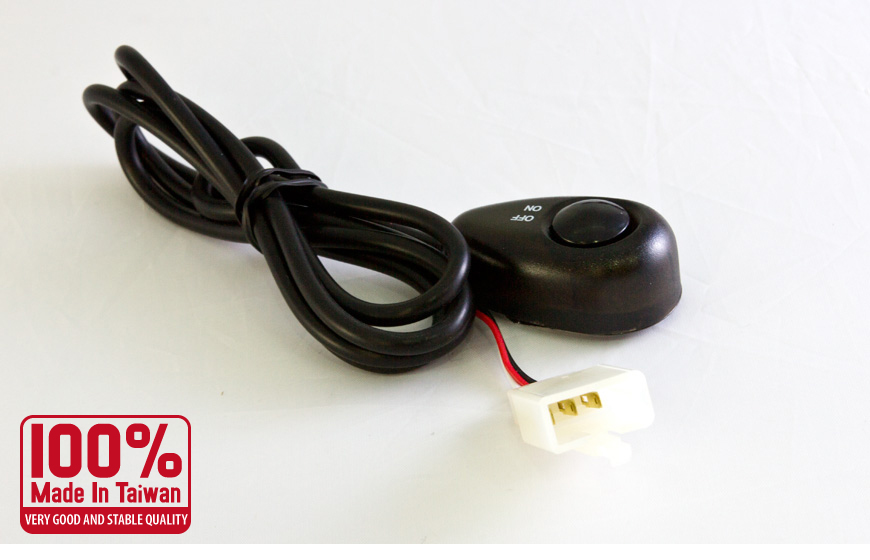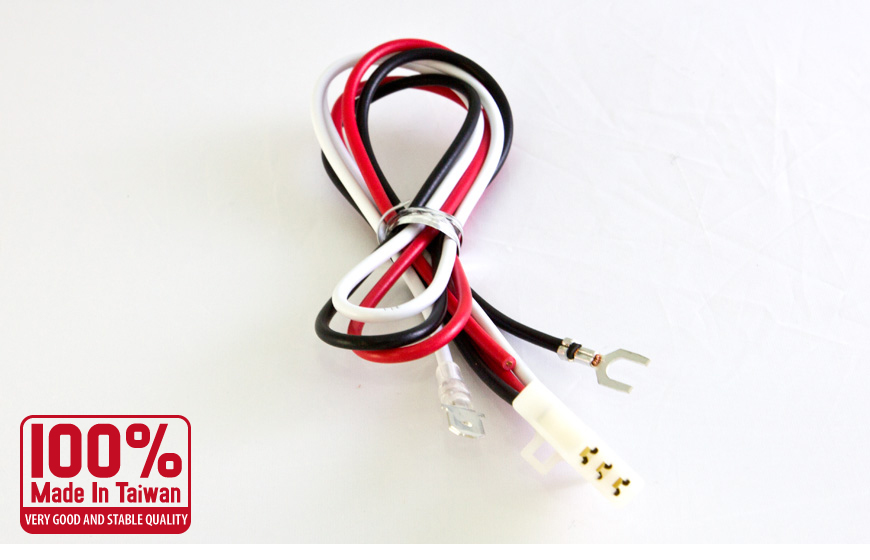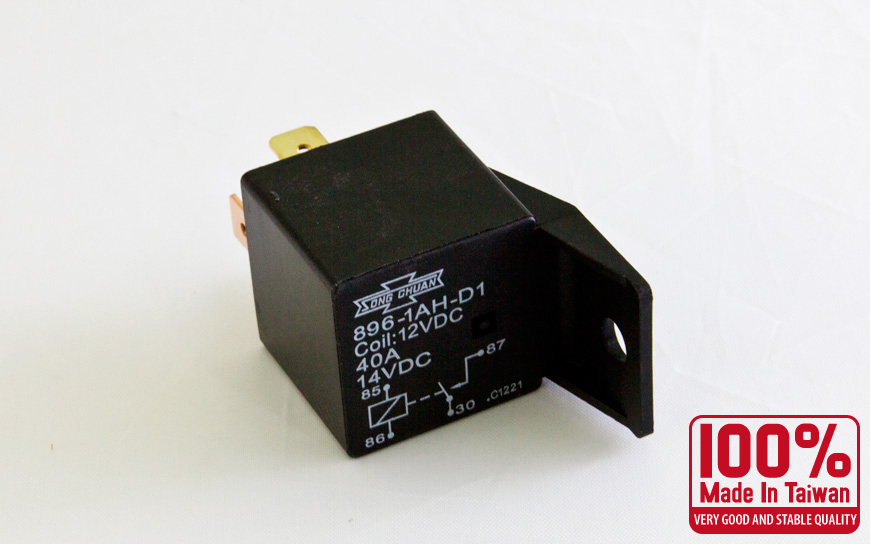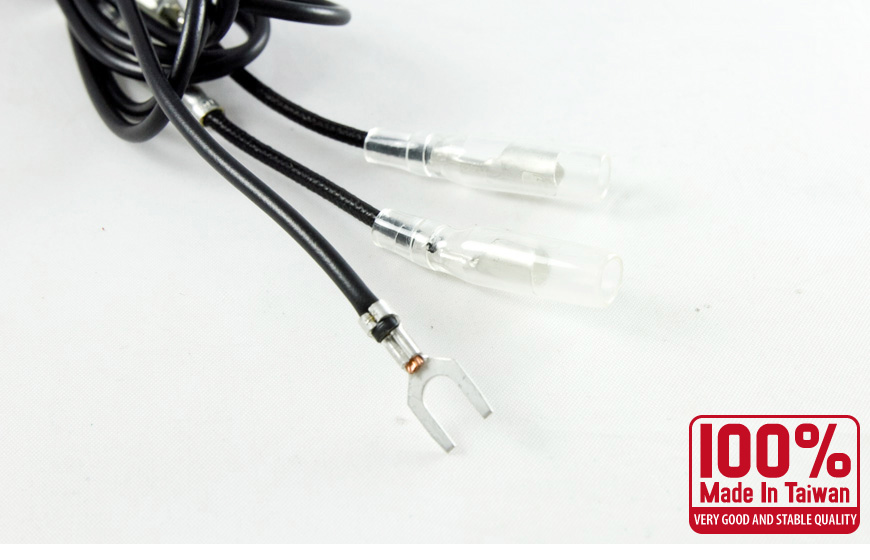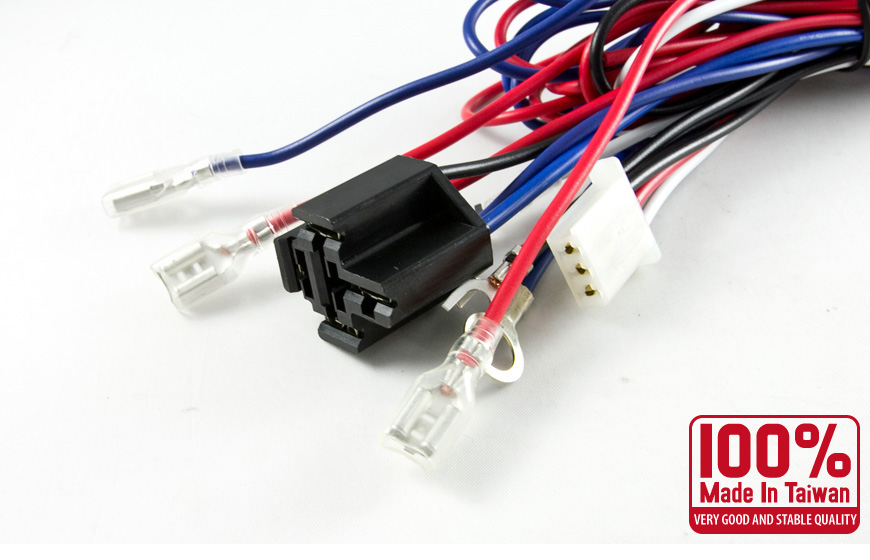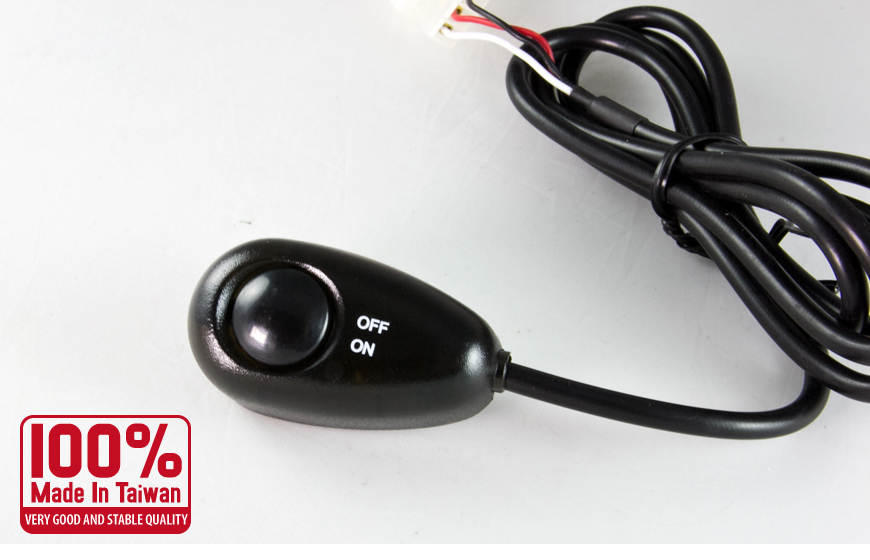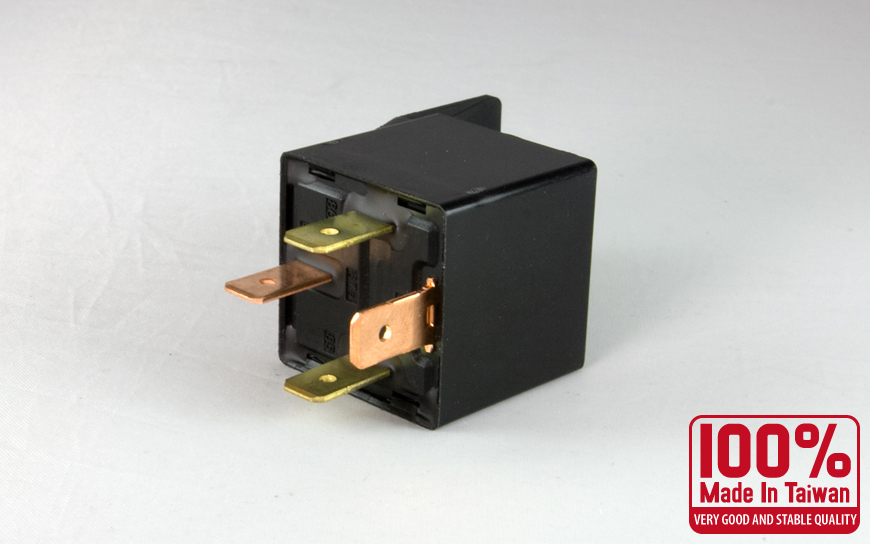 Wiring kit includes:

Pre-terminated Wiring Harness kit
Heavy duty relay
Safety fuse (15A)



Product Weight : 235g.
Wiring Guide:

Be sure to follow the above Wiring Installation Diagram.
To ensure all connections are secured and insulate to avoid contact with vehicle's body.
Do not connect the ground wire with the battery.
Please consult professionals for installation
*Please allow measuring deviation due to manual measurement.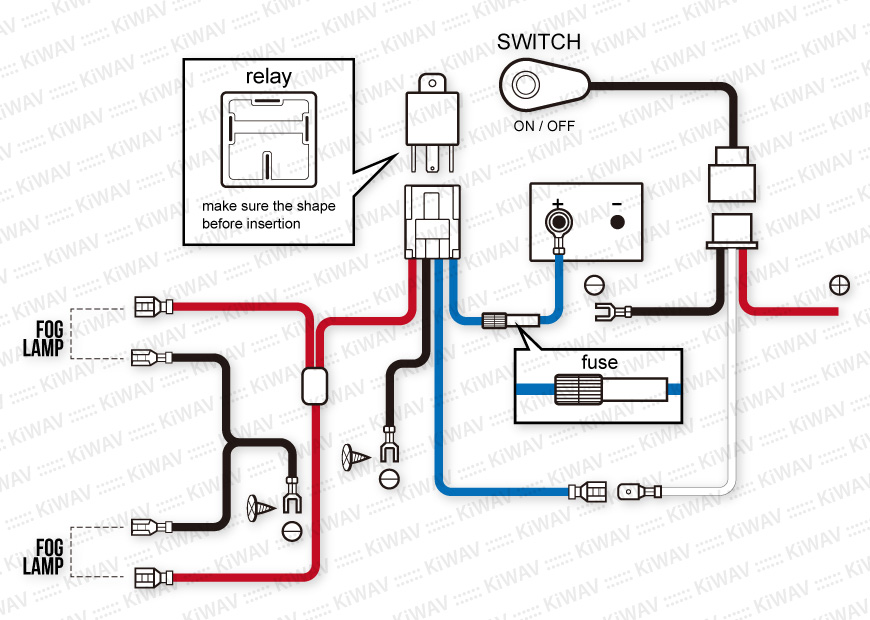 There are yet no reviews for this product.
Please log in to write a review. Log in