Fist LED mirrors with running light + indicator
by
Magazi
SKU: PARENT-FistLED+DiodeKit
To view more product information (more photos, specification, and dimension), please choose a fitment above.
MAGAZI provides a wide selection of stylish and sturdy motorcycle mirrors. It's the first thing you need to change to when you buy a motorcycle. Fist has the design of a strong fist. It's the best upgrade from stock mirror. LED lights can add to turn signal and running light as wanted. running light + turn signal 2 in 1! When your motorcycle is on, the turn signals will be illuminated at about 50% intensity to act as running lights at all times.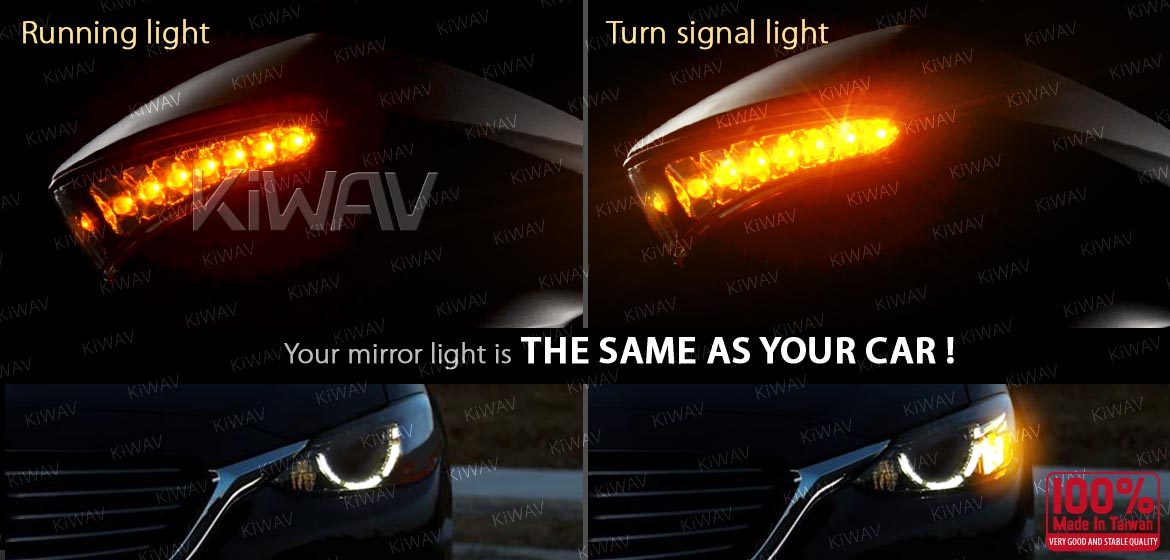 There are yet no reviews for this product.
Please log in to write a review. Log in