Petal bar end mirrors for bicycles
by
Magazi
SKU: PARENT-01-1871-petal
To view more product information (more photos, specification, and dimension), please choose a fitment above.
MAGAZI provides a wide selection of stylish and sturdy motorcycle mirrors. It's the first thing you need to change to when you buy a motorcycle. The very beautiful, very find made bar end mirror, for those very picky mind and very picky eyes.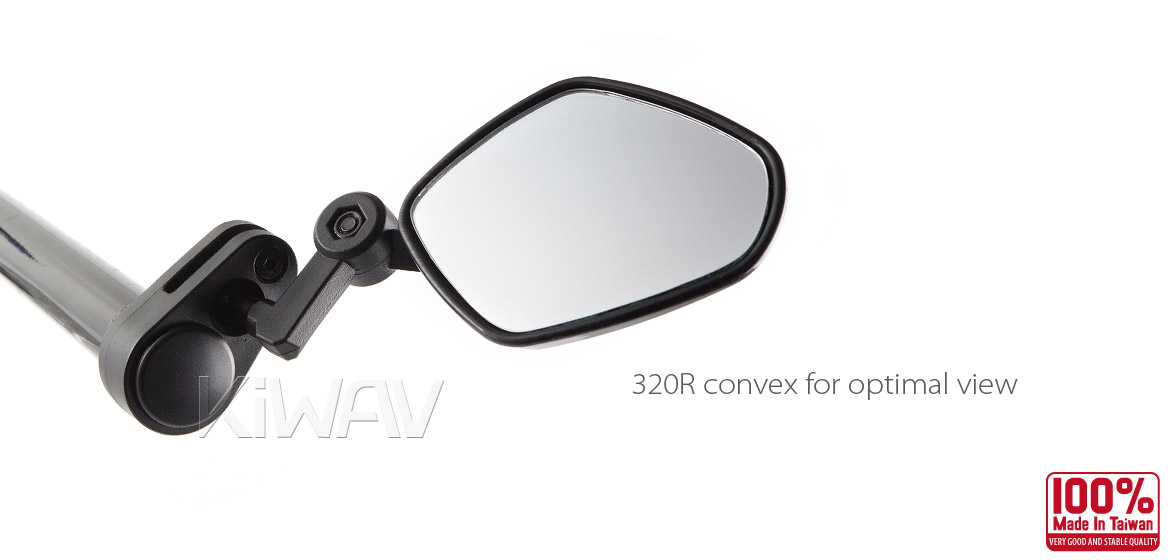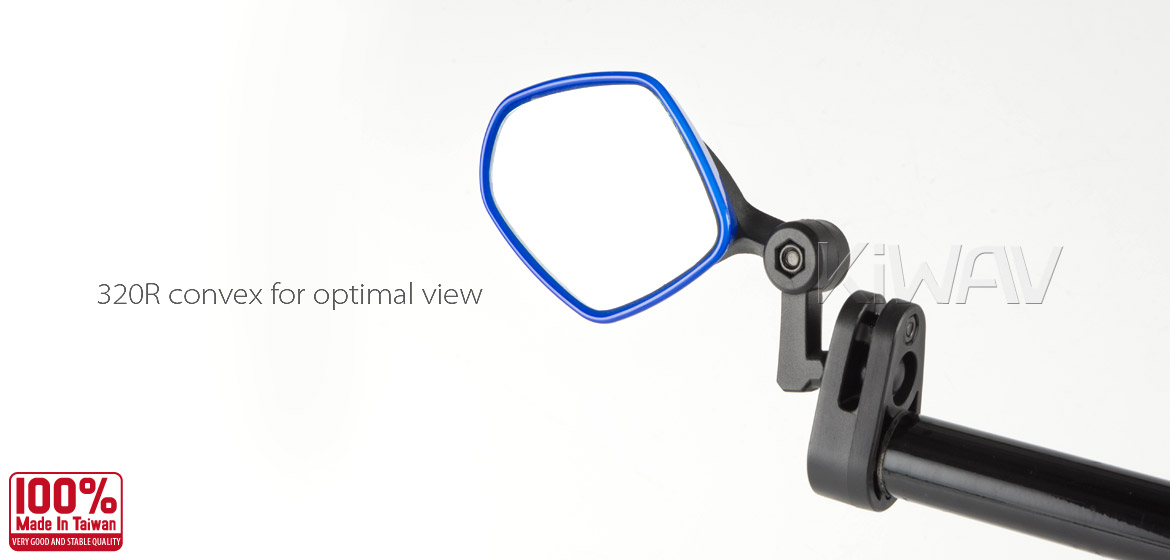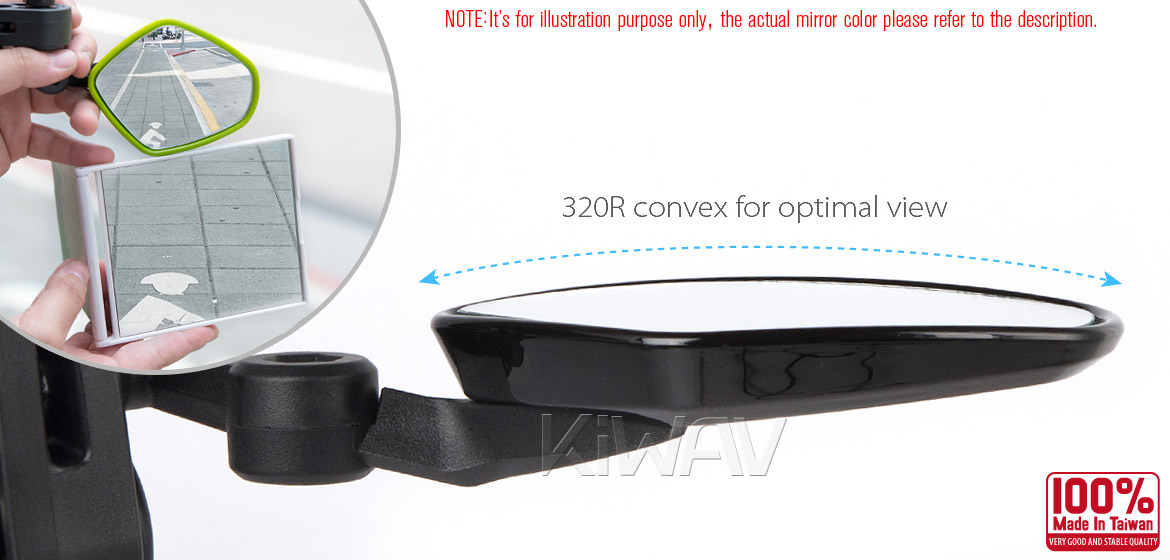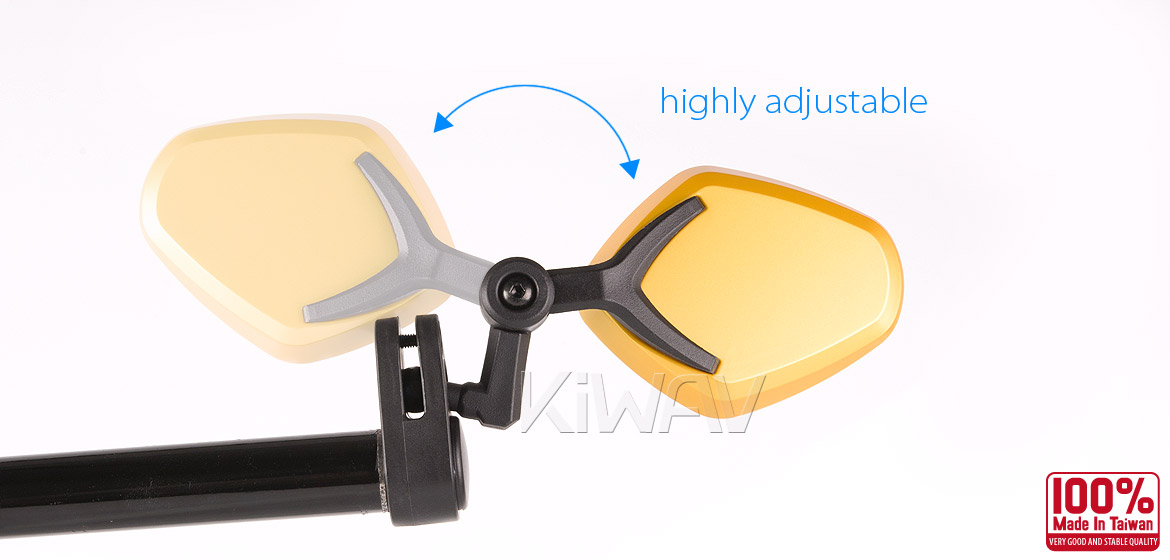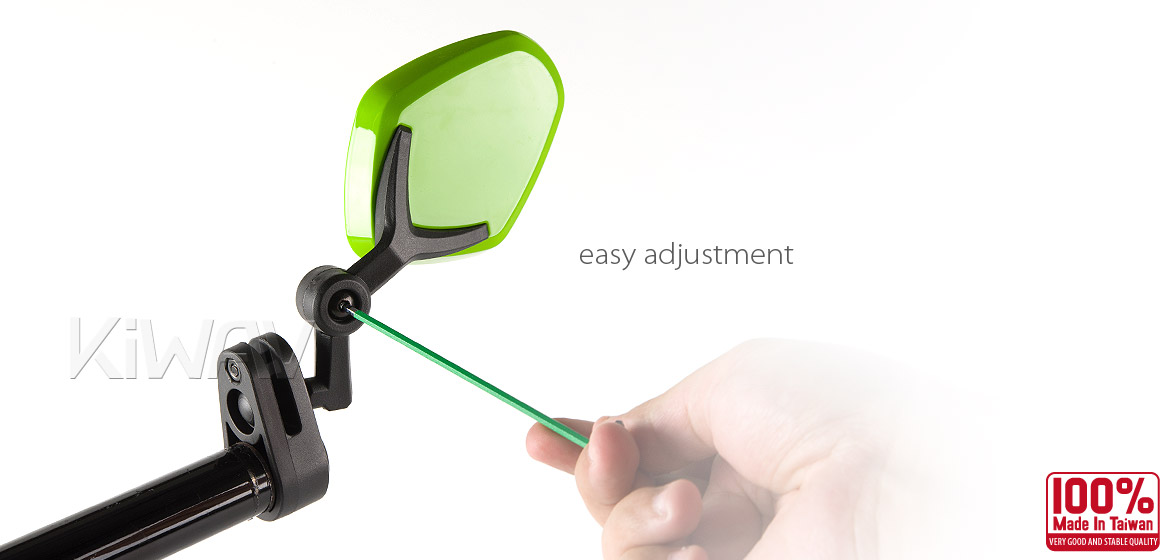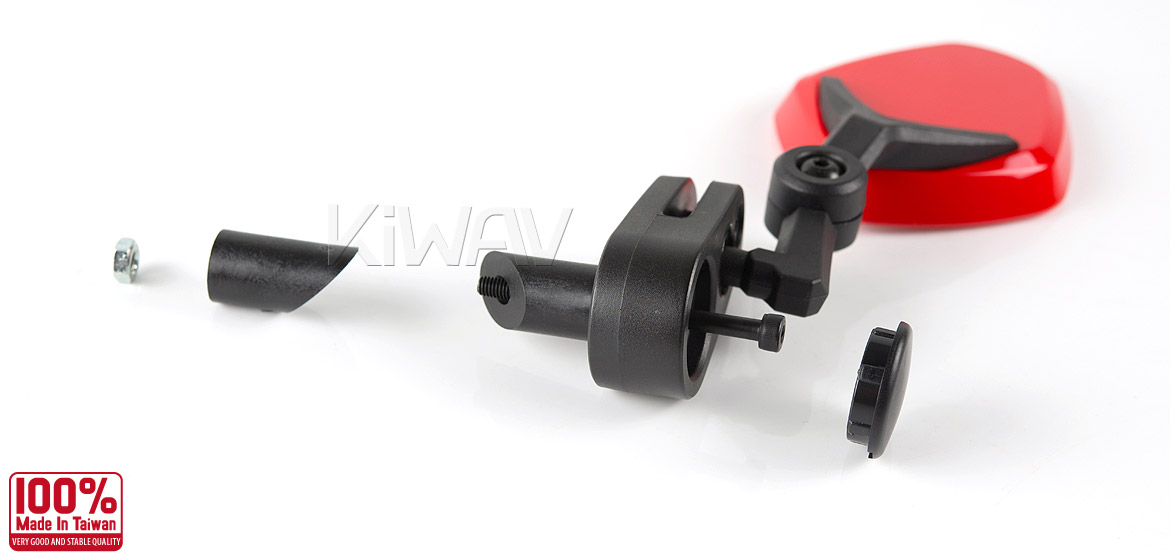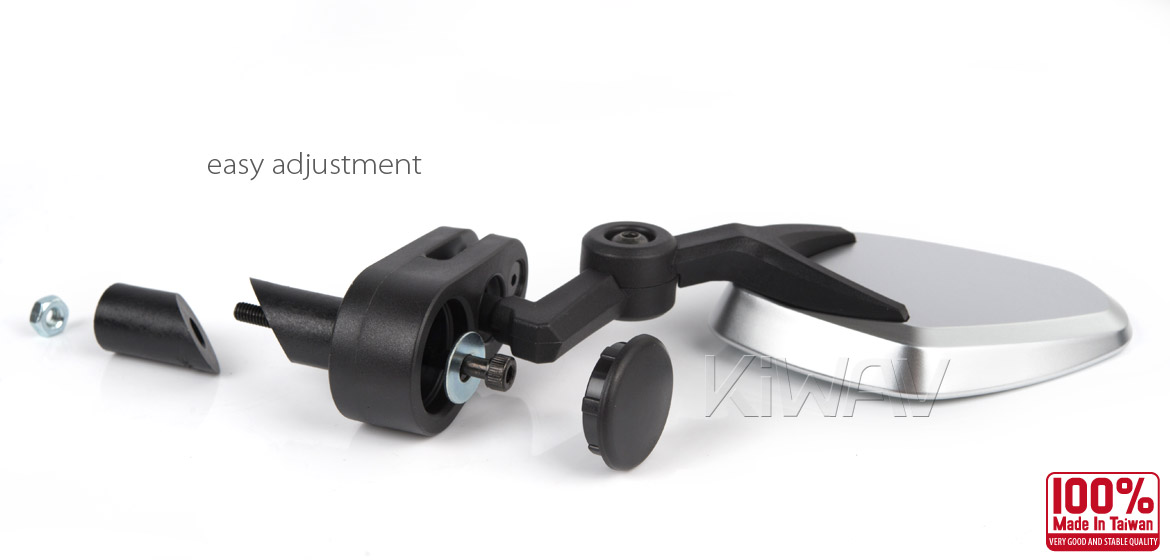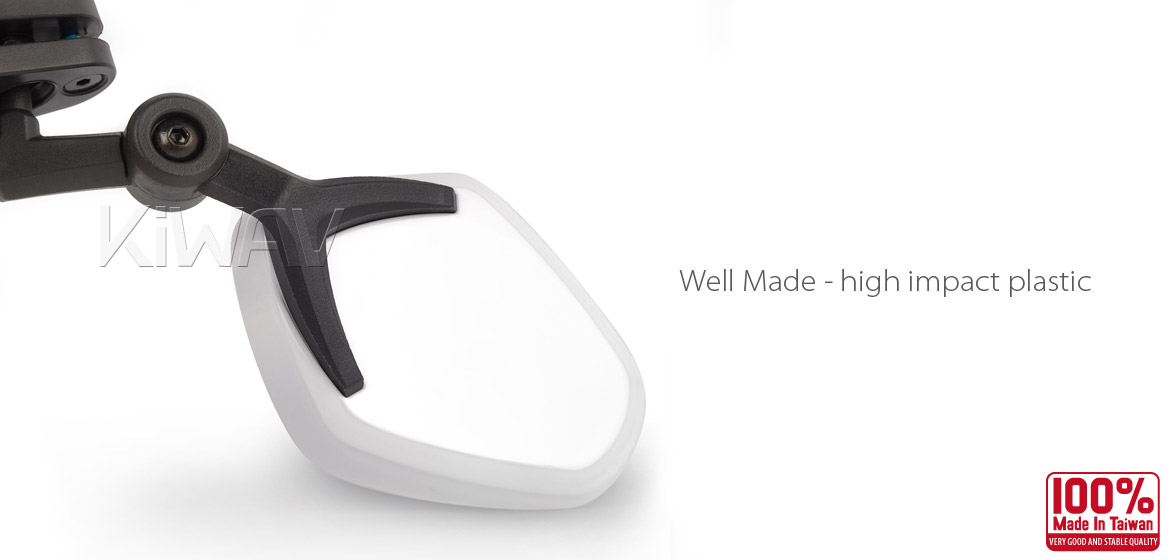 There are yet no reviews for this product.
Please log in to write a review. Log in