Super chrome round mirrors
by
Magazi
To view more product information (more photos, specification, and dimension), please choose a fitment above.
We provides a wide selection of stylish and sturdy motorcycle mirrors. It's the first thing you need to change to when you buy a motorcycle. Super chrome mirrors are those you could use either side of the mirror to see the reflection. It's not just chrome, it's super chrome.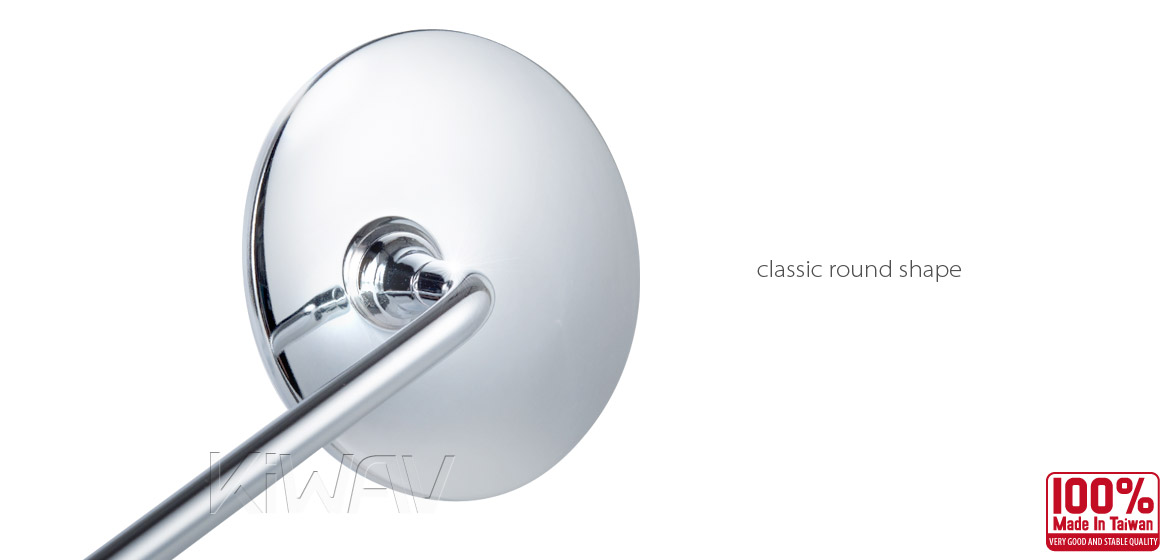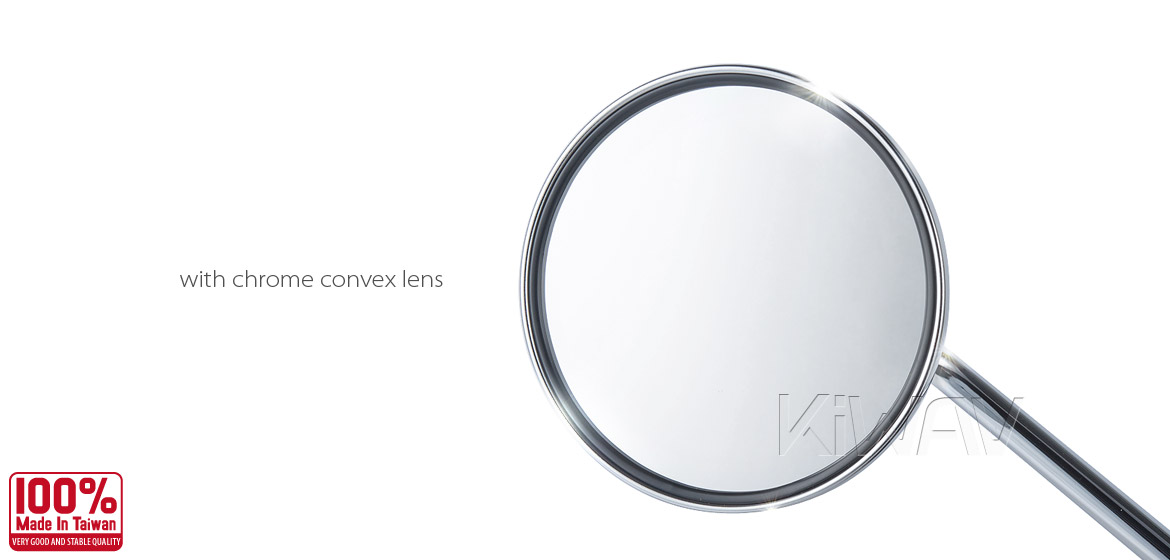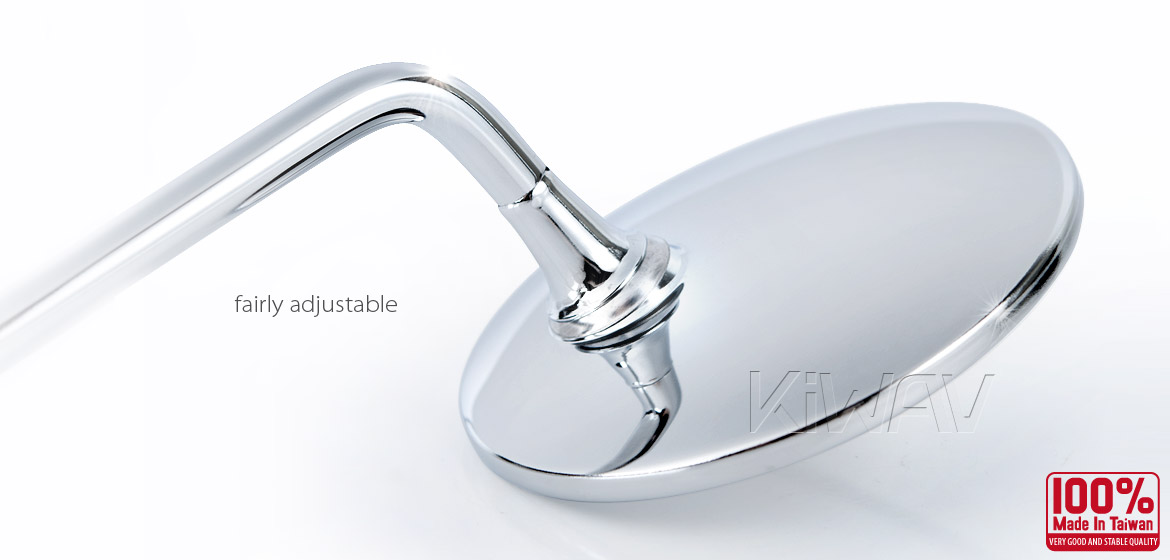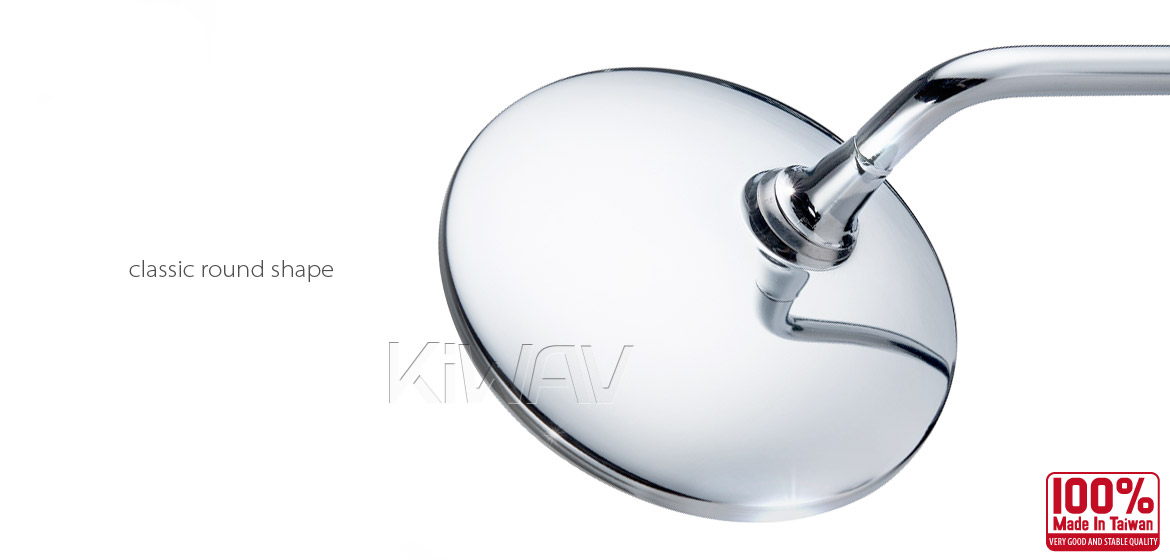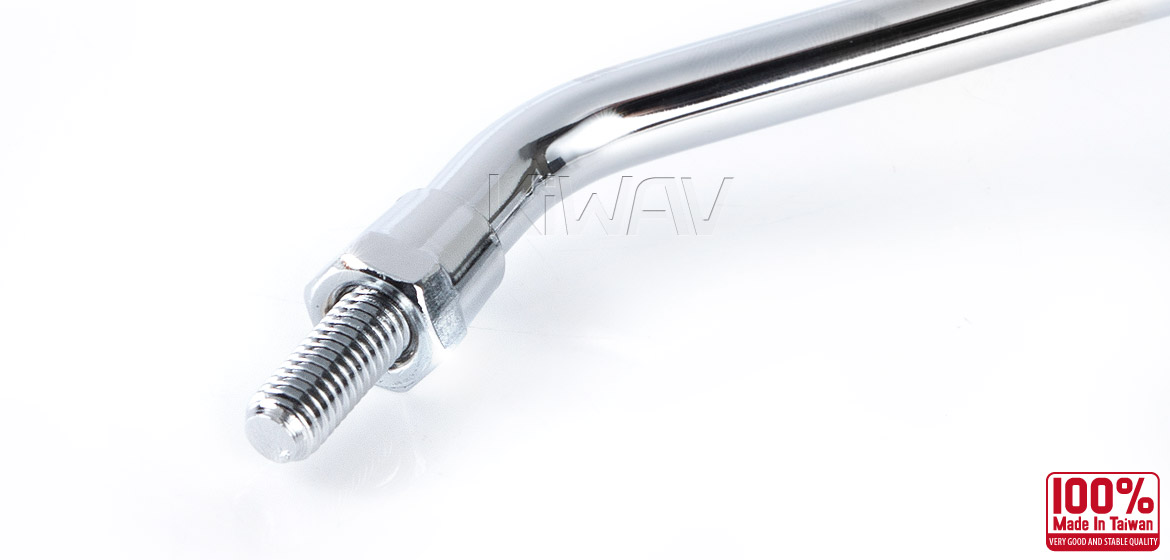 There are yet no reviews for this product.
Please log in to write a review. Log in