Air Filter for Ducati M750
by
Magazi
SKU: 101020077020000
EAN: 0799418225463
Feature




Washable & Reusable.
Increase air intake over stock filter.
Increase horsepower and fuel efficiency.
Excellent filtration for long engine life.
Multi-layers of woven cotton gauze media offers excellent filtration.
Fit into the original airbox without modifications.
Material


Cotton Gauze

Air Filter Shape


Panel
Package


Air Filter x 1 PC

Net Weight


340g
Fitment


Ducati M750 Monster 96, 99-01,
Ducati Monster400 02-03,
Ducati Monster 400 DARK 02-03,
Ducati 620 Sport 03,
Ducati 750SS 99,02,
Ducati 750SS I.E. 00-01,
Ducati Monster 750 Dark 99-00,
Ducati 800 Sport 03,
Ducati 800SS 03-07,
Ducati 900SS 99,
Ducati 900SS I.E. 00-01,
Ducati Monster 900 99-00,
Ducati Monster 900 Dark I.E. 02,
Ducati Monster 900 I.E. 00-02,
Ducati Monster M900 City 99,
Ducati Monster M900 Cromo 99,
Ducati Monster M900 Dark 00,
Ducati Monster M900 S 99-00,
Ducati ST4 99-03,
Ducati ST2 97-03,
Ducati ST3 04-07,
Ducati ST3S 07,
Ducati ST4S 01-05,
Ducati 1000SS 03-06
Replacement OEM part# 037098610
NEVER use these liquids to clean your Air filter:
Gasoline, Part Cleaner Solvents, Caustic Cleaning Solutions, Strong Detergents, High Pressure Water, High Pressure Air, Steam Cleaners
NEVER use these oil to oil filter:
Transmission Fluid, Motor Oil, Diesel Fuel, WD-4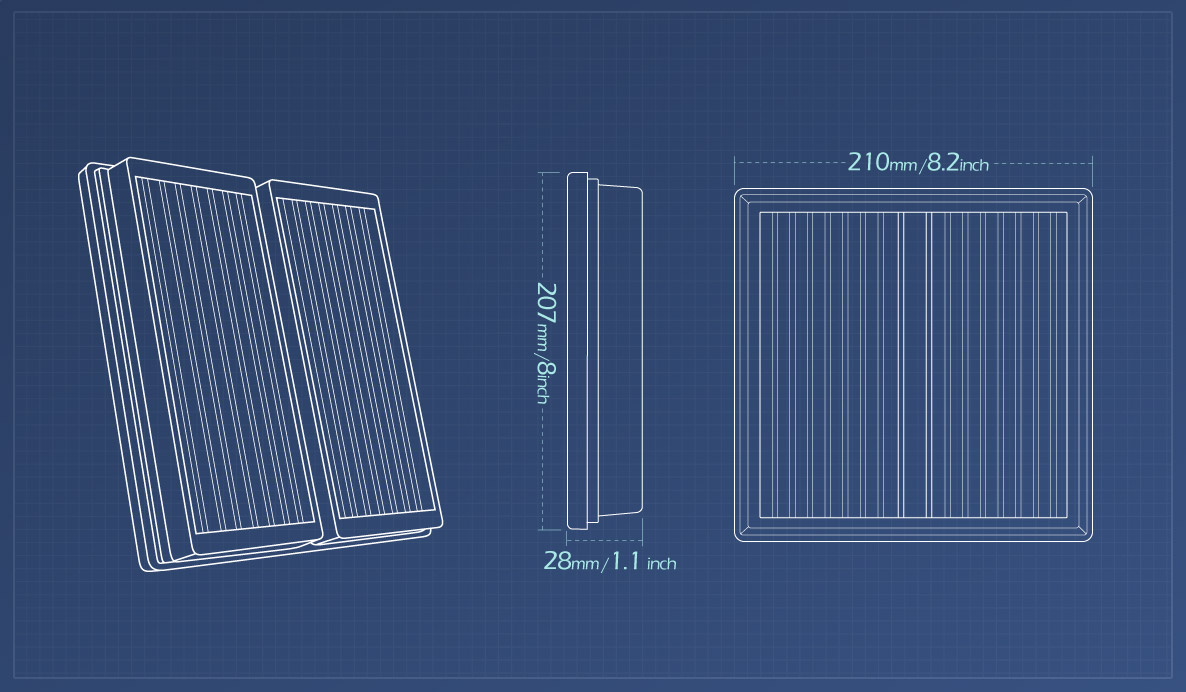 There are yet no reviews for this product.
Please log in to write a review. Log in