custom hand control
by
KiWAV
To view more product information (more photos, specification, and dimension), please choose a fitment above.
The housings are available in black and chrome. The compact size and lever designed to fit your hand perfectly will give stunning look for all custom projects. It fits all 1" handlebars and 5/8 bore hydraulic brake master cylinder hand control kit interchangeable for Single Disc or Dual-Disc. For use with DOT 4 or DOT 5 brake fluid.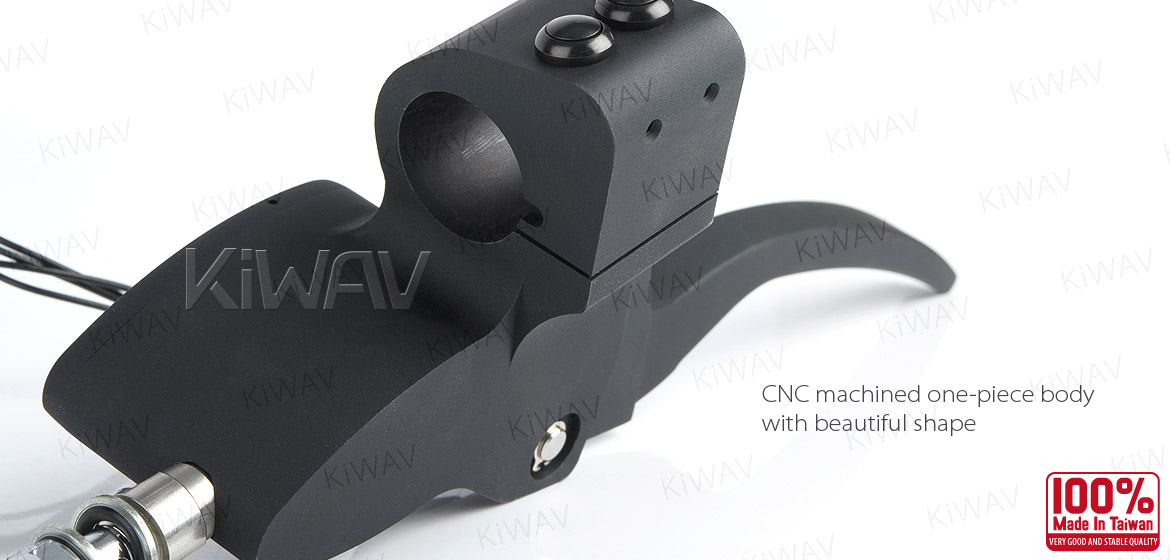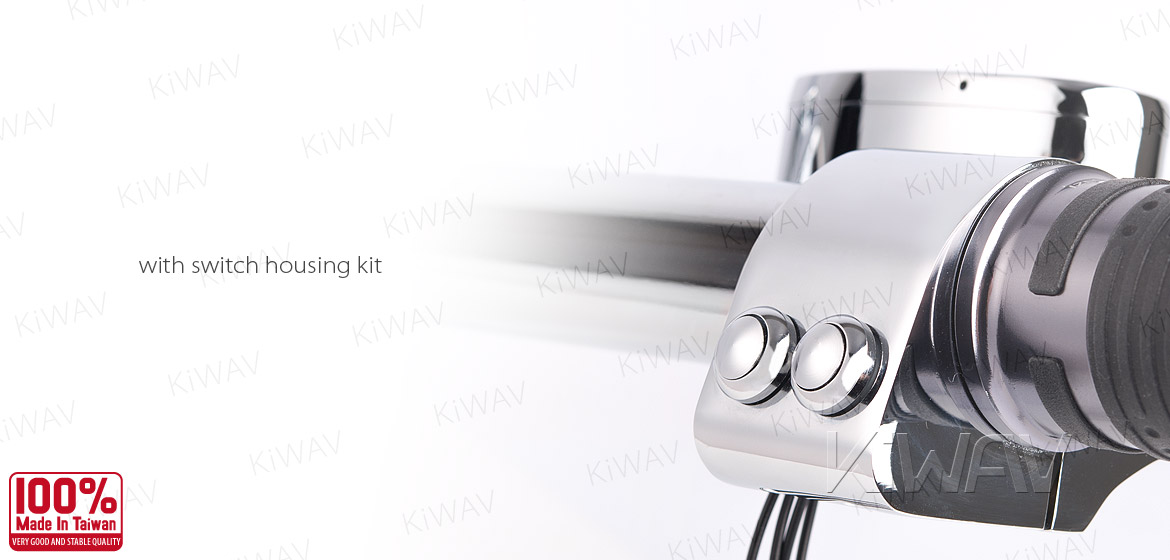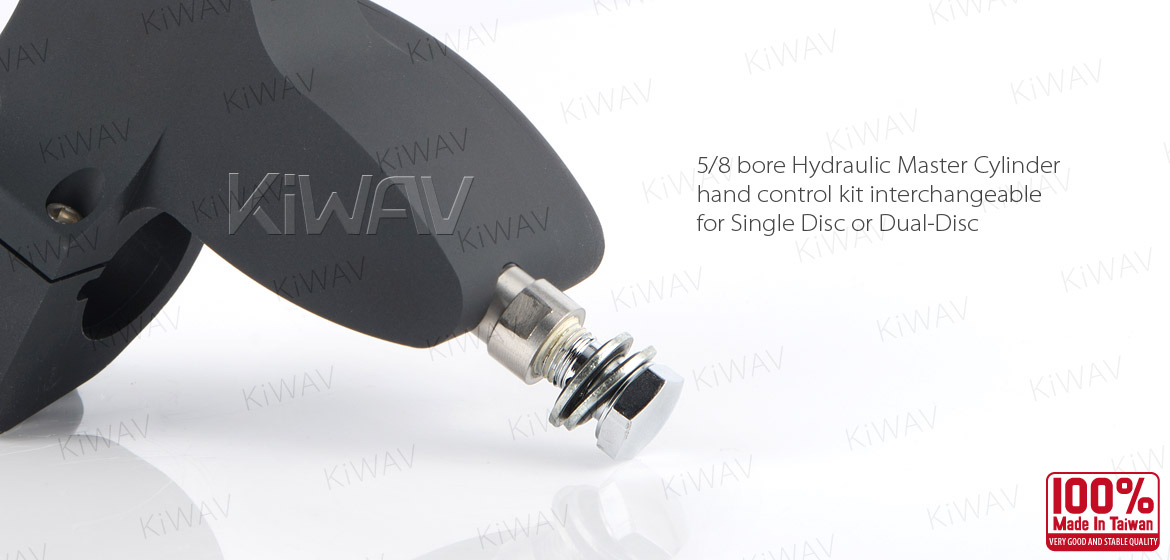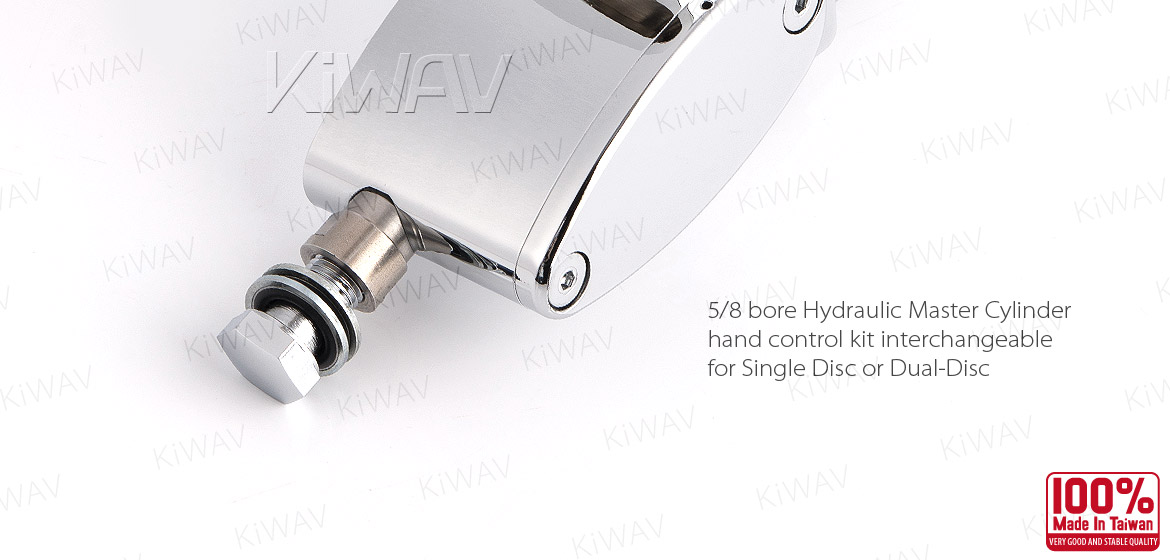 There are yet no reviews for this product.
Please log in to write a review. Log in