Panther 100% carbon fiber mirrors
by
Magazi
SKU: PARENT-01-1912-Panther
To view more product information (more photos, specification, and dimension), please choose a fitment above.
Magazi 100% carbon fiber rear view motorcycle mirror Panther is for handlebar perch mount thread 8/10mm motorcycles. The mirror housing is made out of 100% carbon fiber and the stem is made of aluminum alloy the unique patented adjust-and-stop Teflon(PTFE) bushing joint make it quick and easy adjustment without loosening the bolt/ with your bare hand. Diamond shape tinted blue convex lens gives a wide and clear view. The package contains a pair ( Left hand & Right hand ) of mirror.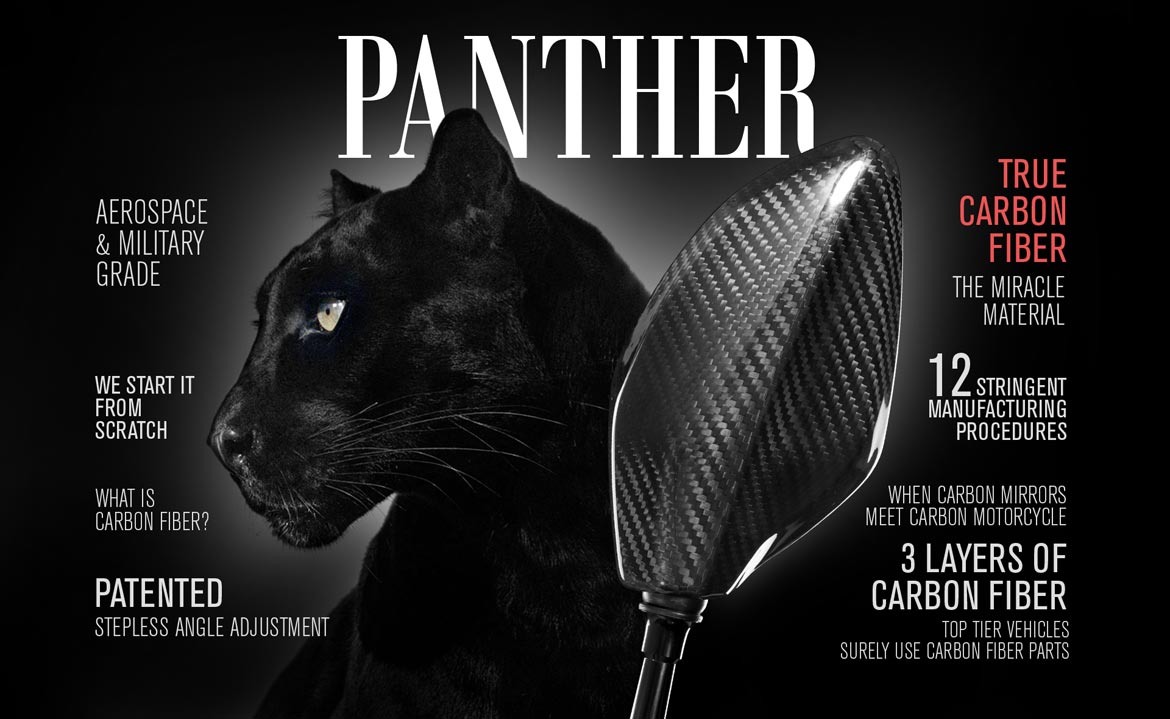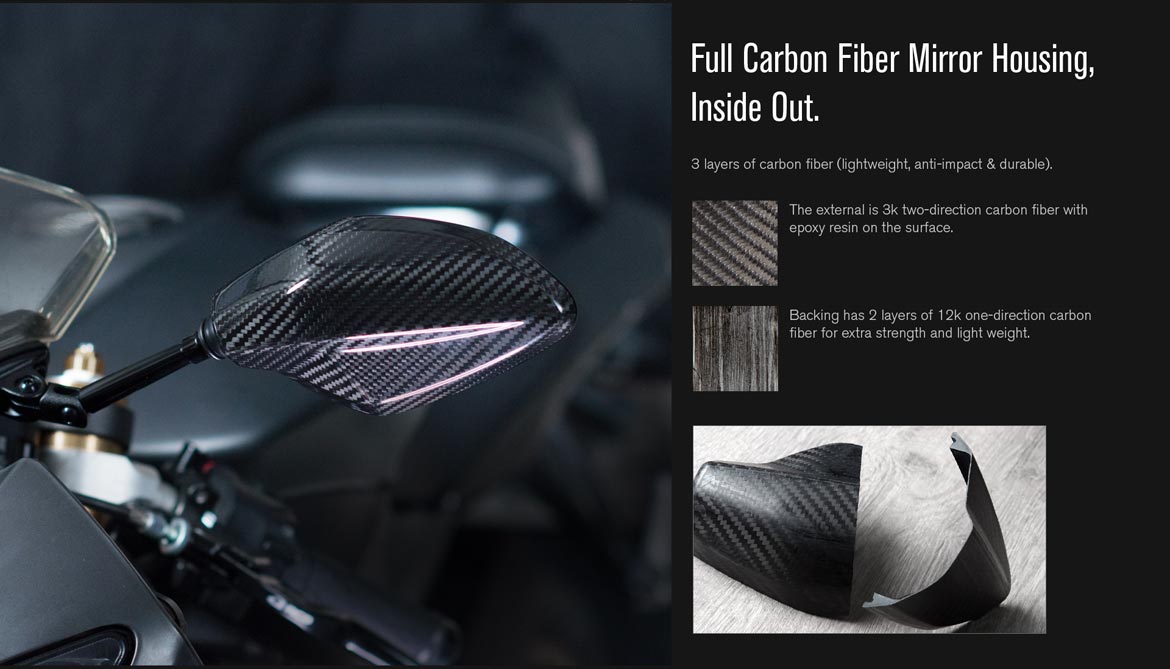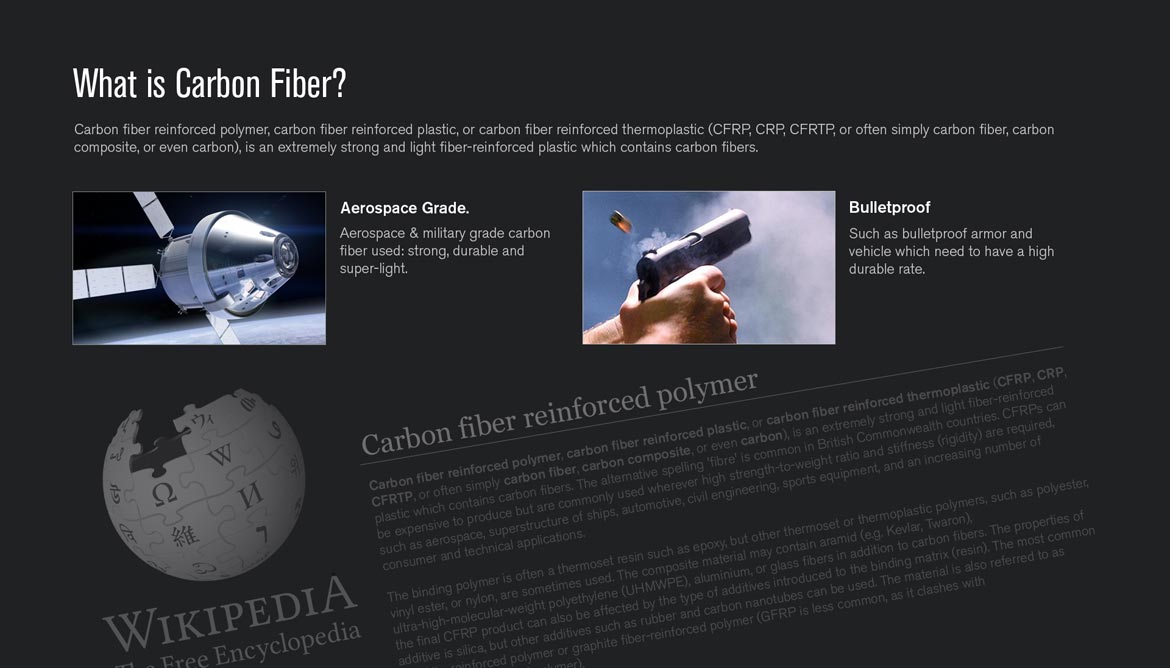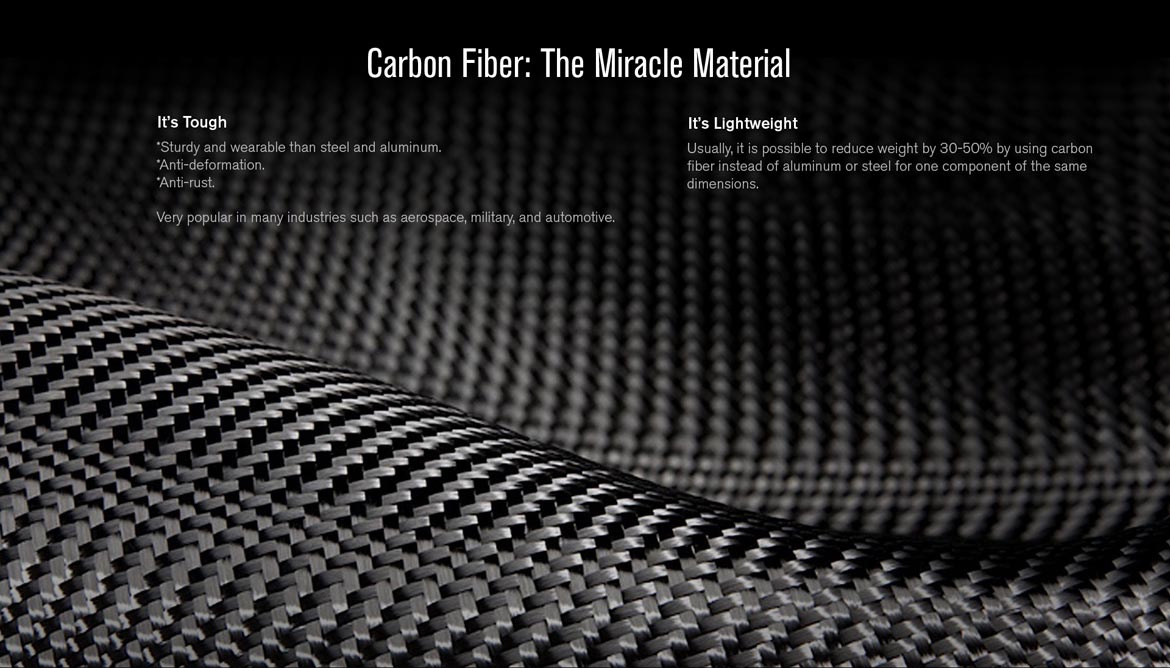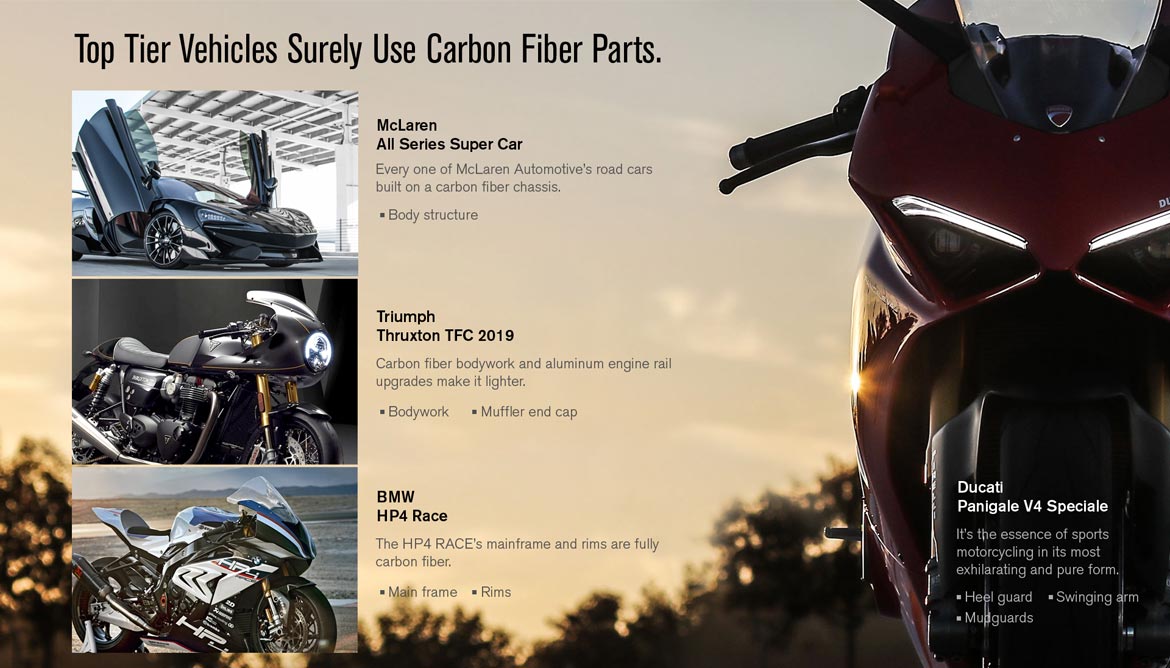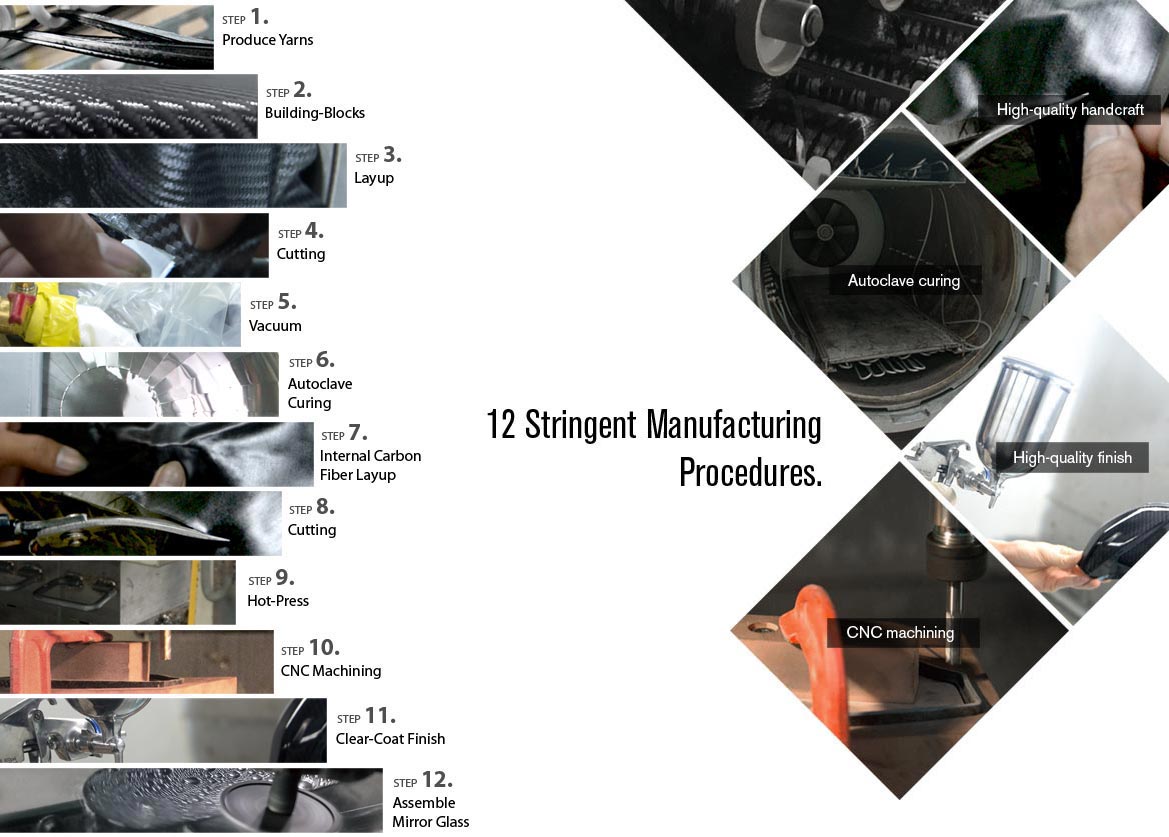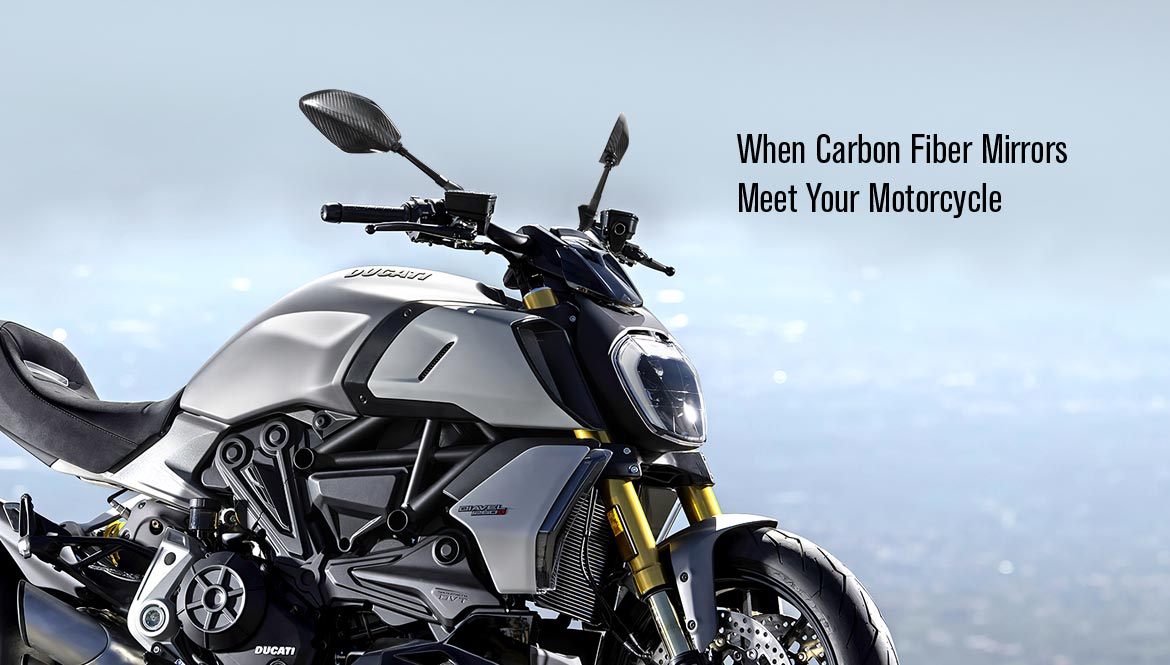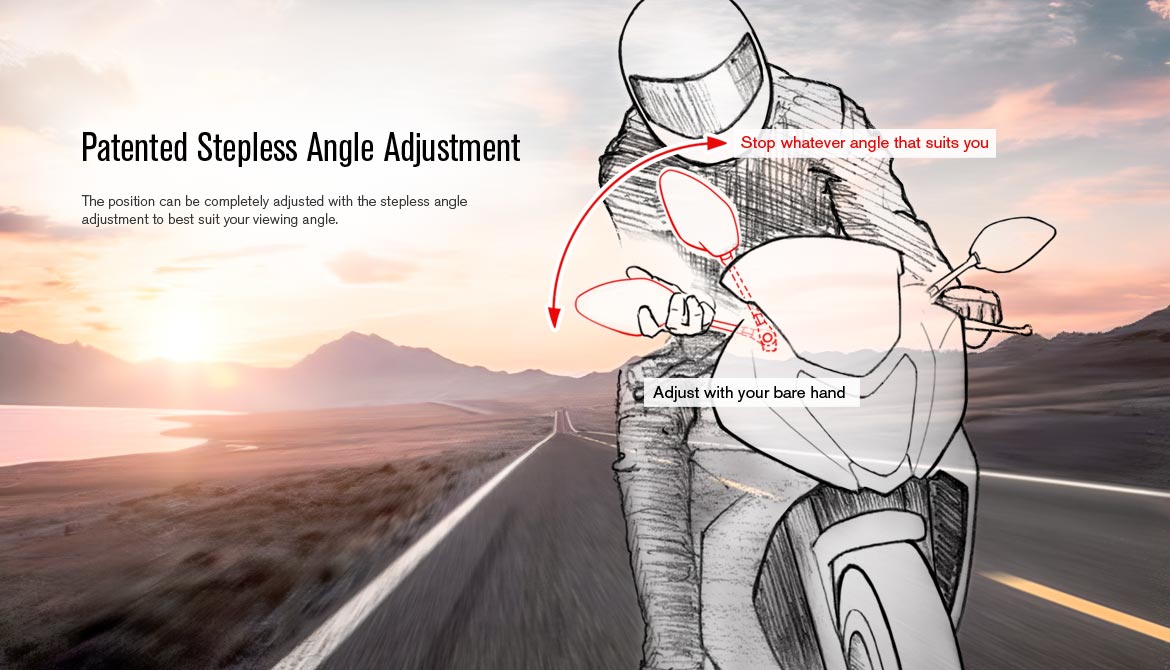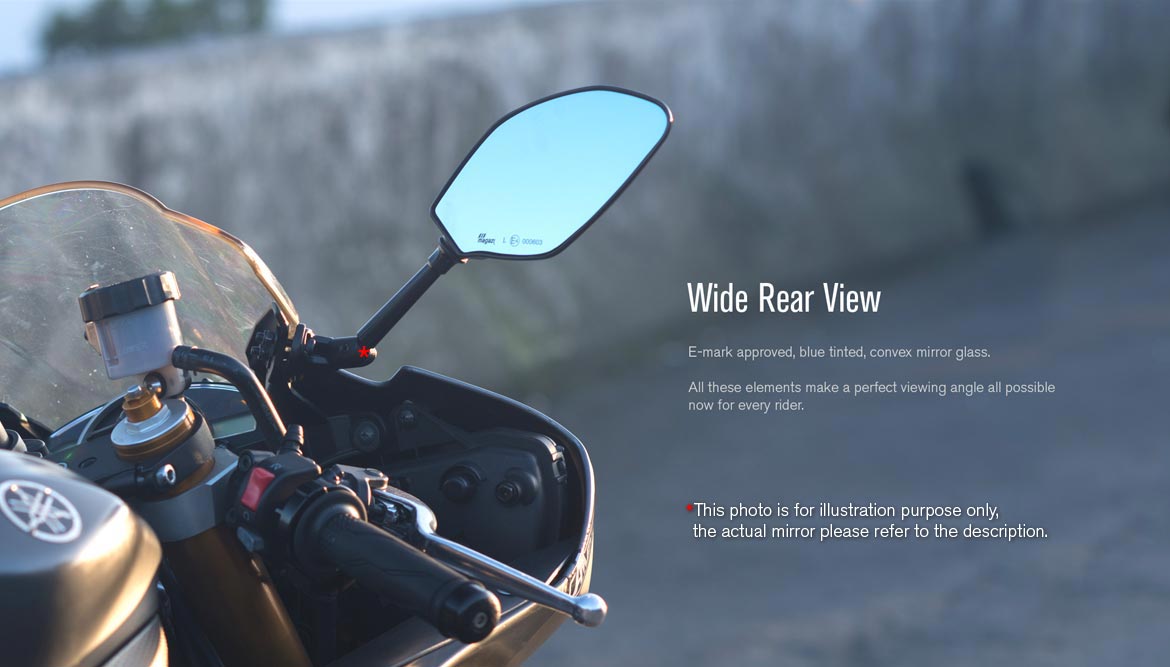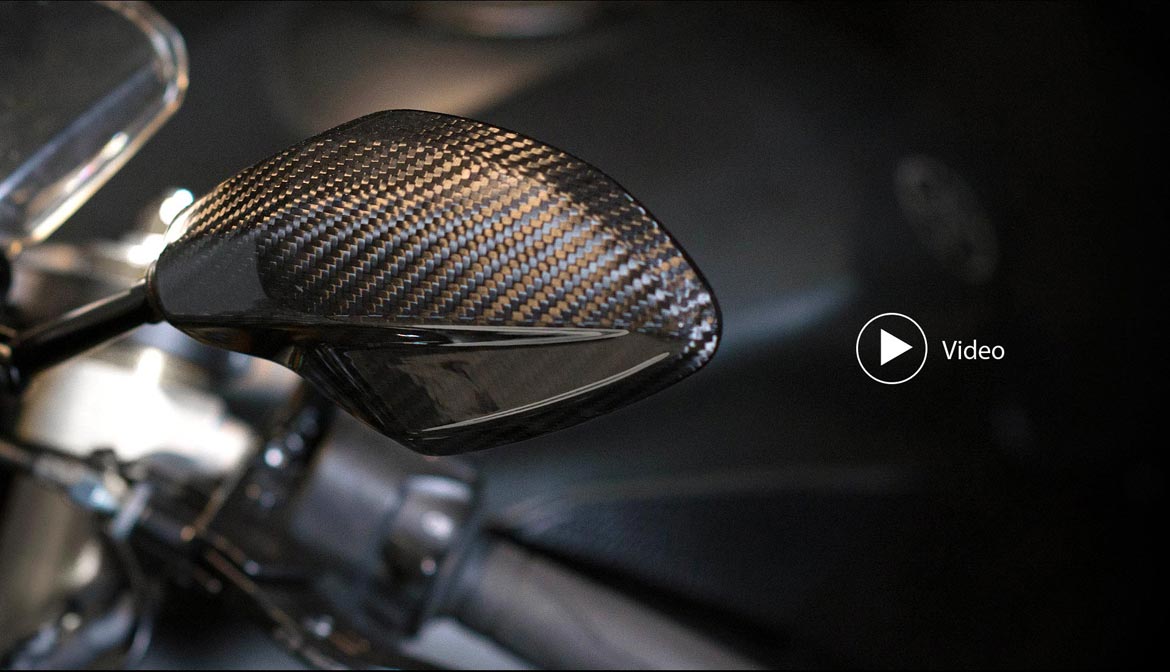 There are yet no reviews for this product.
Please log in to write a review. Log in