Sicily transparent polymer grips
by
Magazi
SKU: PARENT-01-5031-Sicily
KiWAV Sicily motorcycle grips: transparent polymer makes it solid comfortable, long life and vibration free, ease on long ride.
To view more product information (more photos, specification, and dimension), please choose a option above.
How to install grips on your bike handlebar?
How to install a grip on your handlebar?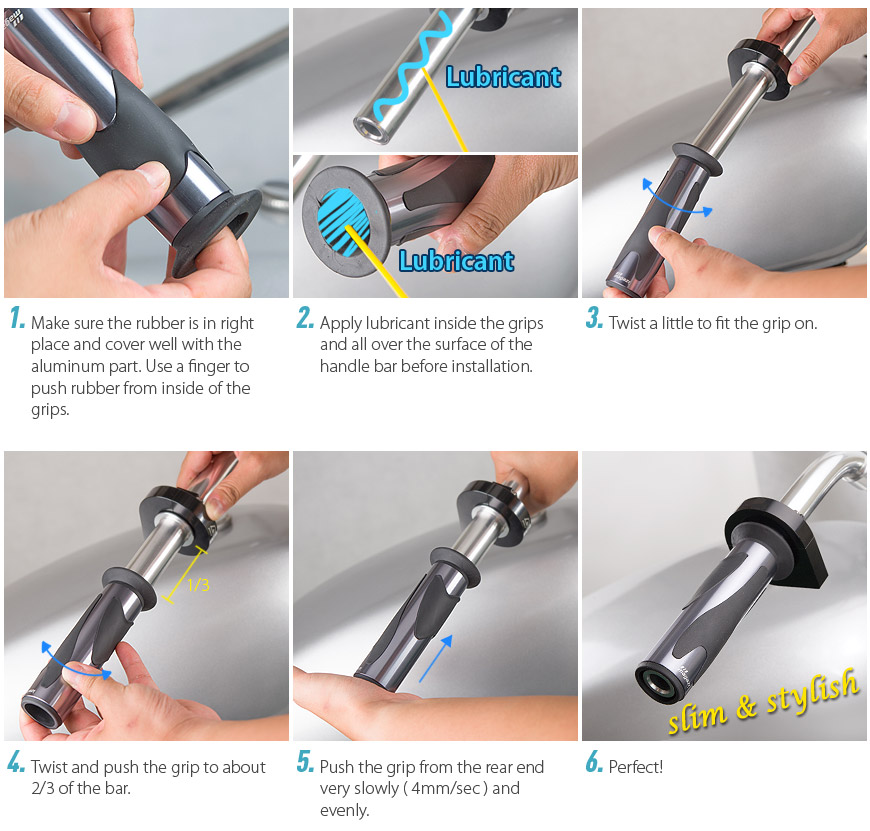 Here is a Video Tutorial for you!
There are yet no reviews for this product.
Please log in to write a review. Log in