Rim protector + air valve puller
by
KiWAV
SKU: KR-K398-rimvalvepuller
EAN: 0799632027904
KiWAV handy motorcycle maintenance small tools are things a motorcyclist cannot live without. This tire set of rim protector and air valve puller will help the job big time!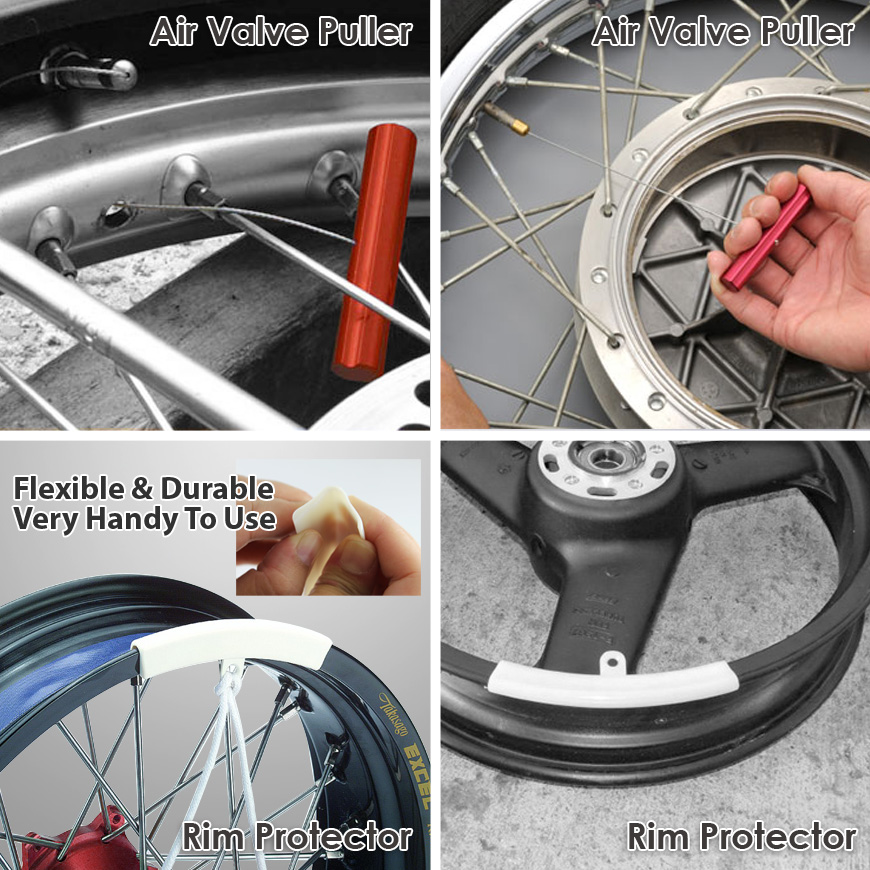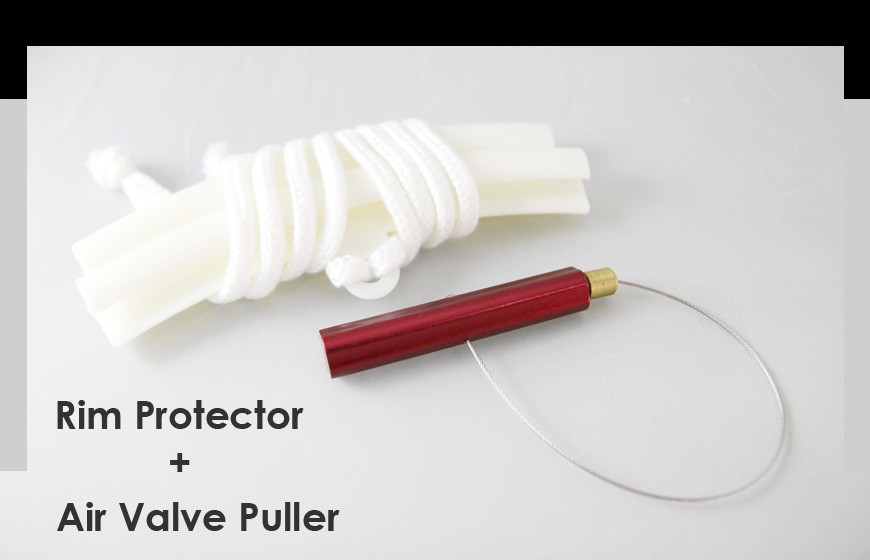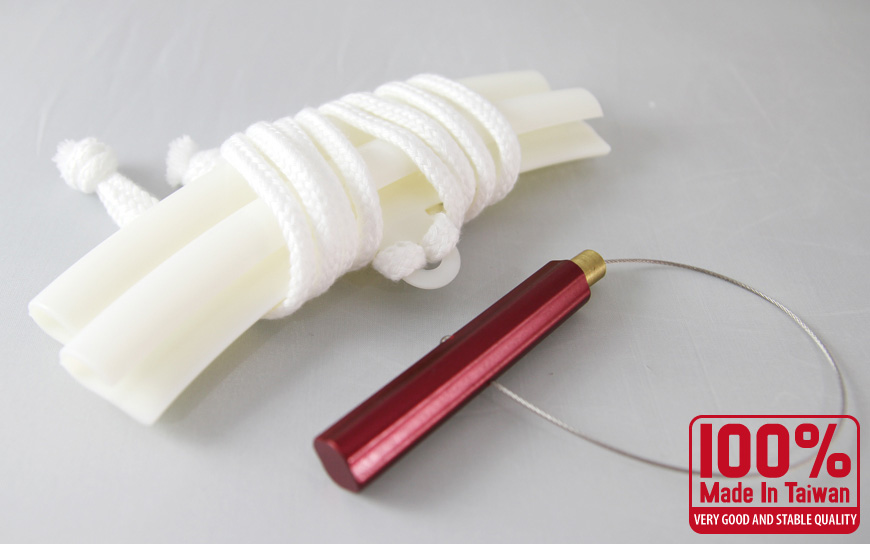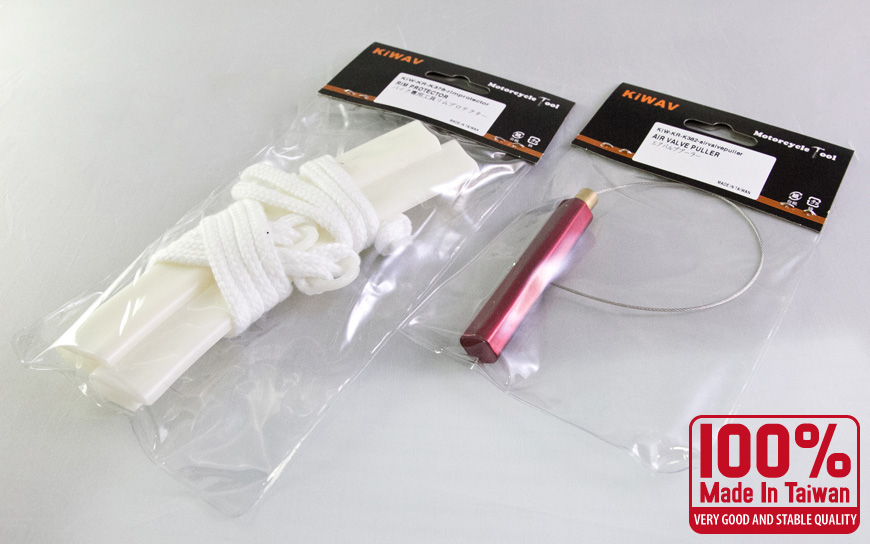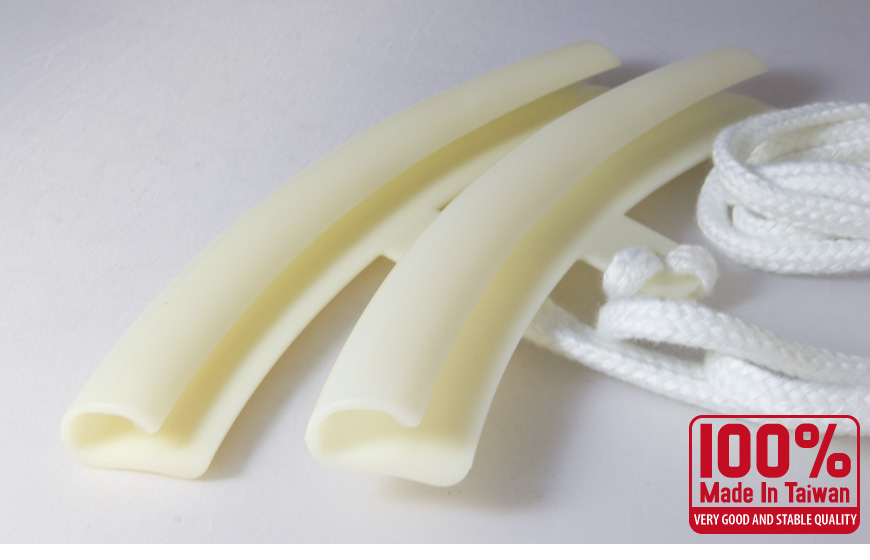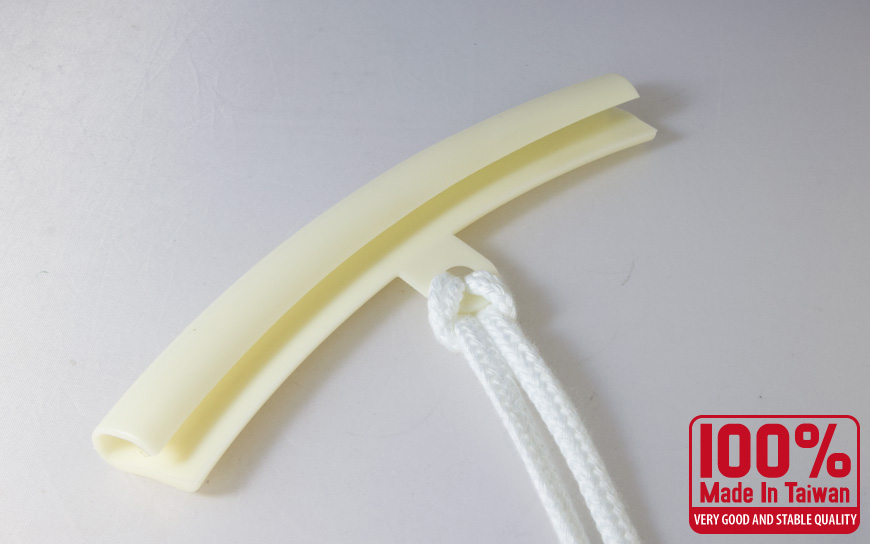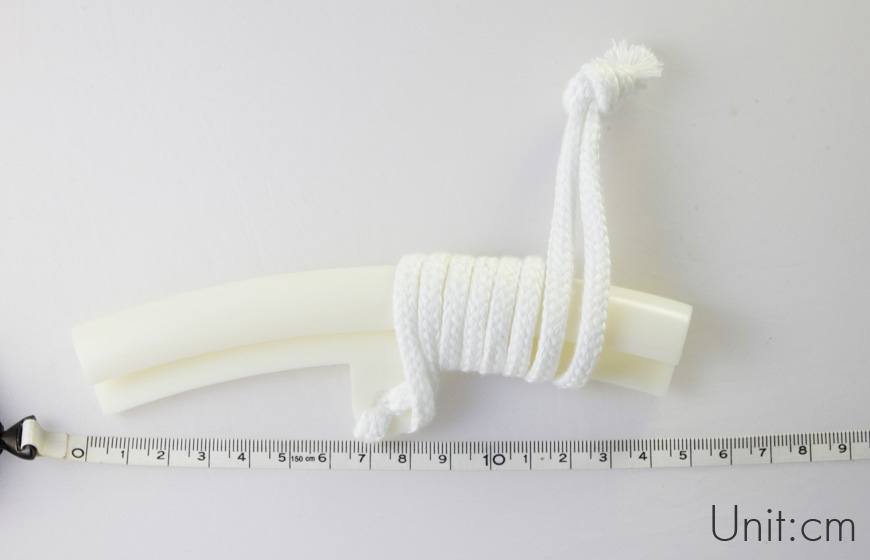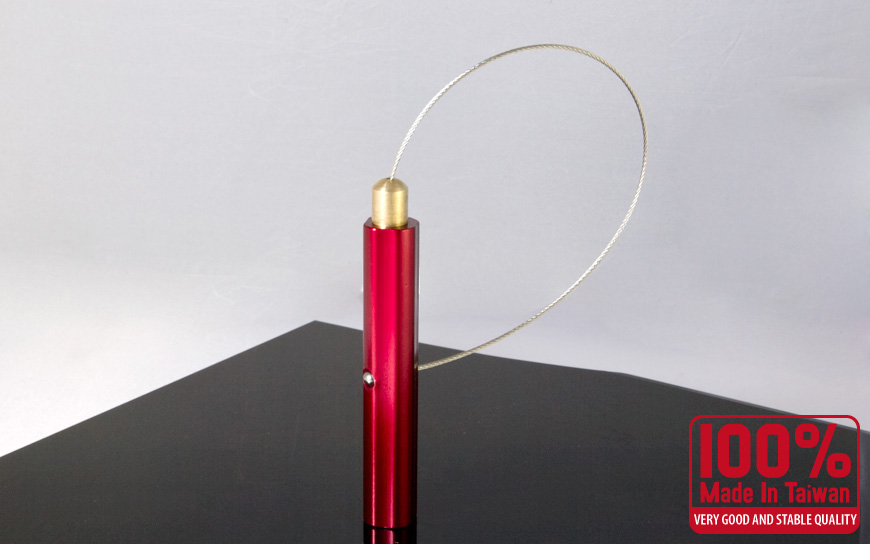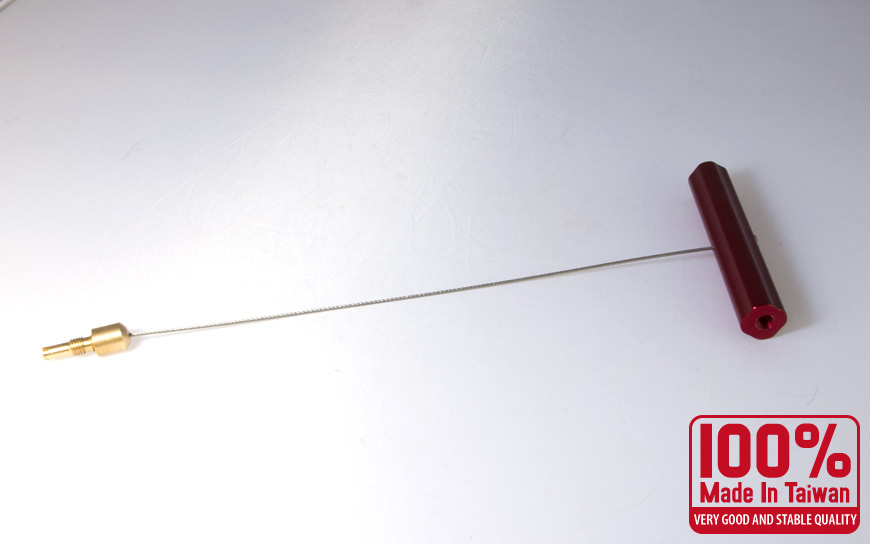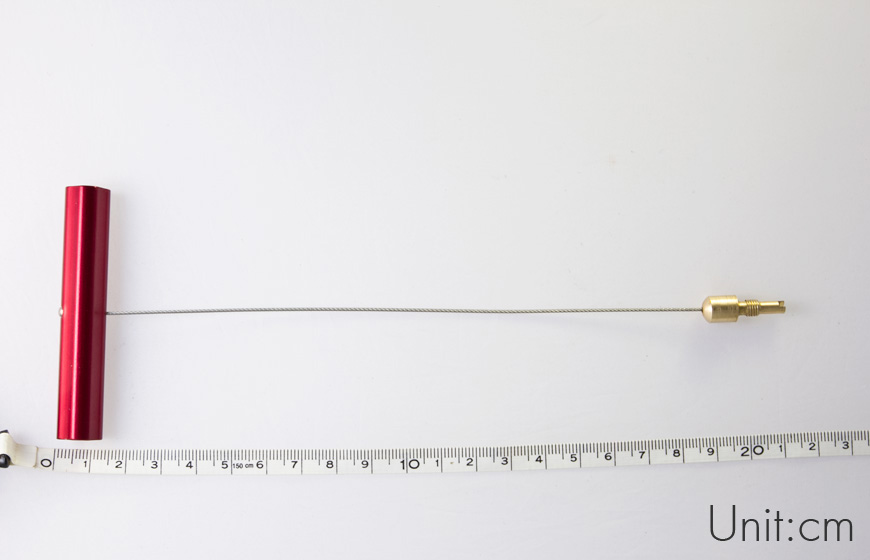 Air Valve Puller
No more fishing for valve stem after the tube and tire are mounted
Make insertion of the valve stem a cinch and reduce the chance of a pinched tube

Simply thread the puller through the valve hole in the rim, screw the cap onto the valve stem of the inner tube, seat the tube inside the tire and once the second tire bead is in place, simply pull the valve stem into place.

Handy for tire changes and flat repairs
Material : Grip (Aluminium) / Core (Cooper)
Fitment : For all Motorcycles
Quantity : 1 Piece
Measurement :Refer Photo
Net Weight : 40 g.
Rim Protector
Made with new nylon material
Very pliable and durable l, #1 best seller in Japan

?

Fits comfortably on the rim with good protection, making tire change a whole lot easier

Material :PE
Fitment : Universal
Quantity : Refer Photo

Net Weight : 55 g.
There are yet no reviews for this product.
Please log in to write a review. Log in