Spark plug plier
by
KiWAV
SKU: 100417038300000
EAN: 0700175506504
Hot item!

More than 1,000 people have purchased it.
KiWAV handy motorcycle maintenance small tools are things a motorcyclist cannot live without. This Spark Plug Plier boot removal tool is esigned to remove hard to reach spark plug boots, 45 degree offset jaws for easy gripping of wires and boots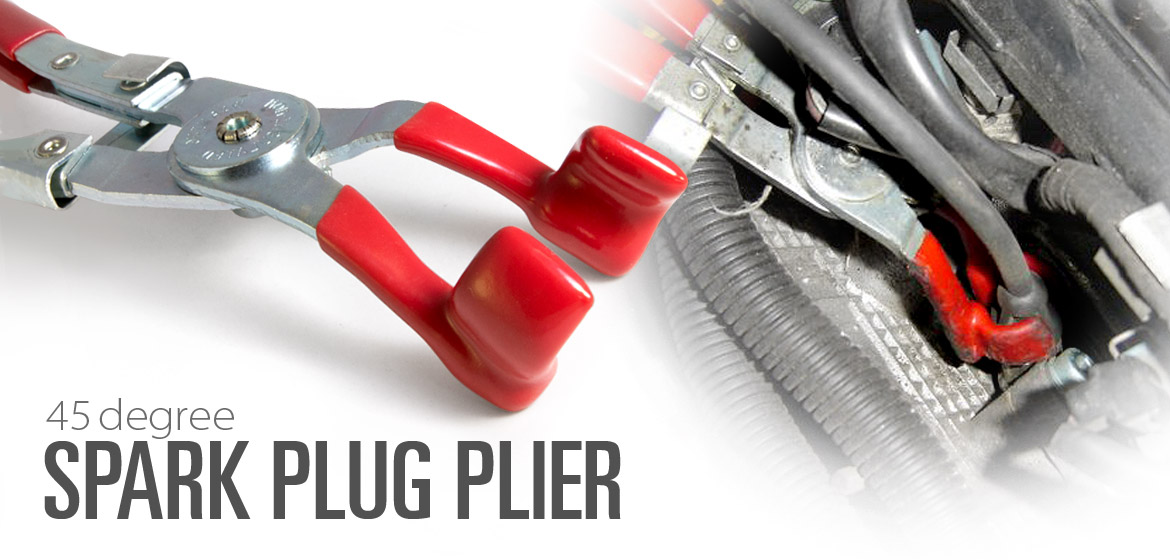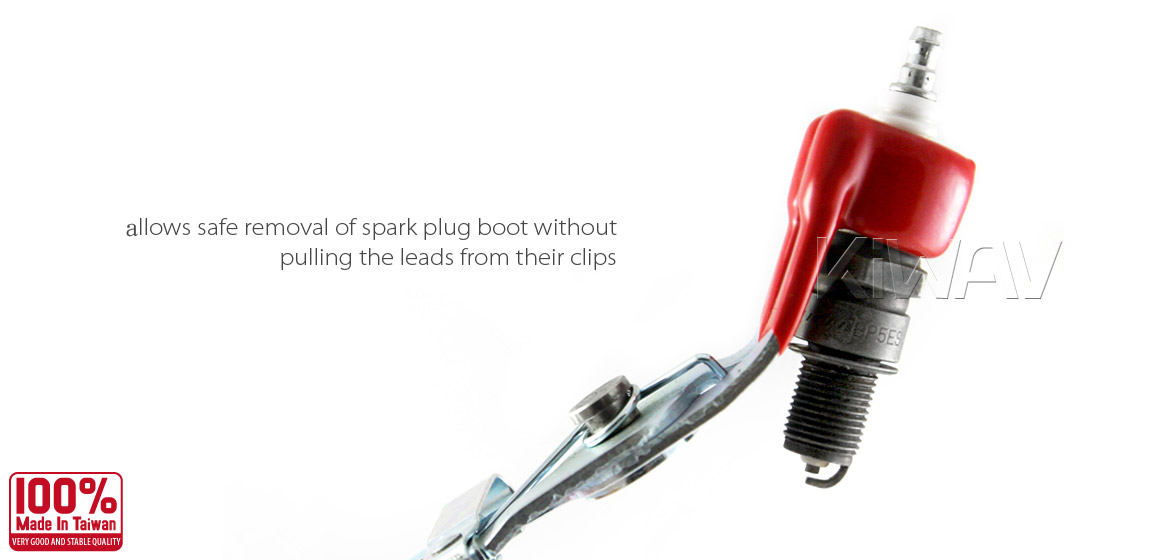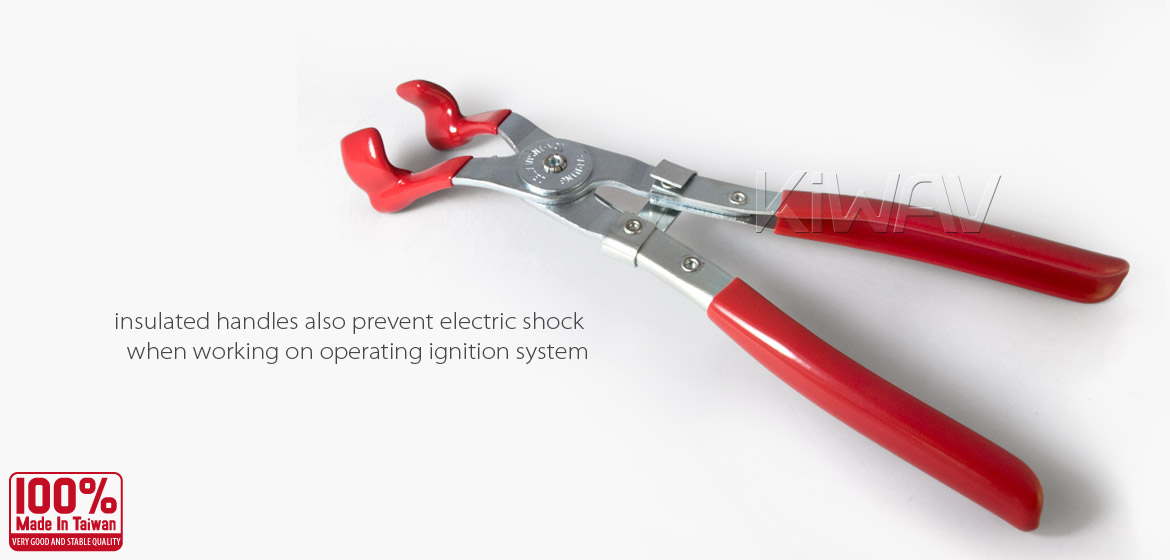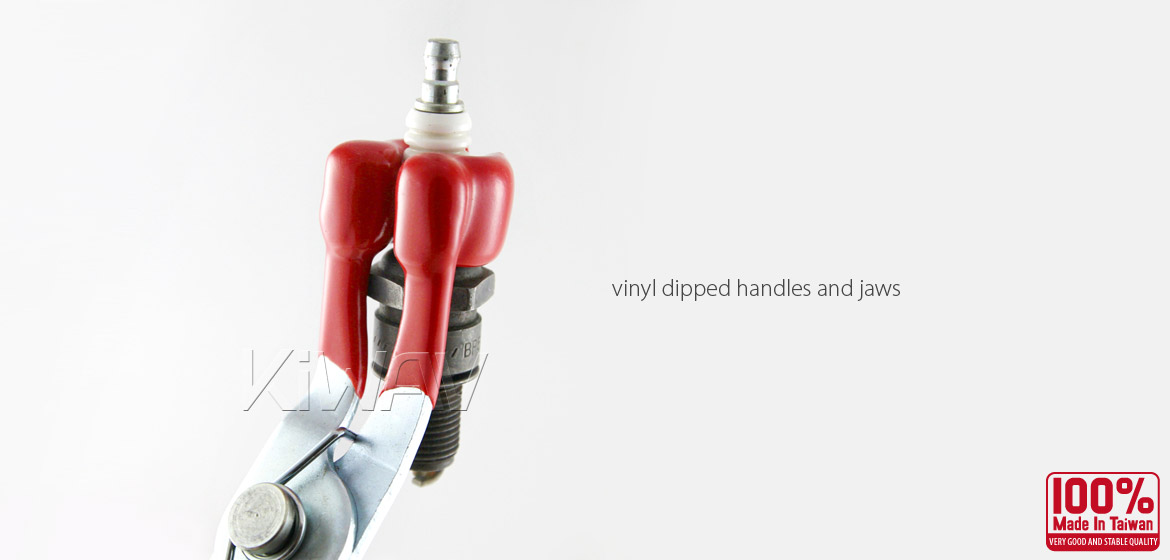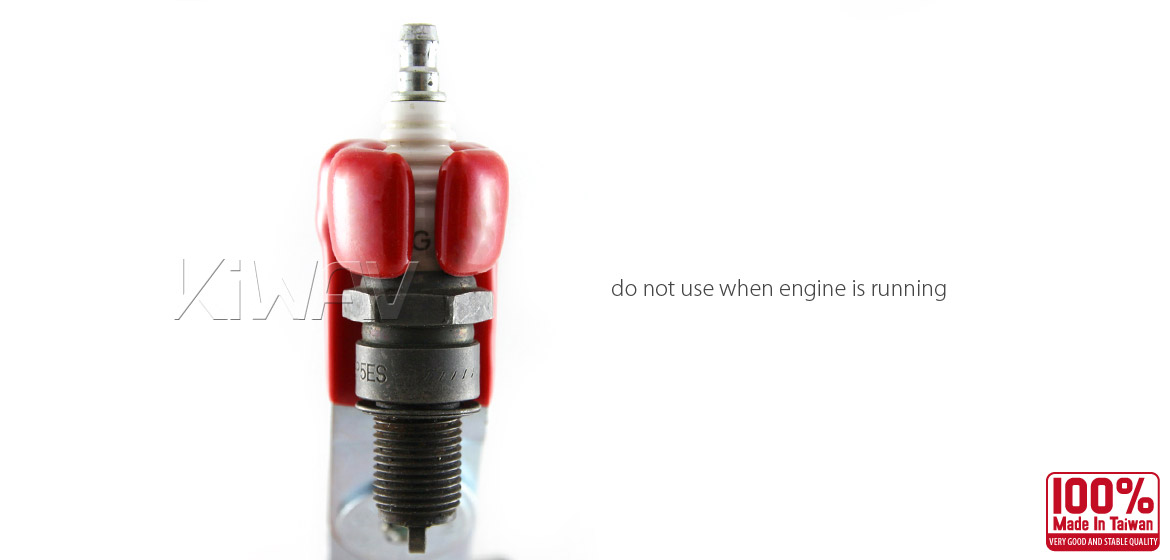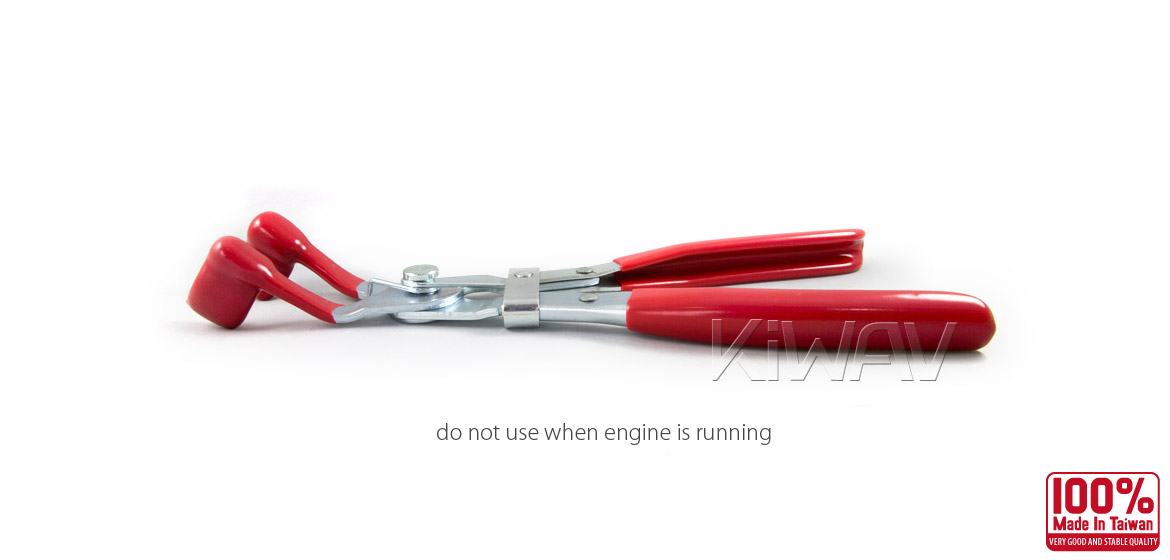 Feature




These spark plug pliers will remove hard to reach spark plug boots (like GMC trucks, some older cars with separate plug leads) without causing damage to the wires and without breaking your knuckles. It's also great for putting the spark plug boot back on after you've replaced the spark plug.
Feature 45 degree offset jaws that give you access to those spark plugs buried deep under the hood or in the tight spaces along the firewall.
Remove problem spark plugs that are covered in buildup and stubborn boots that are gunked to the spark plug insulator. Don't pull wires, grab the head of boots and wiggle it a little bit to remove it by KiWAV spark plug boot removal tool.
MULTI-USE TOOL: Remove or disconnect sensors, connectors and terminals in all kinds of electrical systems. Repair anything from cars to small appliances. Also a good tool to remove hard-to-reach deep glow plugs in the tight spaces.
Budget choice and just as good as more expensive tools that do the same job.
Material


PVC (coating) / Stainless (Body)

Quantity


1 Piece
Color


Red

Net Weight


230 g
Use only when engine is off.
*Please allow measuring deviation due to manual measurement.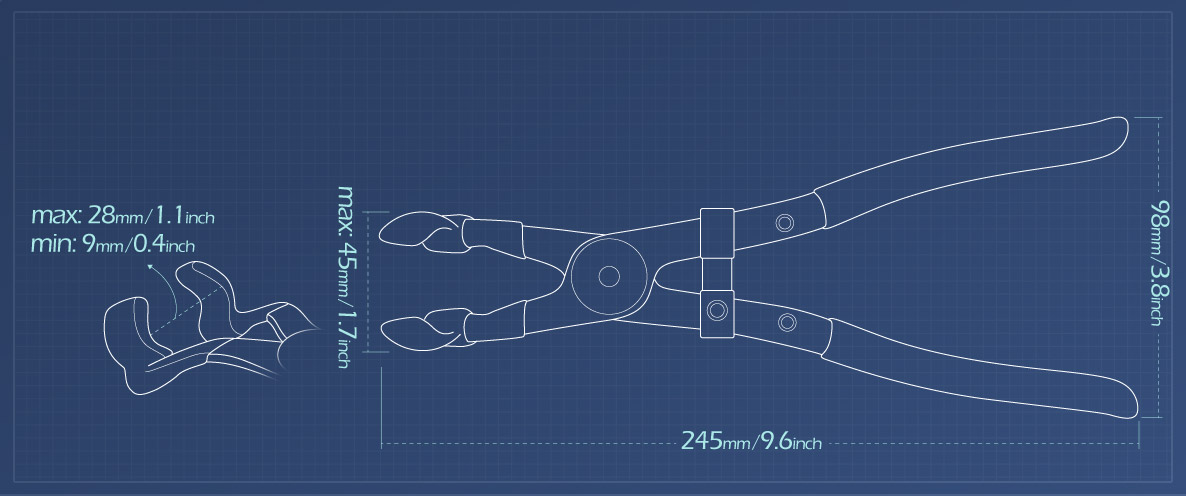 There are yet no reviews for this product.
Please log in to write a review. Log in