throttle cable repair and twin cable lubricator kit
by
KiWAV
SKU: KR-K399-repairekitlubricator
EAN: 0799632027898
KiWAV handy motorcycle maintenance small tools are things a motorcyclist cannot live without. This cable set of kit and lubricator will help the cable job in a big way!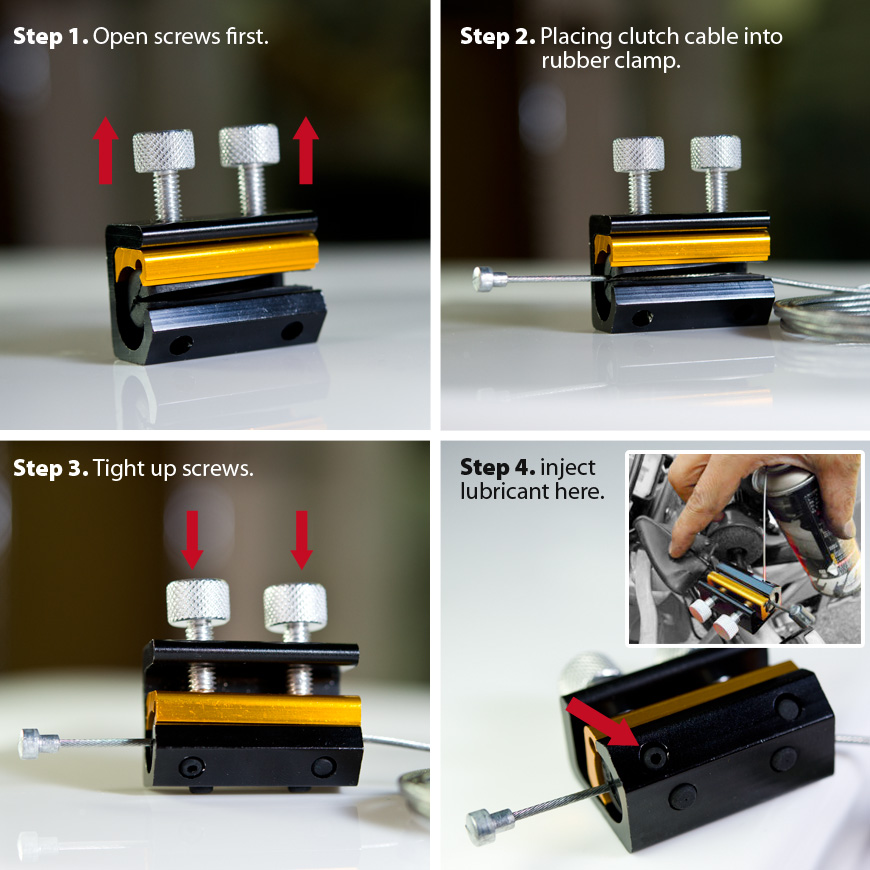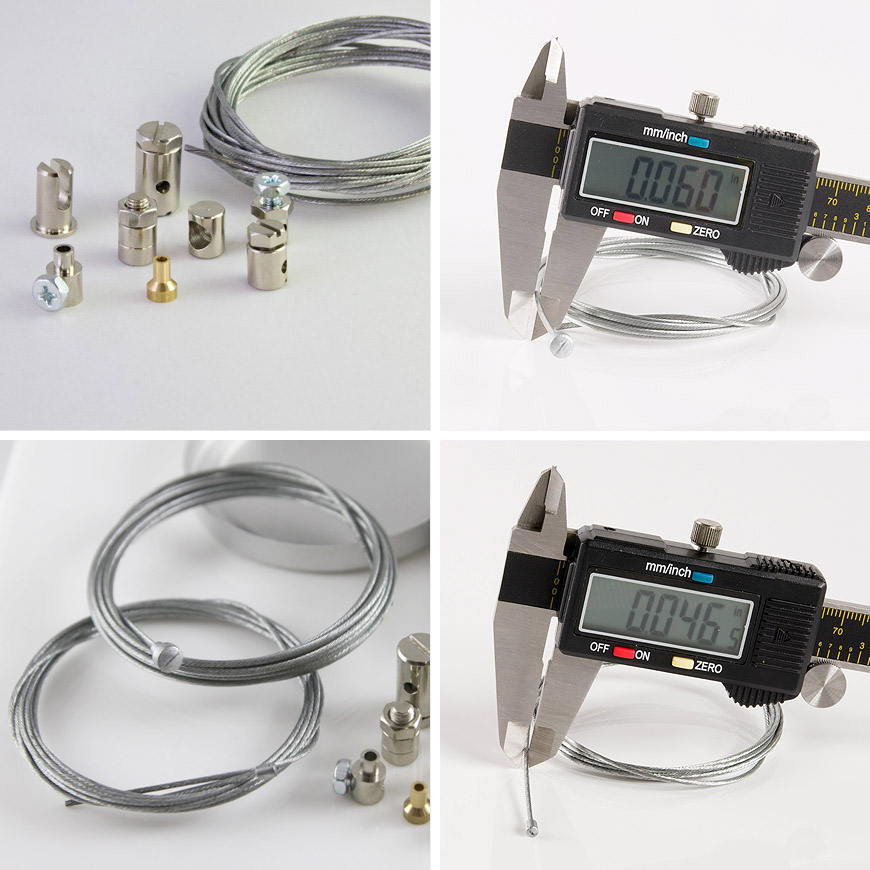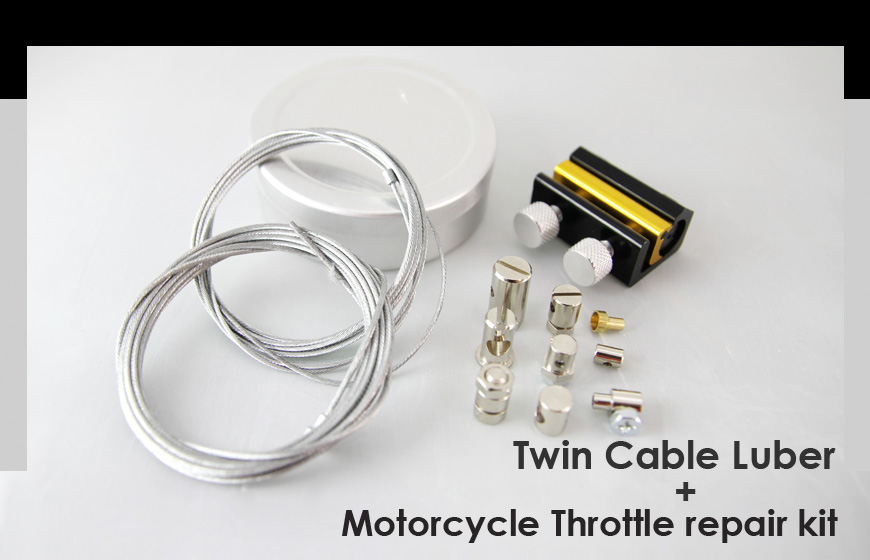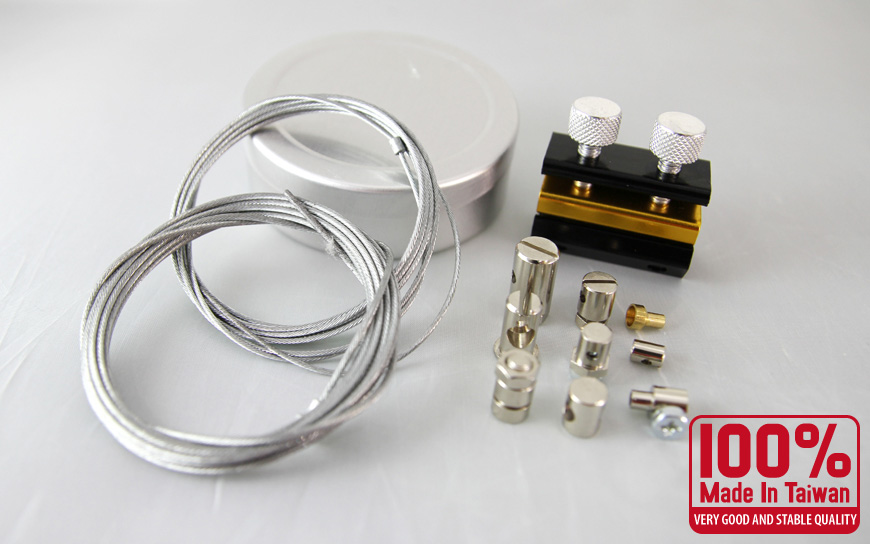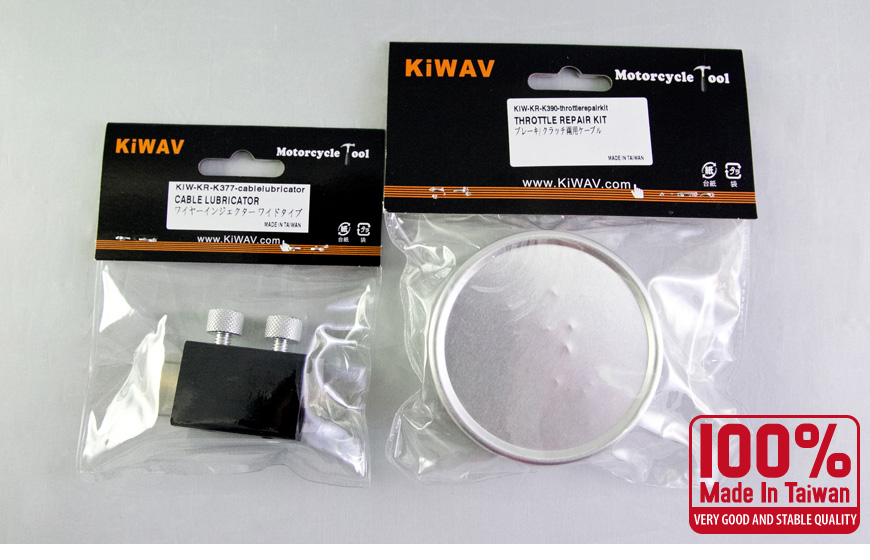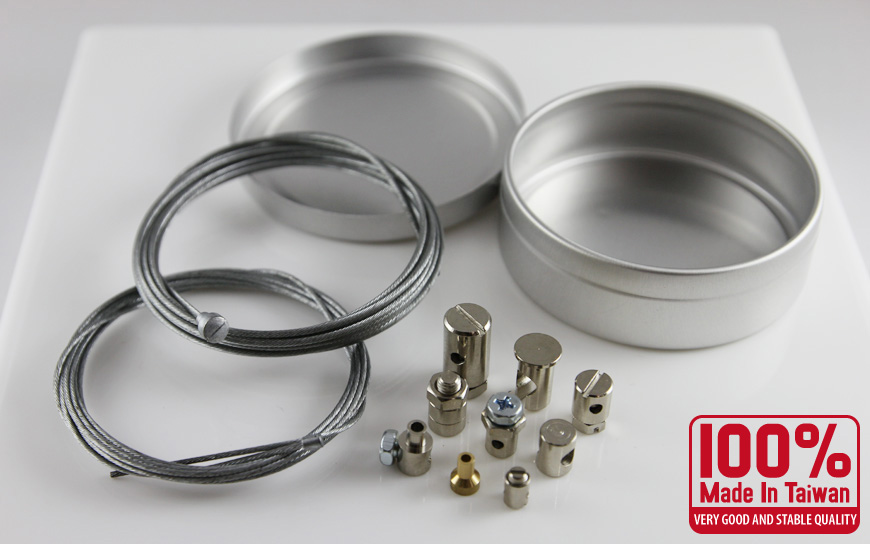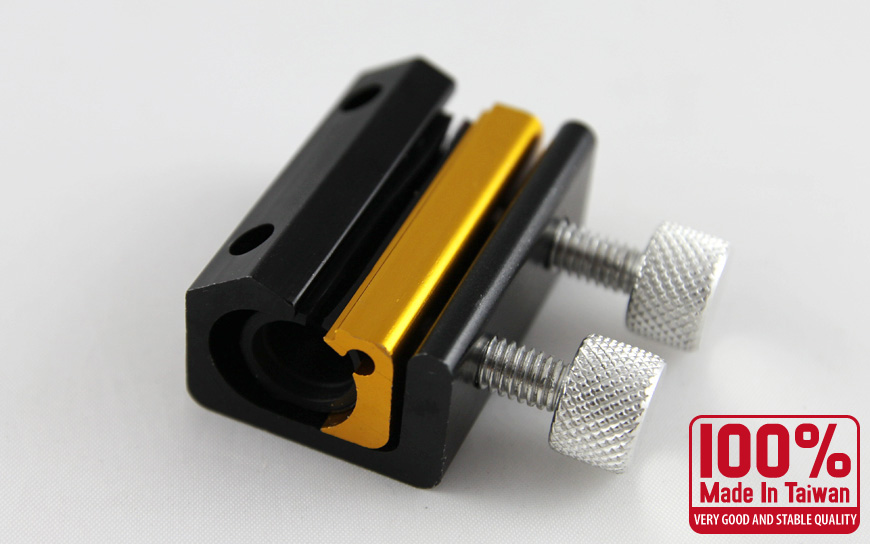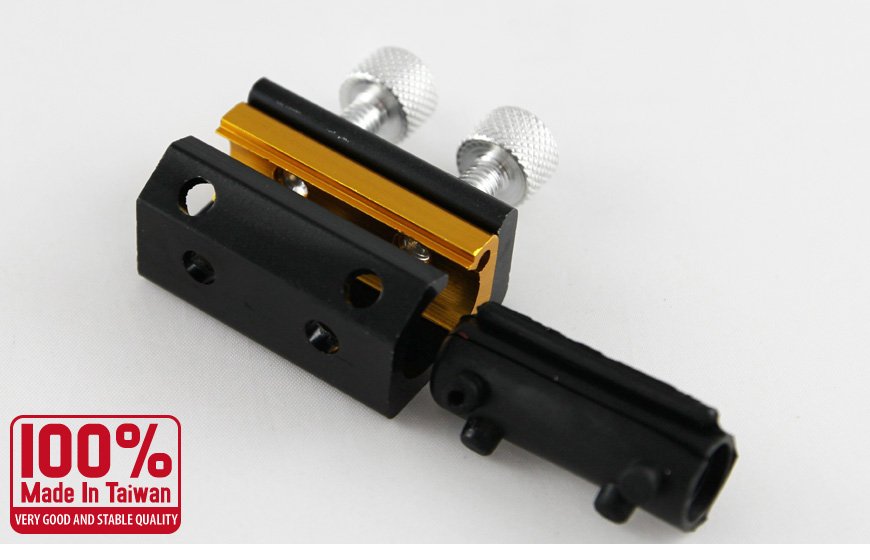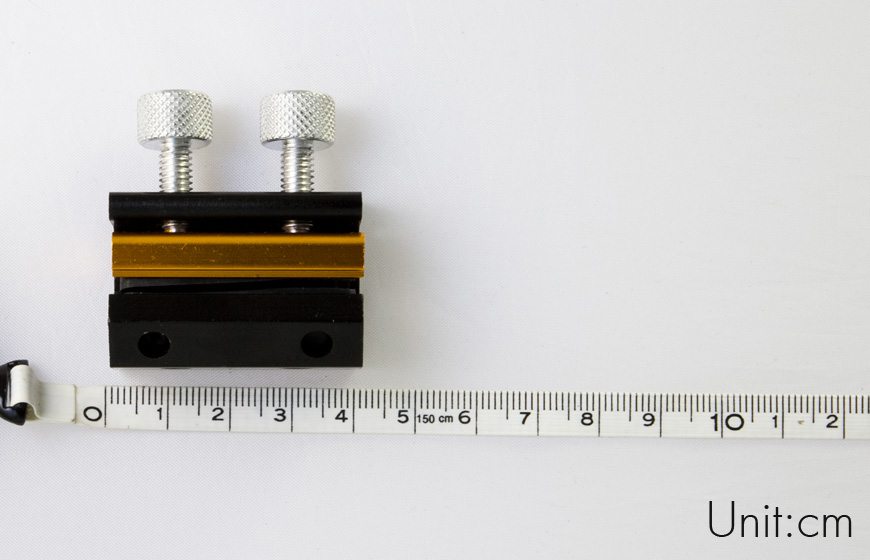 Motorcycle Throttle Cable Repair Kit
Material : Wire(Stainless) / Nipple(Cooper)
Fitment : Universal
Measurement : Clutch Cable 200 cm, Brake Cable 200 cm(63 inches)
Quantity : 1 * Piece Clutch cable ,1* Piece Brake Cable, 9 clamp of nipples

Net Weight: 40 g.
Twin Cable Luber
Made of billet aluminum, cable luber is the best way to keep your cable lubricated.

an efficiently apply lubricator to the cable

Material : Aluminum
Fitment : Universal
Quantity : 1 piece

Net Weight : 50 g.
There are yet no reviews for this product.
Please log in to write a review. Log in