Vintage hand control + throttle clamp
by
KiWAV
To view more product information (more photos, specification, and dimension), please choose a fitment above.
The housings are available in powder coating black, chromed and satin finish. Comes in a forged aluminum body, lever, and cover held in place with two screws. The compact size and lever designed to fit your hand perfectly will give a very retro-style look for all custom projects. It fits all 1" handlebars and has a 14 mm bore size. For use with DOT 4 or DOT 5 brake fluid.
This throttle housings are designed for use with just a single throttle cable. A perfectly match with KiWAV vintage hand controls. Features a throttle stop pin and a brass knurled thumb screw for throttle lock.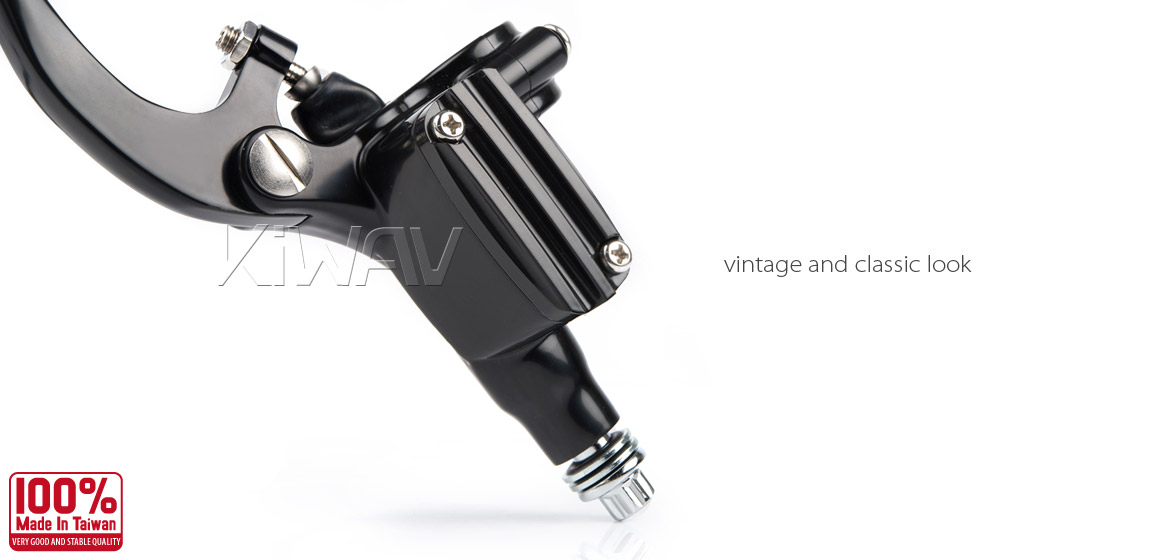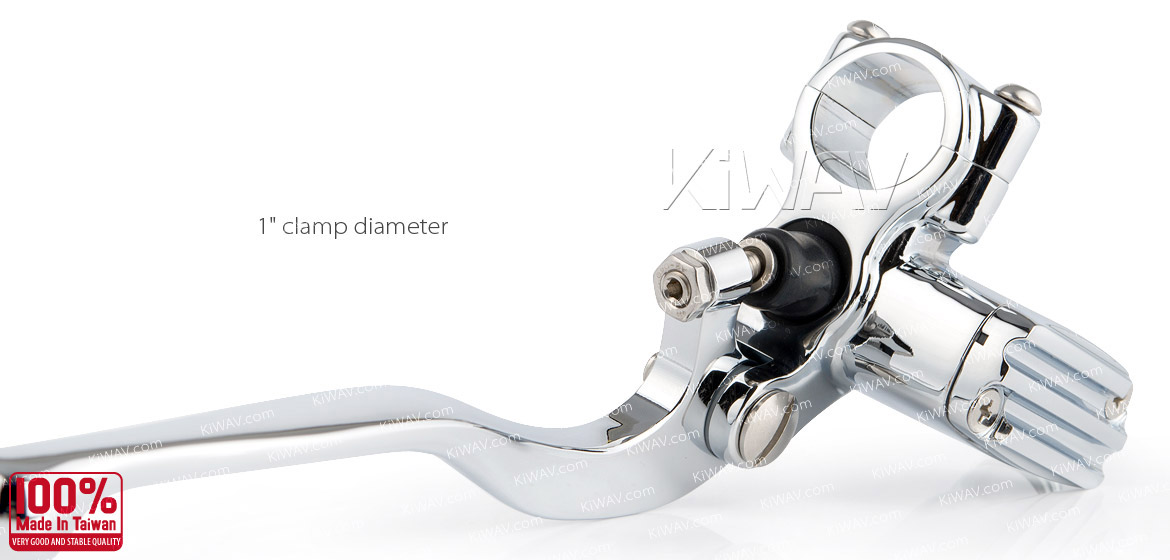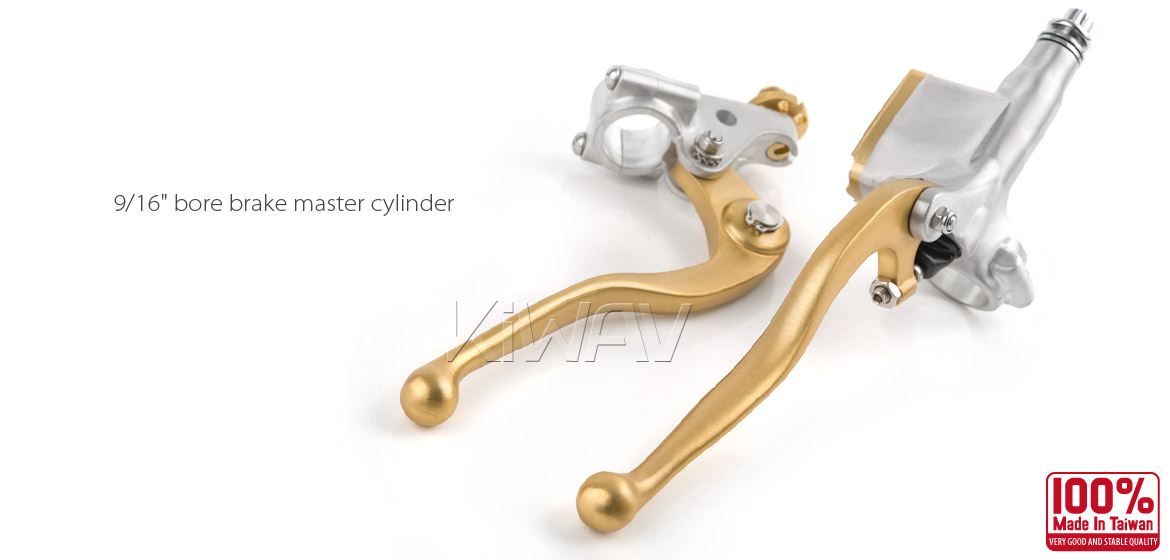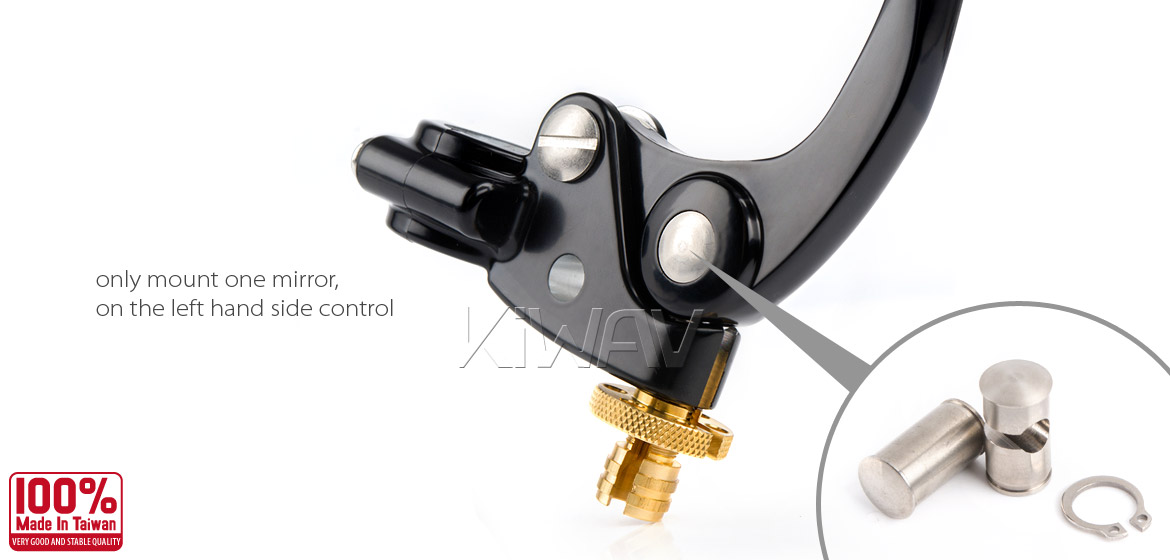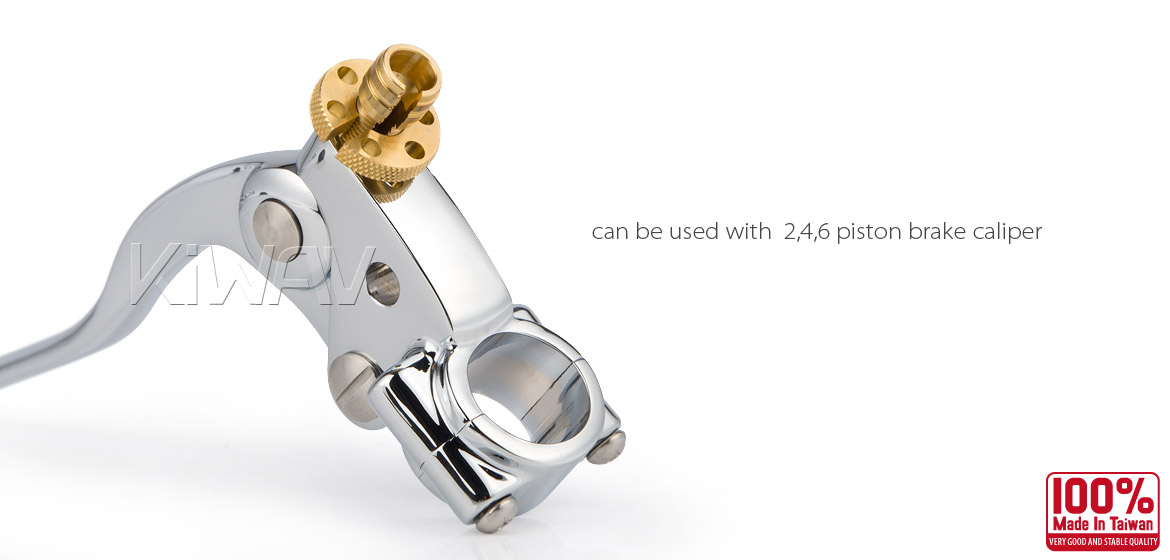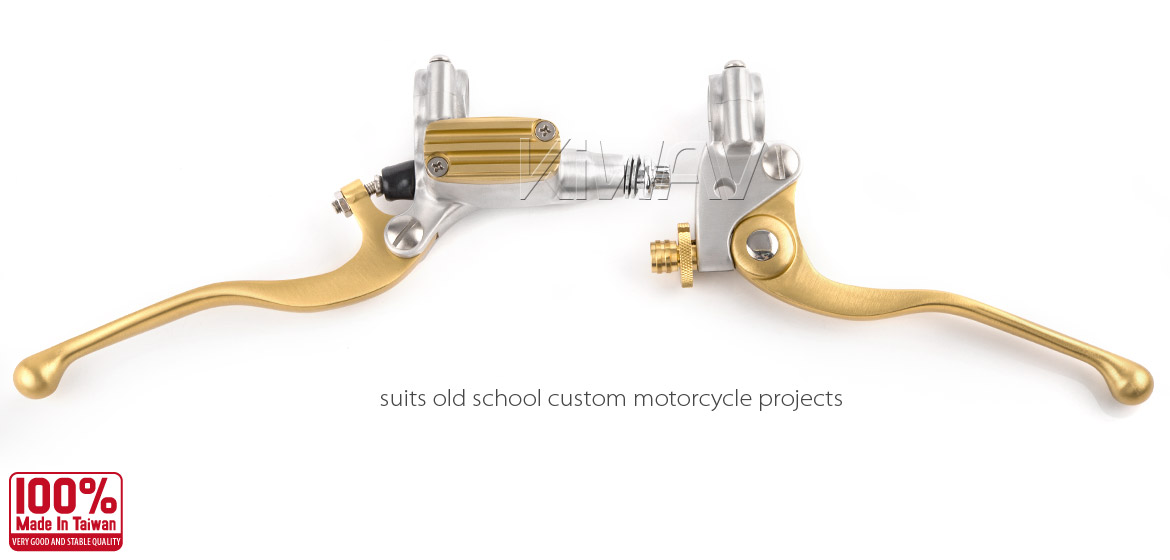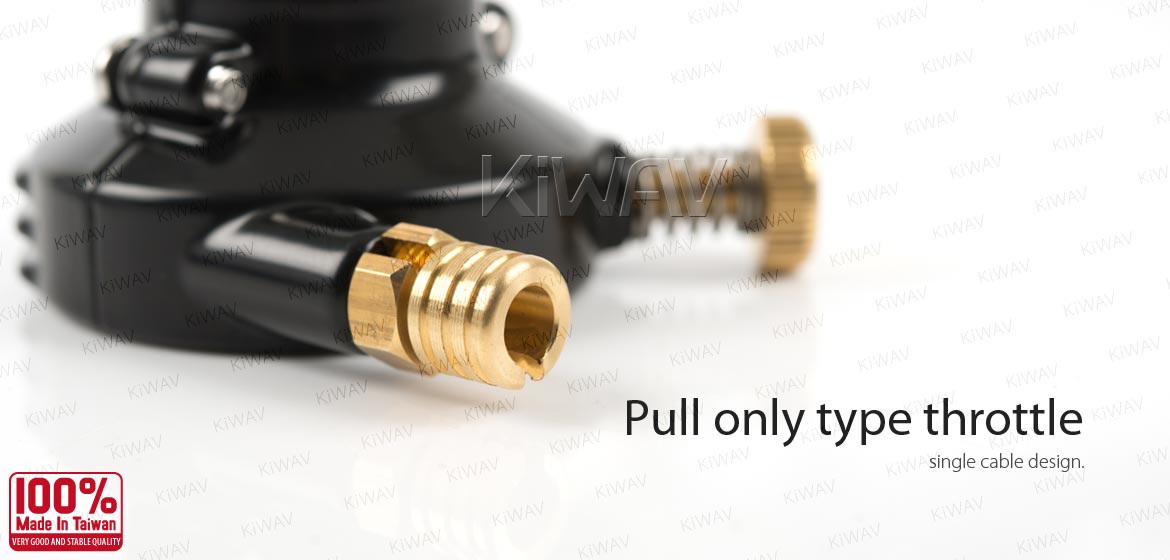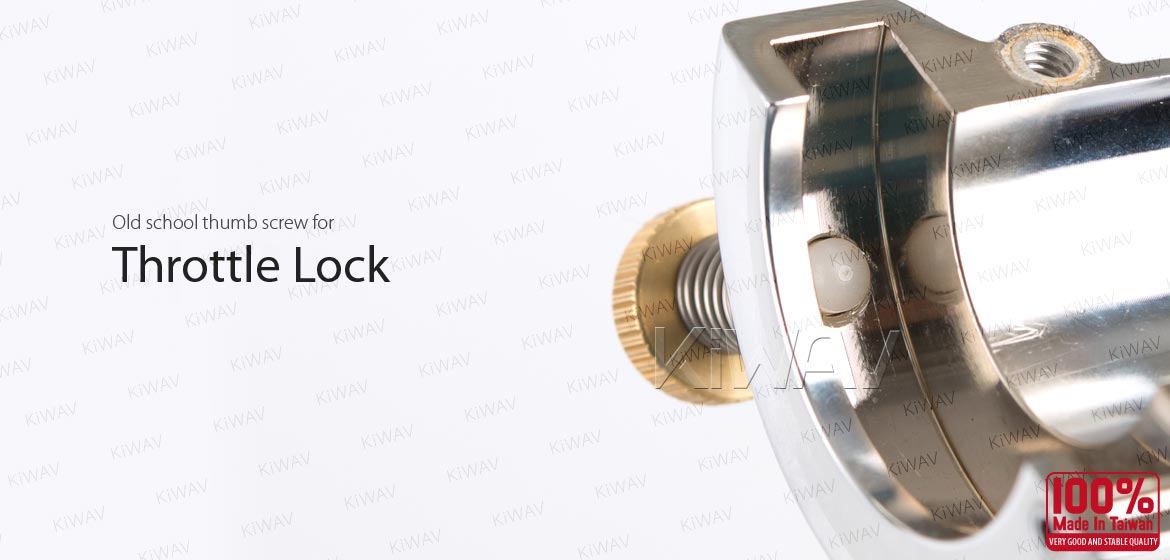 There are yet no reviews for this product.
Please log in to write a review. Log in