Retro bar end mirrors
SKU:
PARENT-01-1848-retro-HB
To view more product information (more photos, specification, and dimension), please choose a fitment above.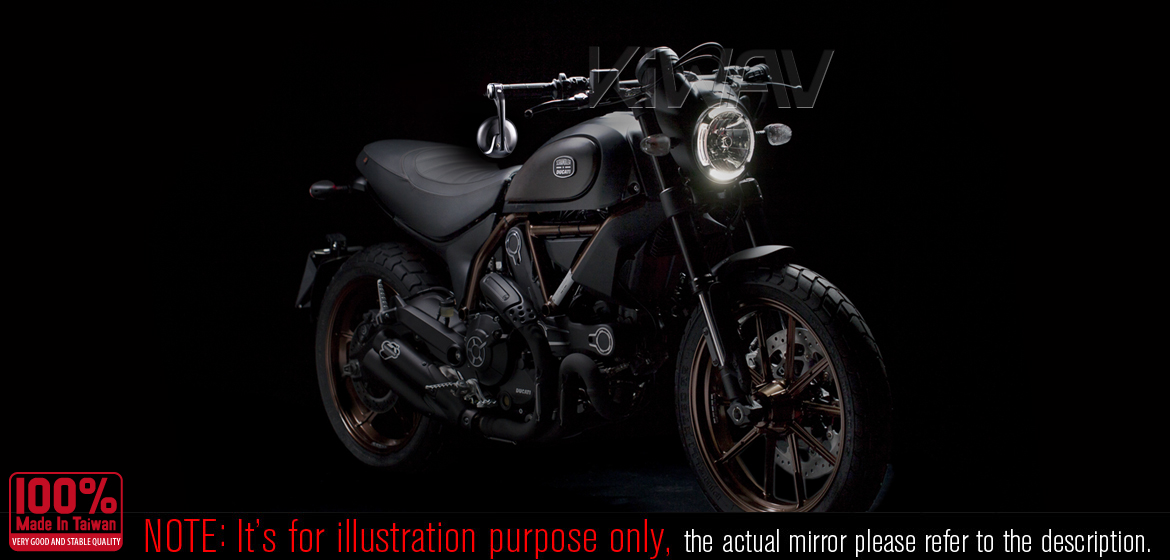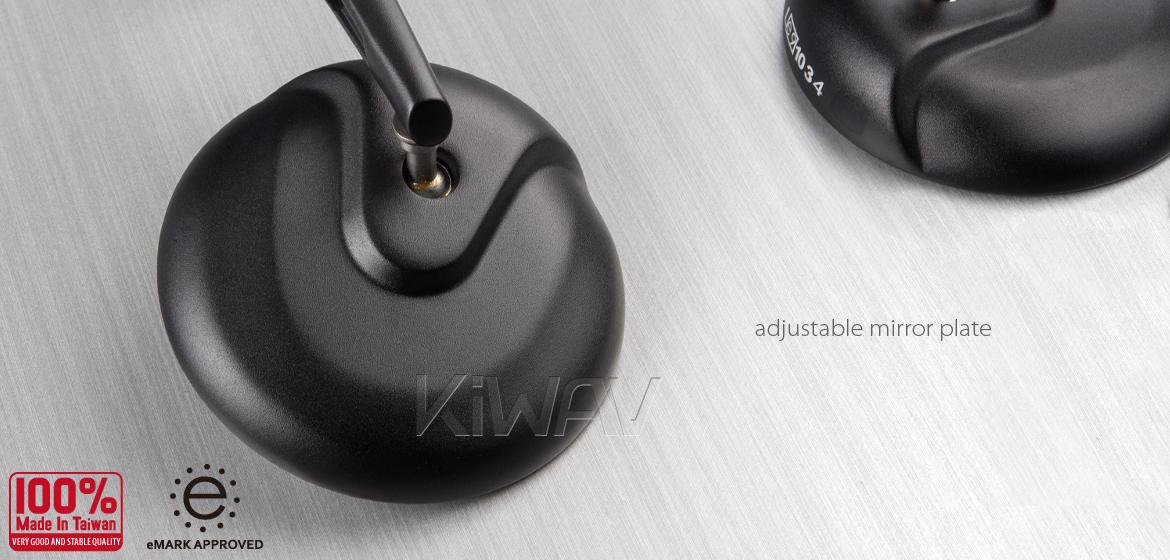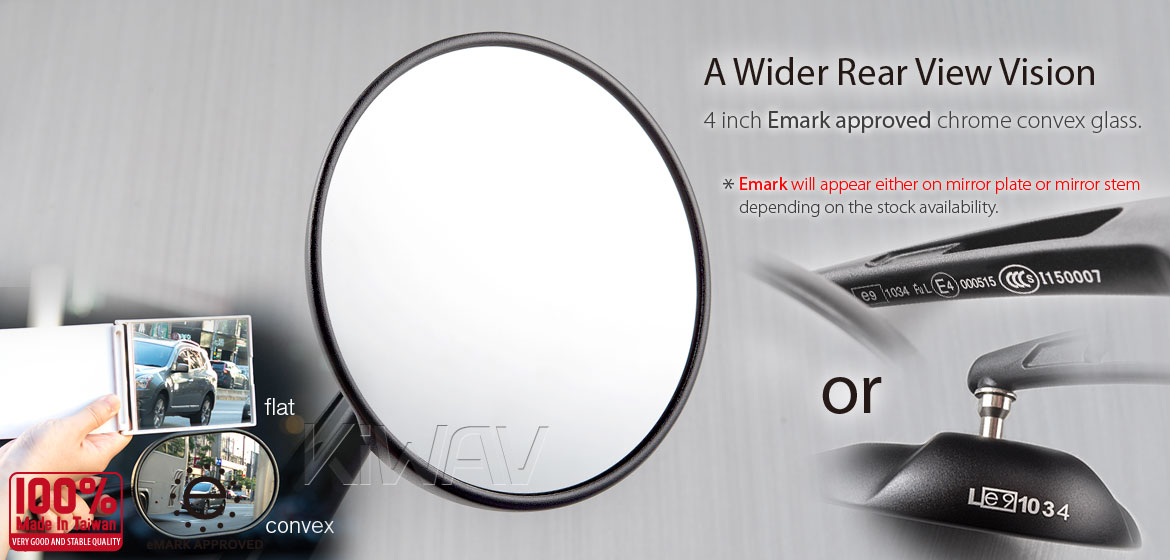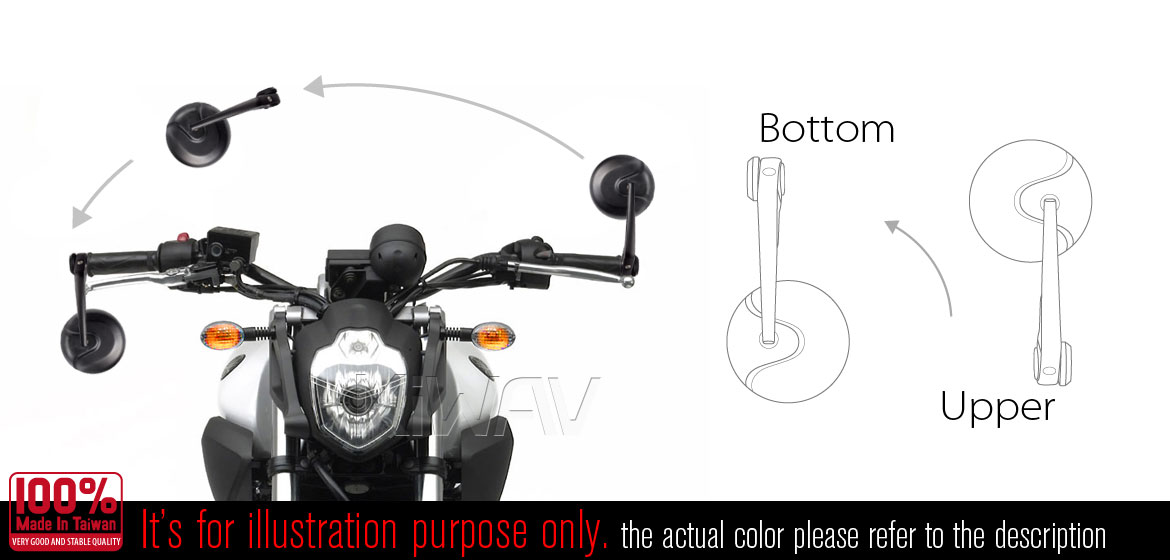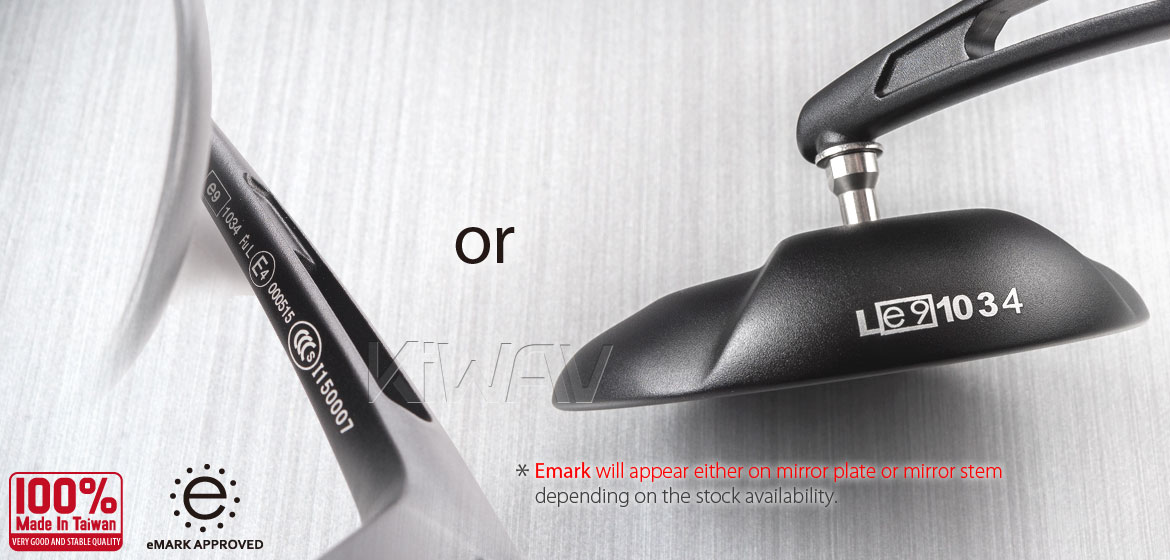 Reviews
Tuesday, 11 January 2022
Before I'd ordered my mirrors, I asked some questions via email and their reply was so kind and immediate. And I finally got my mirrors yesterday. Everything about their customer service, shipping, packaging and products is just awesome. They know how to satisfy customers. I think I'd buy more products from Kiwav. Thank you Marie!
Please log in to write a review. Log in