Sirius Wiring Harness Kit Cable WK-007
by
SIRIUS
SKU: SI-Cable-Car-WK-007
EAN: 0700987540758
NS-SIRIUS fog lights are built to last for a long time.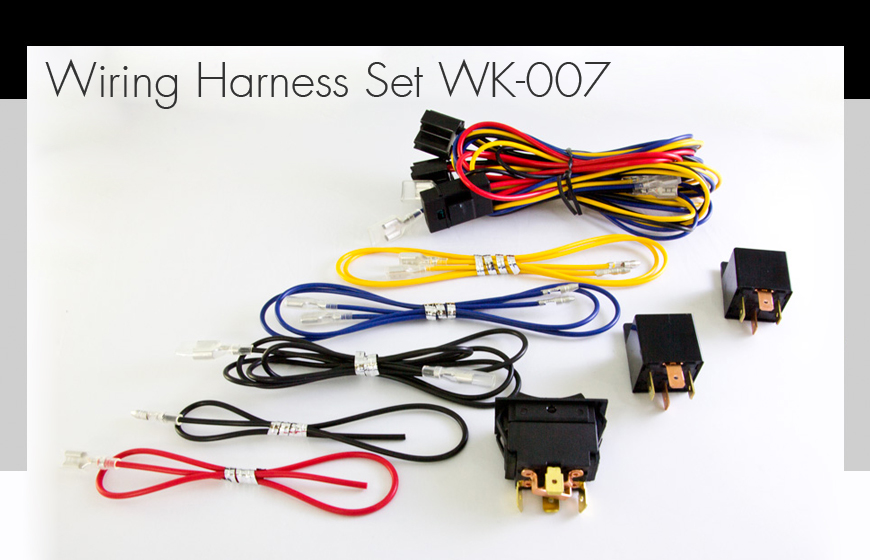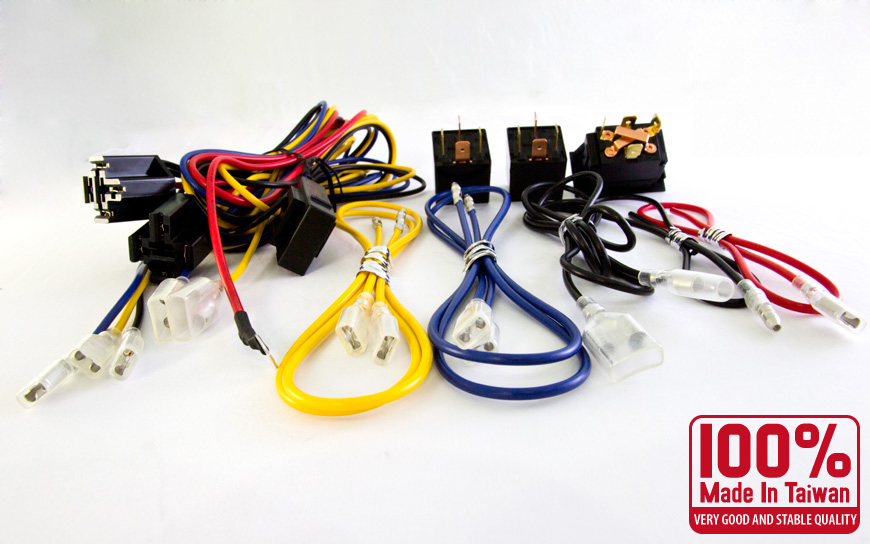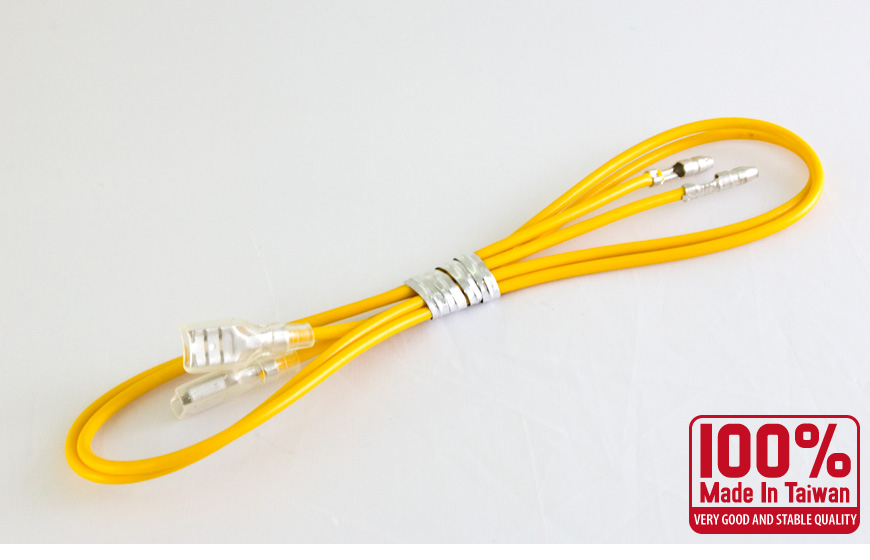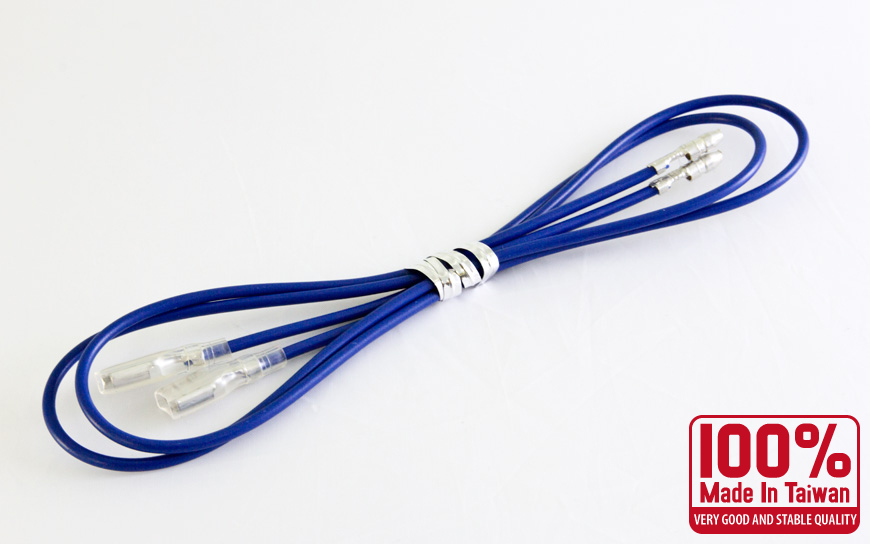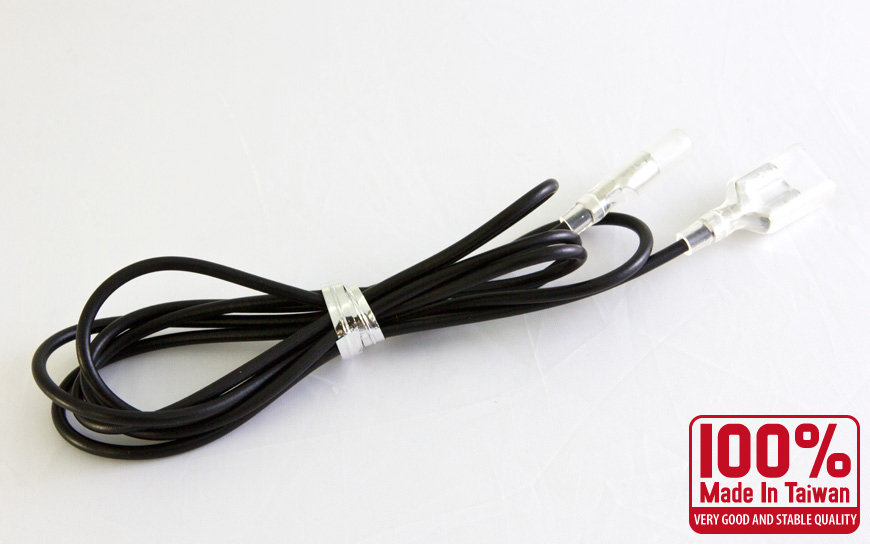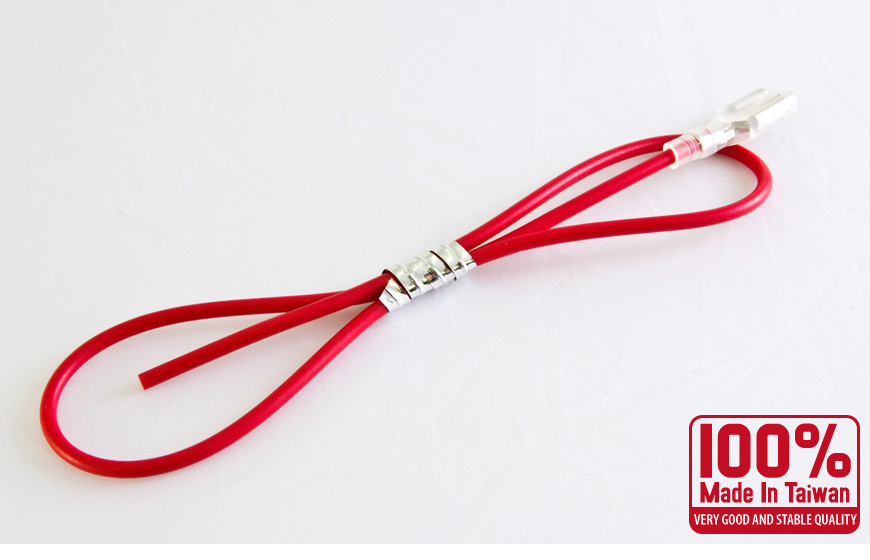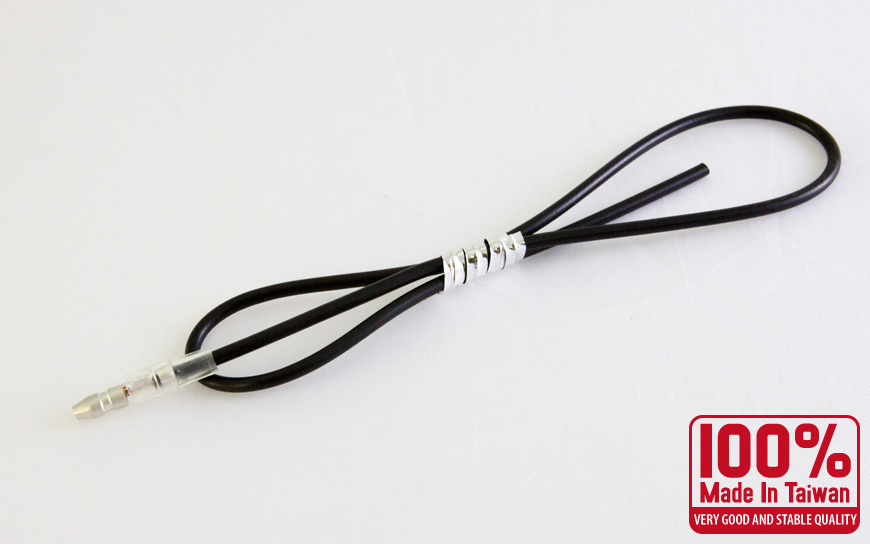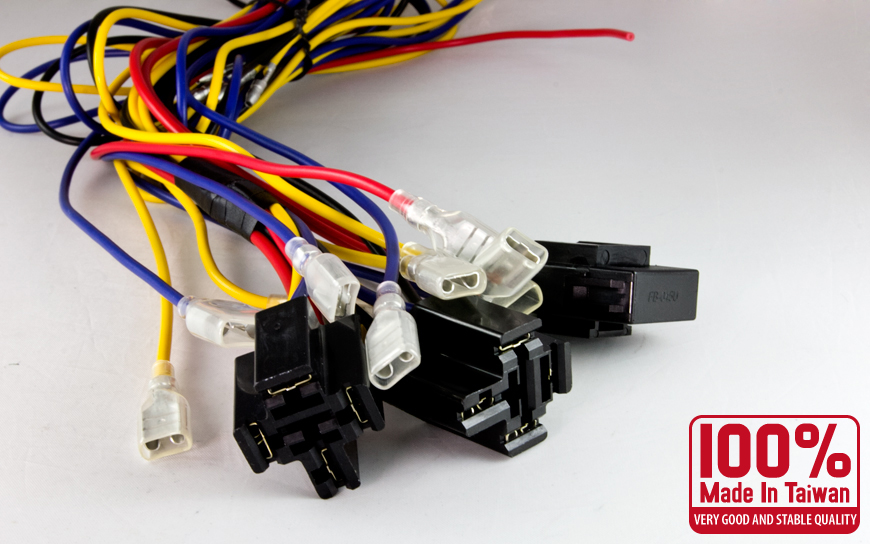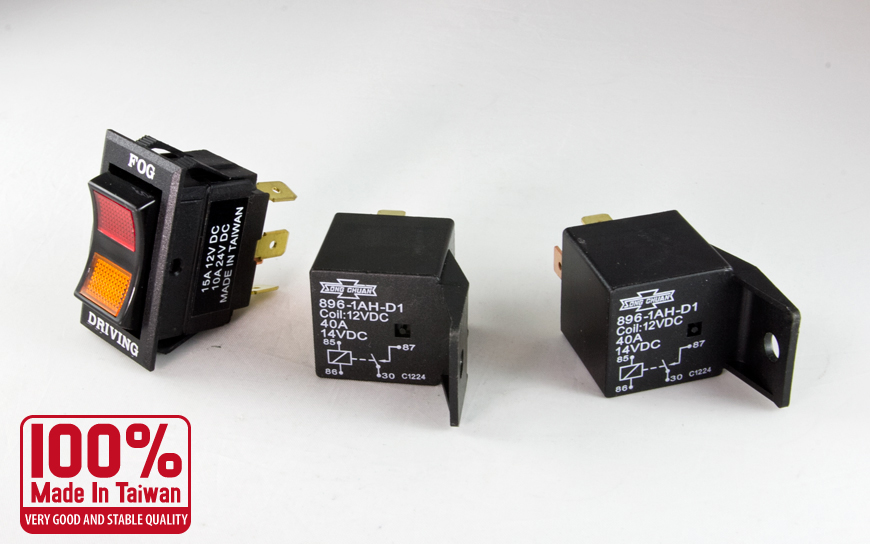 Wiring kit includes:

Dual Rocker Switch (15A 12V DC/10A 24V DC)
2 Relays (40A)
Wiring Harness
Safety fuse (15A)
-Main Wiring Harness x 1 (length:202 cm)
-Black x 2 (Longest Length:124cm/Shotest length: 41 cm)
-Red x 1 (lengthe 41.5cm)
-Yellow x 2 (length 52cm)
-Blue x 2 (length 52cm)
Features:

Fit for Dual function light
Easy Installation
Weight 370g
Wiring Guide:

Make sure to follow the illustrated diagram
To ensure all connections are secure and insulated avoid the contact with vehicle's body
Do not connect the ground wire to battery (+)
Please consult professionals for installation
*Please allow measuring deviation due to manual measurement.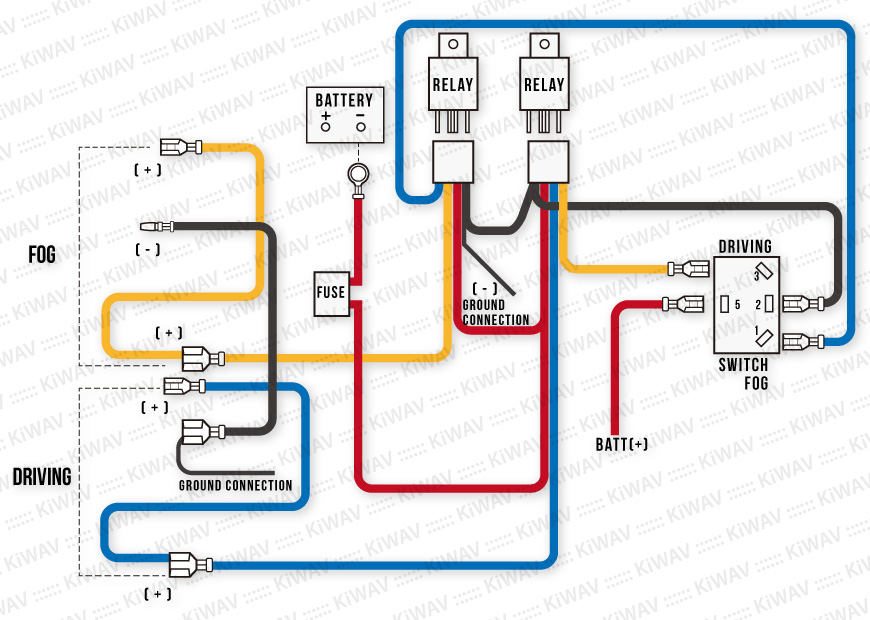 There are yet no reviews for this product.
Please log in to write a review. Log in