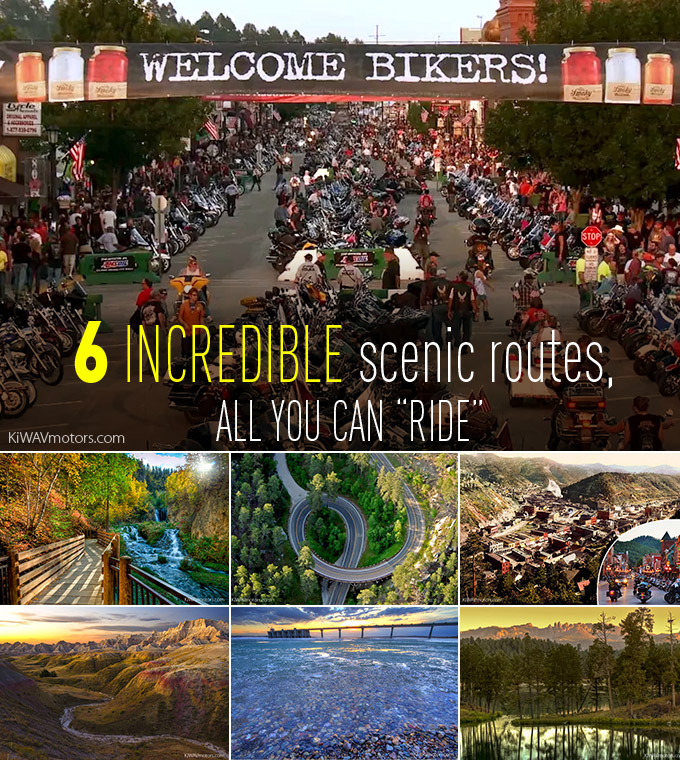 in STURGIS MOTORCYCLE RALLY August 8th - 14th
Sturgis Motorcycle Rally, just turned 75 years old last year, is one of the world's oldest and largest motorcycle event. Each August, bikers come from everywhere to this small town in South Dakota with population of less than 7000 people, gathering a sea of bikers' black leather. 
Read more...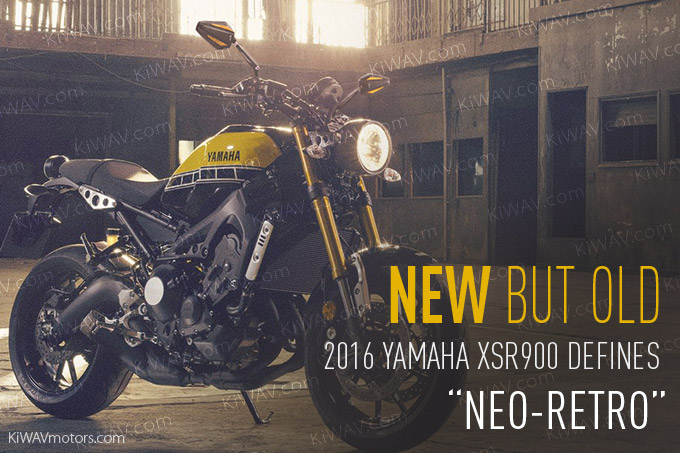 Yamaha XSR900 2016 with Achilles Mirrors
Perfectly blends classic style and modern technology.
Read more...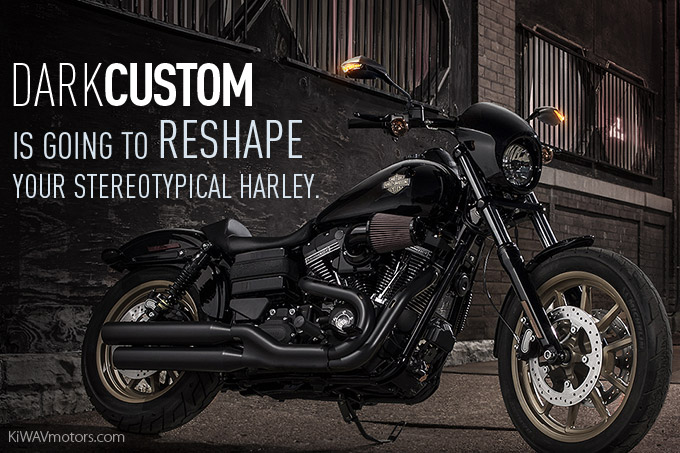 Harley-Davidson Low Rider S with FistLED Mirrors
Three different models have their own highlights.
Read more...